Malcolm Stewart, BTO Sports Agree to Sponsorship Deal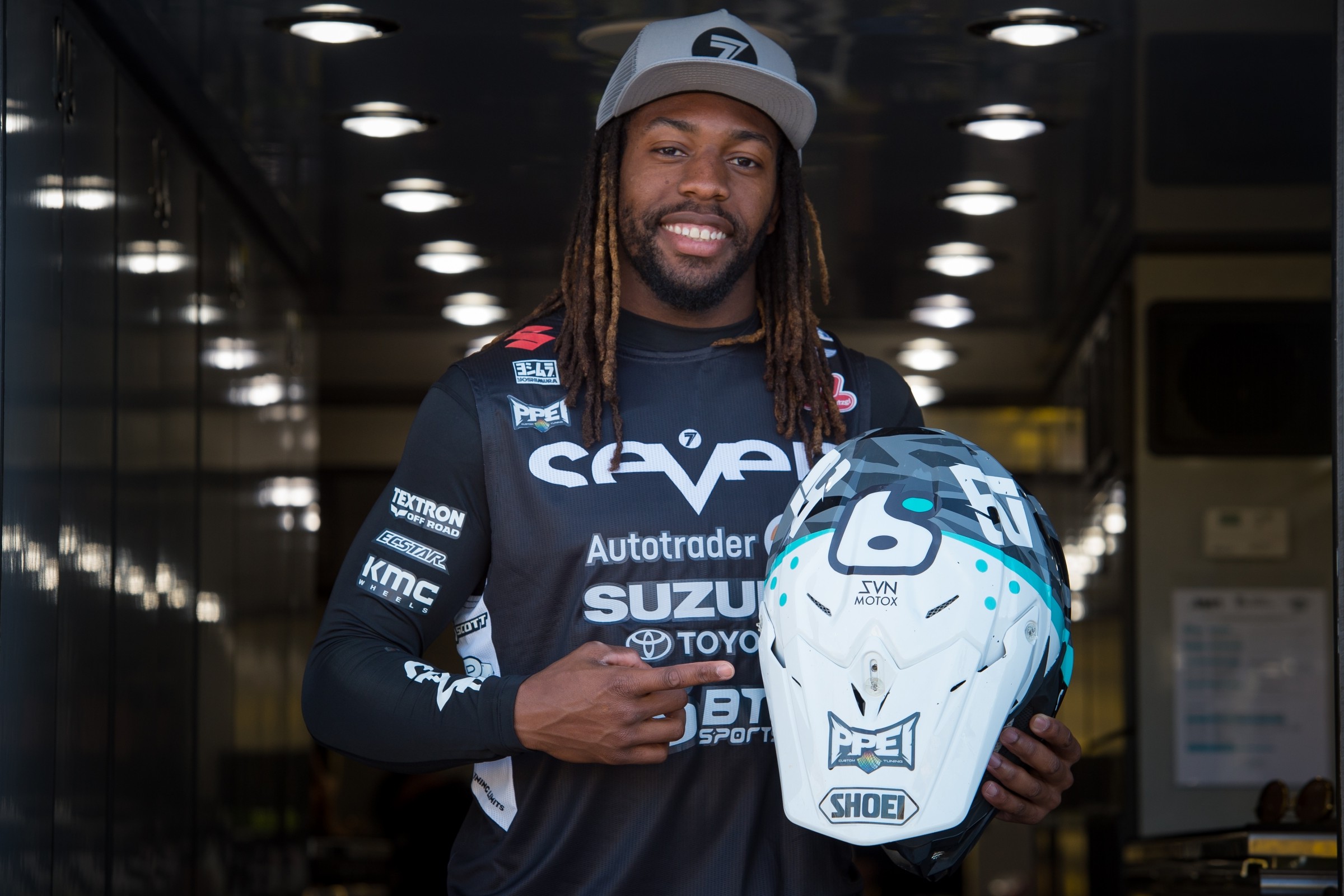 Oakland, CA
Oakland
Monster Energy AMA Supercross Championship
Camarillo, CA - Motocross retailer BTO Sports has signed on to establish a partnership with Malcolm Stewart. BTO Sports will be a personal sponsor that Malcolm Stewart will carry through the year of 2018.
"I couldn't be more excited than to sign with BTO Sports as a personal sponsor for 2018. It's been a relationship that's been in the works for some time now and to see it happen is great" stated Stewart. "BTO is a worldwide retailer that sells the brands I currently ride for, so I am happy to know the projects and marketing efforts we make together will come full circle"
Mikey Ojeda, BTO Sports marketing director, commented: "I am very excited to welcome Malcolm to BTO Sports! Having worked with Malcolm in the past, I have always admired his personality, style and marketability in our sport. I think he will be a good fit for BTO Sports and will represent us in a positive way to our consumers."
BTO Sports and Malcolm Stewart have agreed upon photo and video projects in the near future as well as supporting the youth at selected amateur events. We wish Malcolm the best of luck in the 2018 AMA Supercross series and cannot wait for everyone to see what we have in store!