Evgeny Bobryshev To Return to MXGP in 2018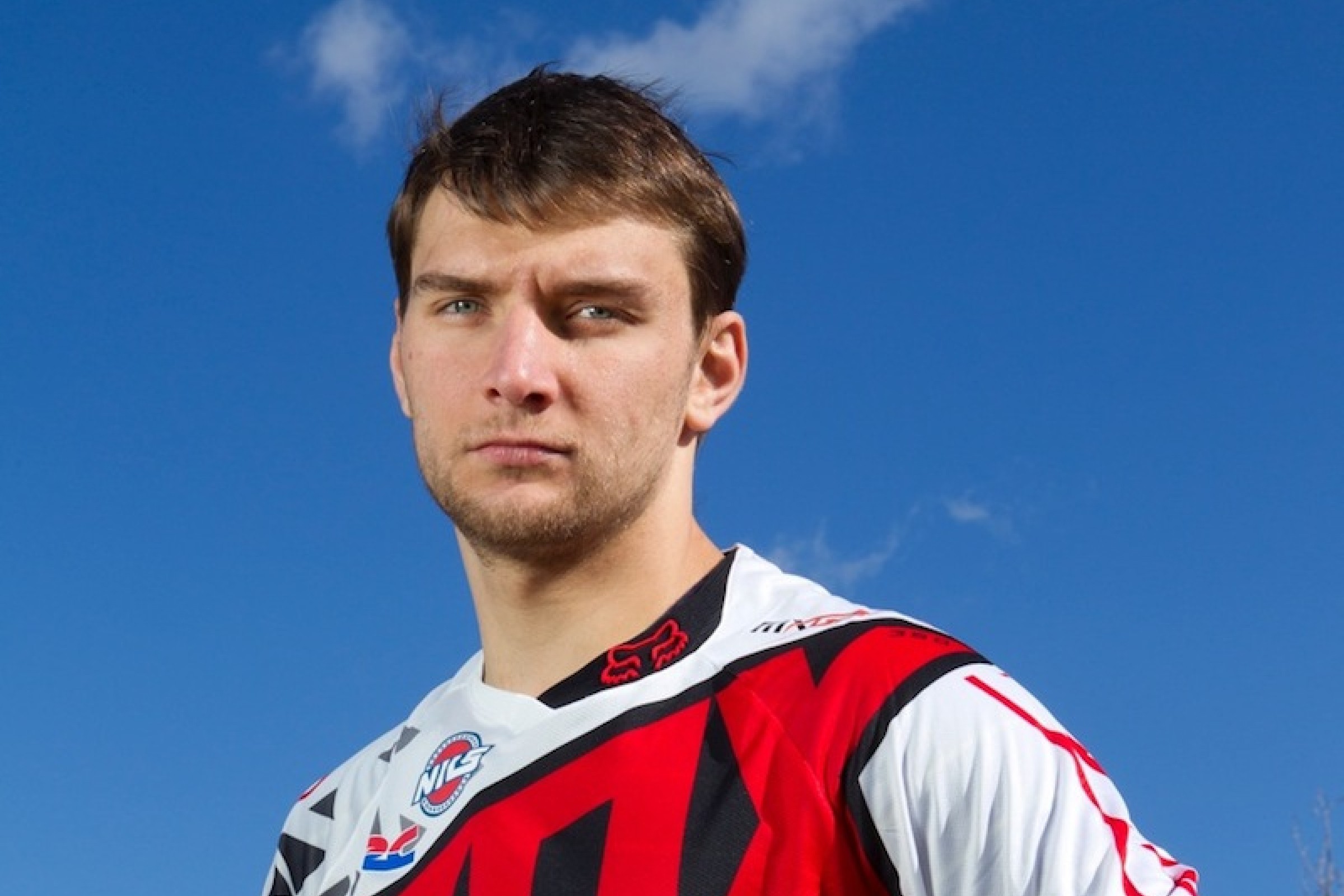 Evgeny Bobryshev is set to race all 20 rounds of the upcoming 2018 FIM Motocross World Championship after agreeing to a deal with the BOS team. Bobryshev will ride Suzukis for the team, while teammate Jordi Tixier will ride KTMs.
In November 2017, Borbyshev announced a deal with RFX Suzuki to contest the Arenacross World Tour, the Michelin MX Nationals, and ACU Championships after the Russian was not re-signed by Honda HRC.
The BOS team will make their MXGP debut in 2018 with Bobryshev and Tixier after parting ways with Benoit Paturel only a few months after announcing a deal with the French rider.
BOS is a suspension company, so they're okay with having two different brands of bikes (KTM for Tixier and Suzuki for Bobryshev) under their riders.
"The fact that Evgeny rides a 450RMZ does not bother us," Olivier Bossard said in a team release. "It's even better. We will be present [at each MXGP event] to show that our suspensions are great, so doing it on a European base and a Japanese base is perfect."