Fox Releases Flexair Limited Edition Gear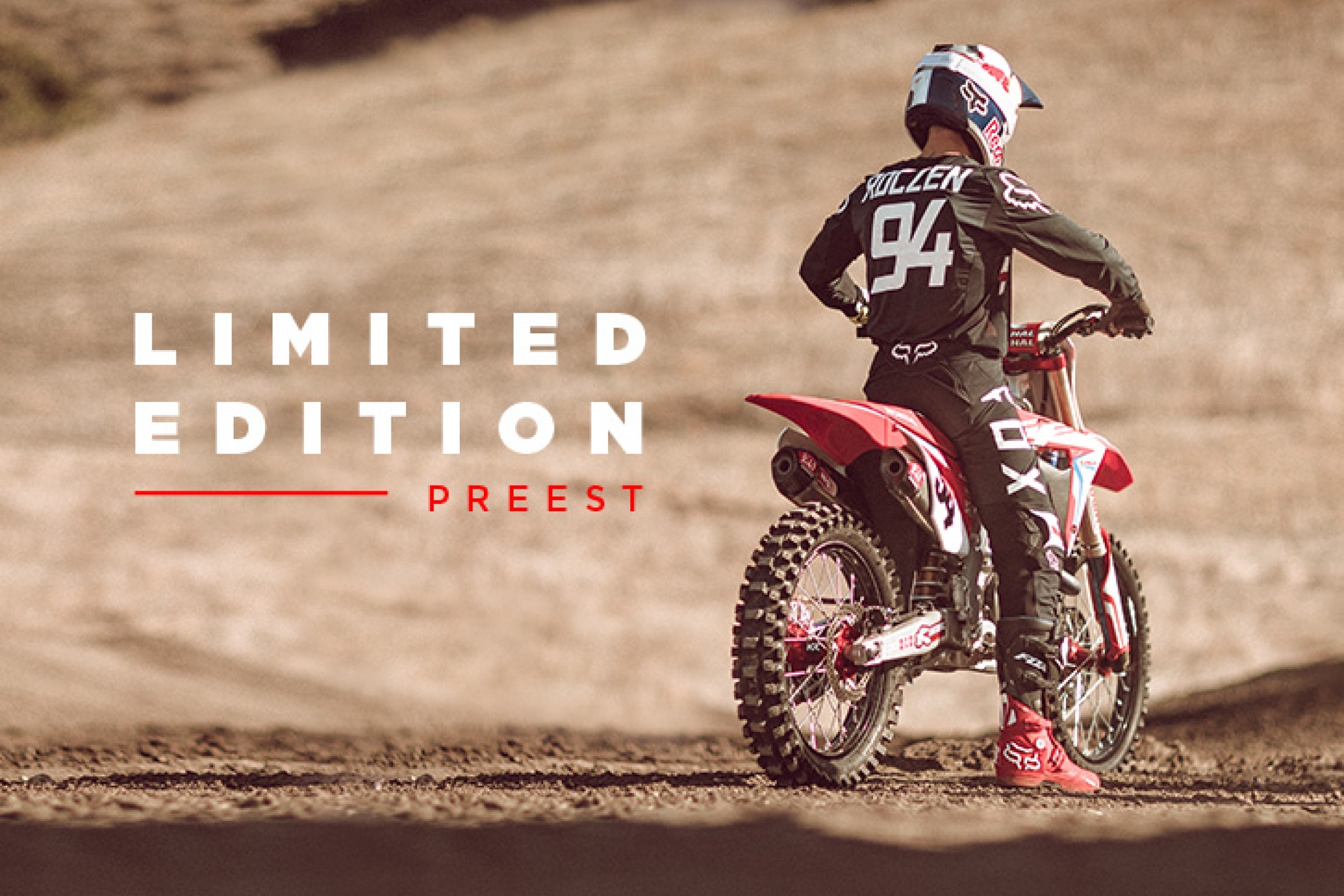 Fox Racing's Flexair Preest Limited Edition gear is here just in time for the season opener at Angel Stadium in Anaheim, California.
The complete kit includes a Flexair jersey and pant, V3 helmet, and Instinct boots. Integrated with all our latest technology head-to-toe, this gear set is ready to perform.
Our limited releases are always unique and are never around for long. Get yours while you can at foxracing.com!