Ken Roczen to Debut Fox Vue Goggle at Anaheim 1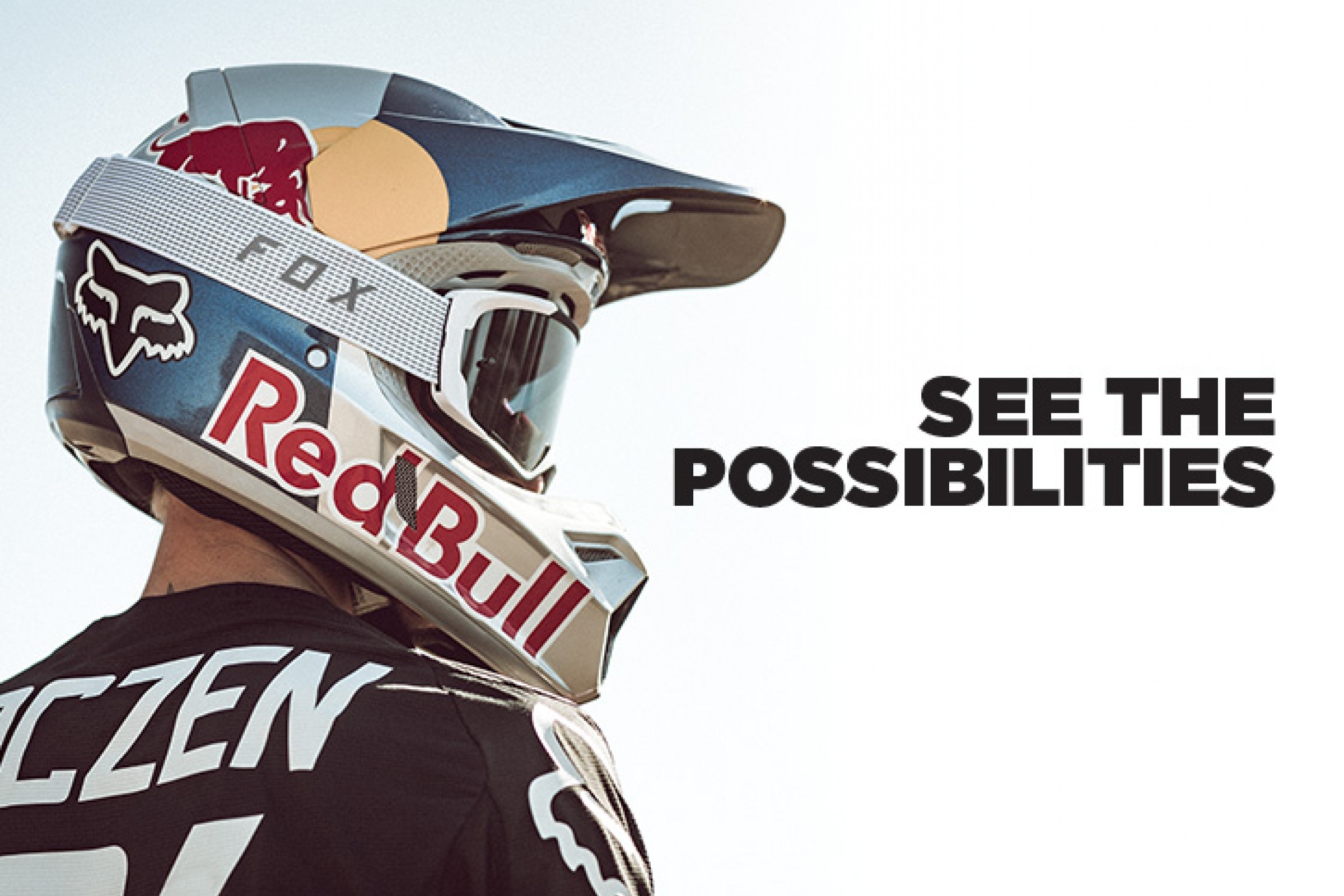 Ken Roczen has a vision like no one else. After what would have been a career-ending crash for most, he immediately saw himself getting back on a bike, getting back to the top. We wanted to make a goggle to suit his vision. Ken was our #1 developer on the VUE® goggle. After countless hours of research, development, and testing, now you can see the track through the same lens that he does.
An injected polycarbonate lens provides optical clarity and protects against impact. The 360-degree venting optimizes airflow keeping the rider cool and reduces fogging. A wide view port provides exceptional peripheral vision. The quick change locking outrigger system makes lens replacement quick and easy. The 45mm strap with backing silicone stripe provides superior helmet grip, and a dual-density system combines a soft TPU inner, to shape to the rider's face with a durable exterior frame.
"Getting the widest field of vision was really critical for me. We went through several rounds of samples to get it right. I am really happy with the final product," Roczen said.
Available in the color white. Buy today at foxracing.com.