LS2 Helmets Releases the MX470 Subverter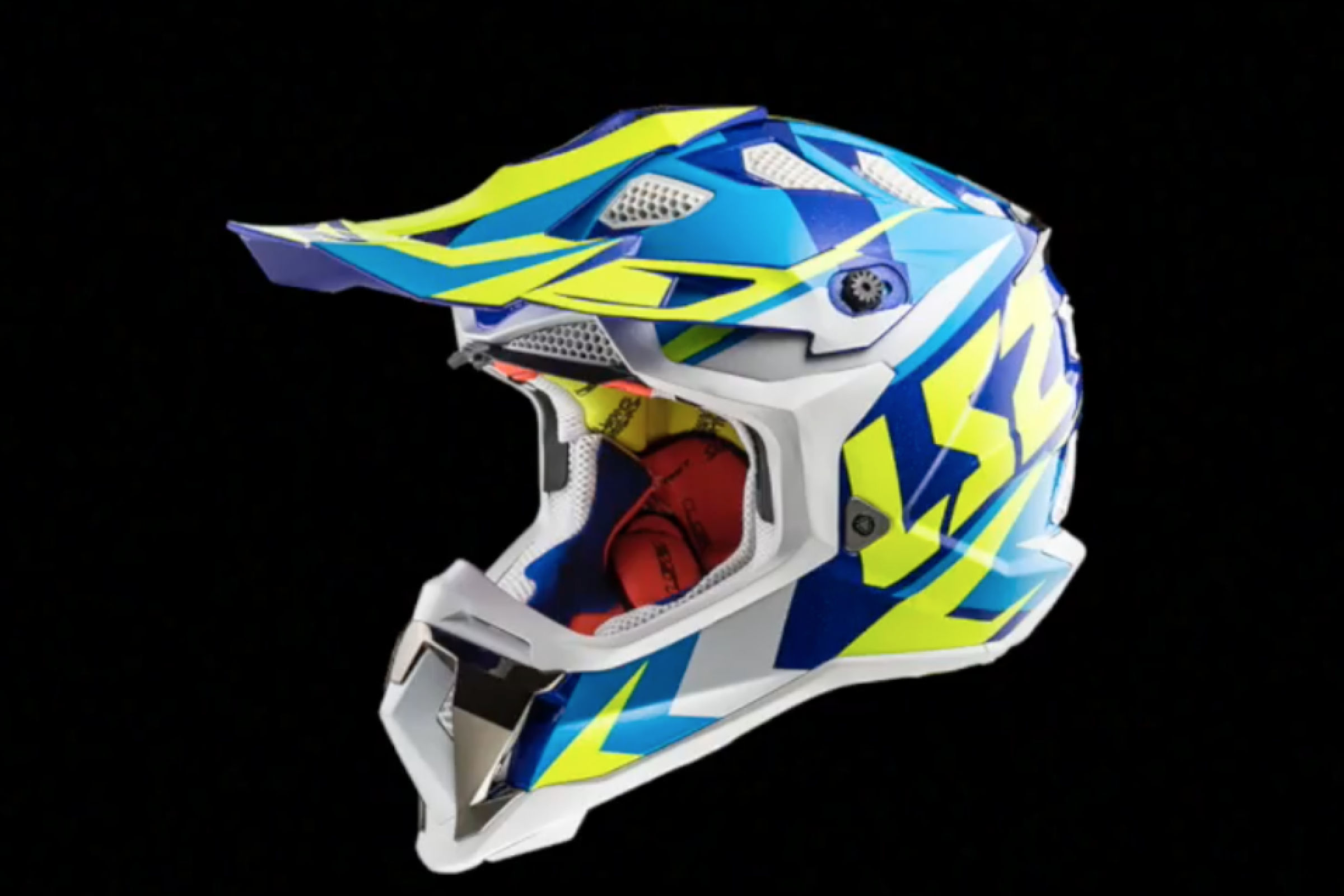 Aurora, IL — LS2 Helmets U.S. has announced the release of their new MX470 Subverter, the latest in a long line of high-quality, high-value helmets from LS2. The MX470 Subverter brings the absolute latest in helmet technology to the world of motocross. The lightweight shell is made from LS2's proprietary Kinetic Polymer Alloy, which utilizes nanotechnology to enhance the penetration resistance, strength and energy management of the shell without adding weight. Combined with their Synthetic Scalp System rotational energy management system, the Subverter will go head-to-head with any brand of MX helmet on the market today. This system offers the largest slip plane in the industry and works with the comfort liner to mitigate rotational energy.
The Subverter has over 35 intake and exhaust ports, offering class-leading ventilation. The liner using a thermo-weld process that requires less glue and allows the technical fabric to breathe as it was designed to do. The liner is fully removable and washable. Meets or exceeds both DOT and ECE standards.
The Game Has Changed. The LS2 MX470 Subverter. Learn more here or visit www.LS2Helmets.US.