2018 Motocross of Nations Tickets Now On Sale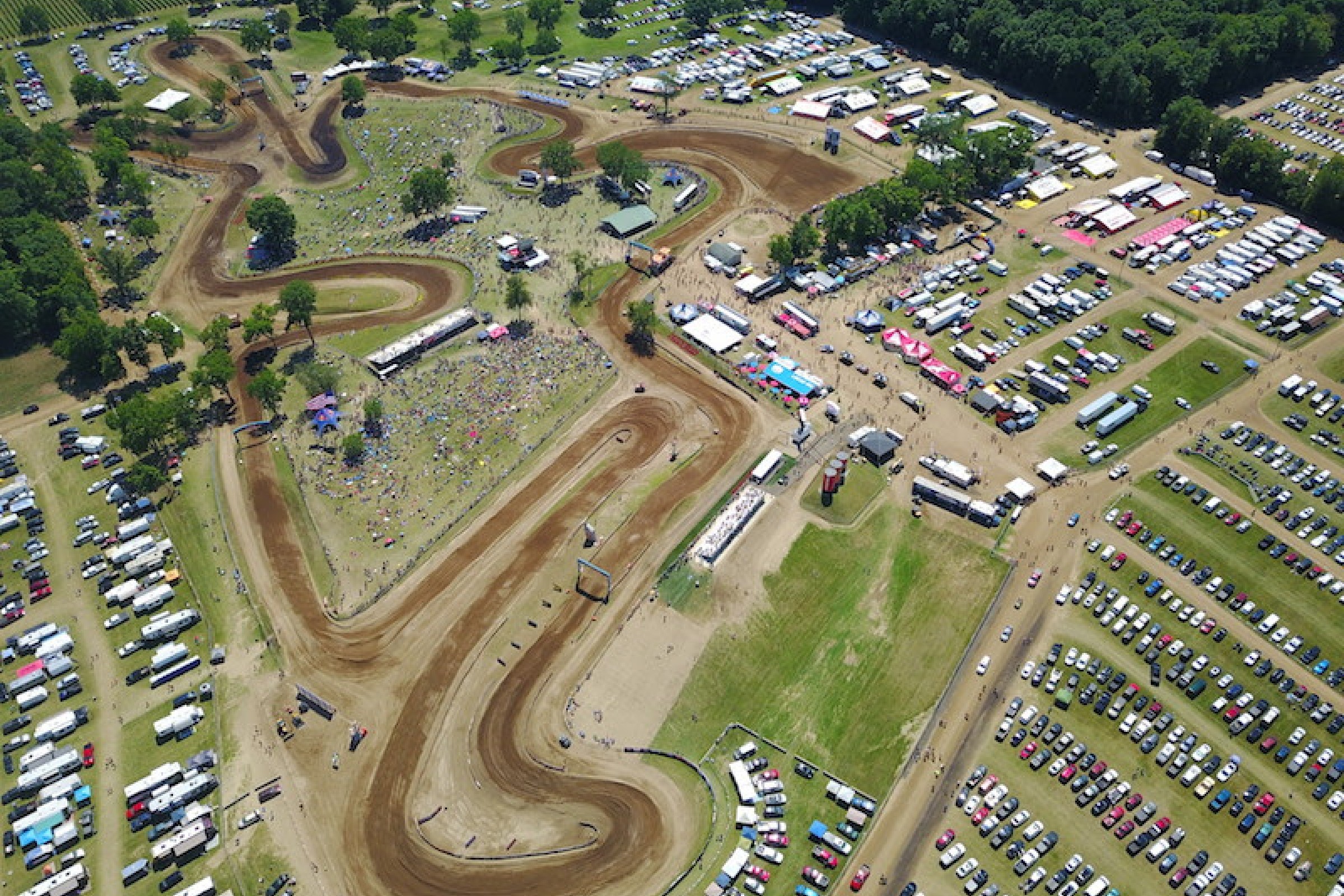 MONACO (Principality of Monaco) – Youthstream proudly announces that online ticket sales for the 2018 Monster Energy FIM Motocross of Nations are now open, this includes the prestigious VIP GOLD Skybox and the new VIP SILVER Packages as well.
The 2018 Edition of the Monster Energy FIM Motocross of Nations will return to American soil at the famous RedBud Circuit on the 7th of October! The biggest motocross race of the year will bring thousands of fans together from around the world to support their fellow countrymen as they fight not only for the win but for the pride of the nations which they represent. 2017 saw the French Team take their fourth consecutive victory in dominant fashion and anything is possible in 2018.
Just in time to give as a perfect Christmas gift for any motocross fan and with it being the biggest race of the year, there is no better event to go VIP. Going VIP is the best way to make your MXoN experience a truly unforgettable one, and the offer is wider than ever thanks to the addition of a Silver package to the well known VIP Gold ticket – a combo that will satisfy the needs of any VIP.
Besides, in order to live the MXoN experience from inside, you also have the possibility to purchase a several types of Camping pass for your Motorhome.
Follow the link below to purchase your ticket and to live a truly VIP Experience at the 2018 Monster Energy FIM MXoN: https://mxon.motocross-tickets.com/22471-motocross-of-nations/en/