Ryan Villopoto Amateur MX Cup Track Map Released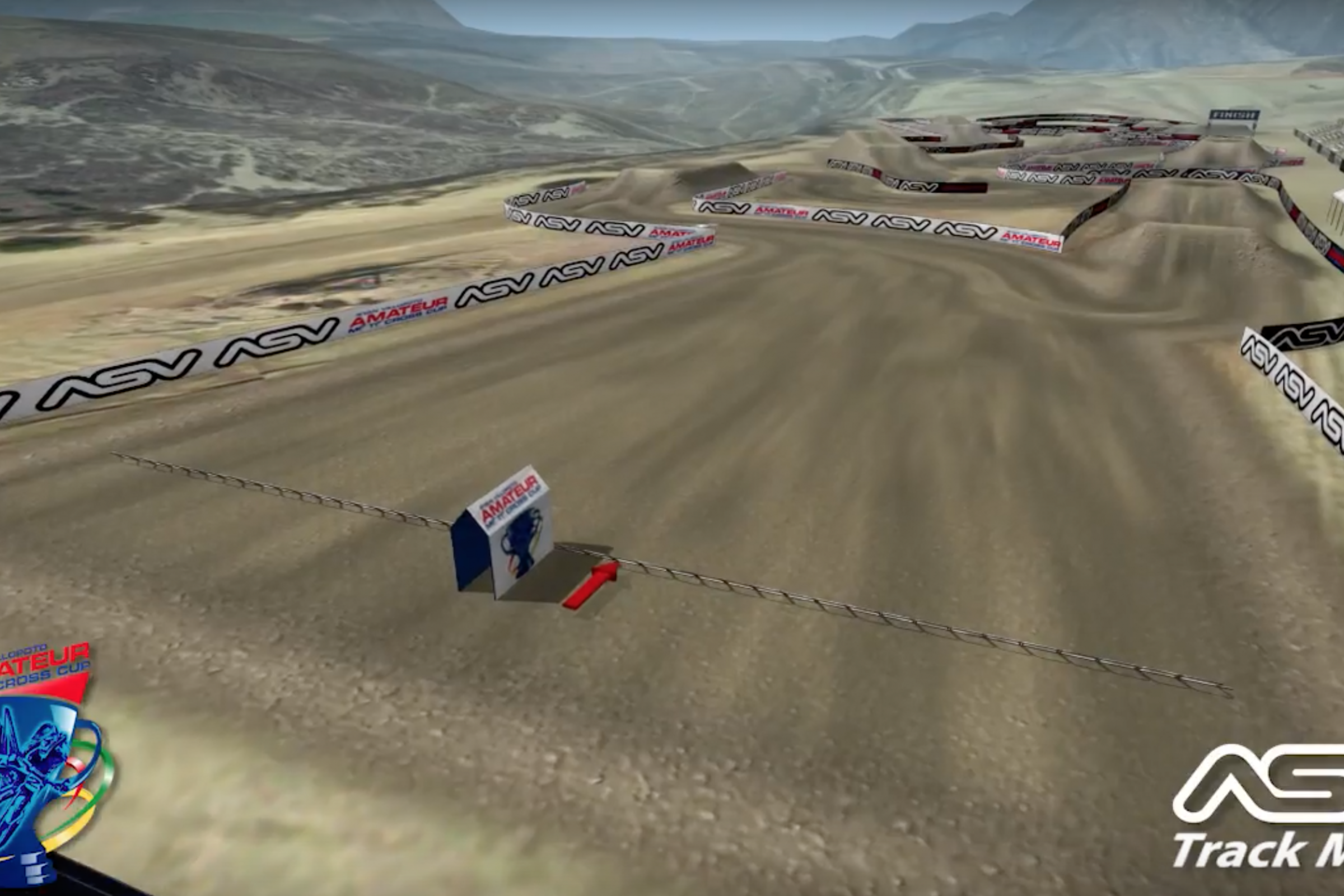 How about a racer's ultimate surprise when you give them the logo of the RV Cup in their stocking on Christmas morning? Today is the last day to save $20 per entry for the inaugural Ryan Villopoto Amateur Motocross Cup, presented by Alpinestars. Early registration remains open through today.
For those that cannot pre-register, the gates at Pala Raceway will open on Thursday, December 28 at 12:00 p.m. Registration will be opening at the same time, so riders will have plenty of time before the riders meeting at the Pala Casino at 6 p.m.
With input from Ryan Villopoto, the track crew will be making the changes to the great dirt of Pala Raceway. The theme for the RV Cup is a slower average speed in the design.
For more information, visit RVMXCup.com. The RV Cup dates are December 30 through January 2, 2018.
Tentative Schedule
December 28, 2017: 12:00 p.m. — Rider Move-In and Registration Opens
4:00 p.m. — Official Track Walk with Ryan Villopoto
6:00 p.m. — Mandatory Riders/Mechanics Meeting, Pala Casino
December 29, 2017: 7:30 a.m. — Timed Practice for every class
December 30-January 2, 2018: 7:30 a.m. — Racing begins each day
Website: RVMXCup.com
Facebook: facebook.com/RVMXCup
Twitter: twitter.com/RVMXCup
Instagram: instagram.com/RVMXCup
YouTube: youtube.com/RVMXCup
Snapchat: RVMXCup
Track Map