OTOR Issue 167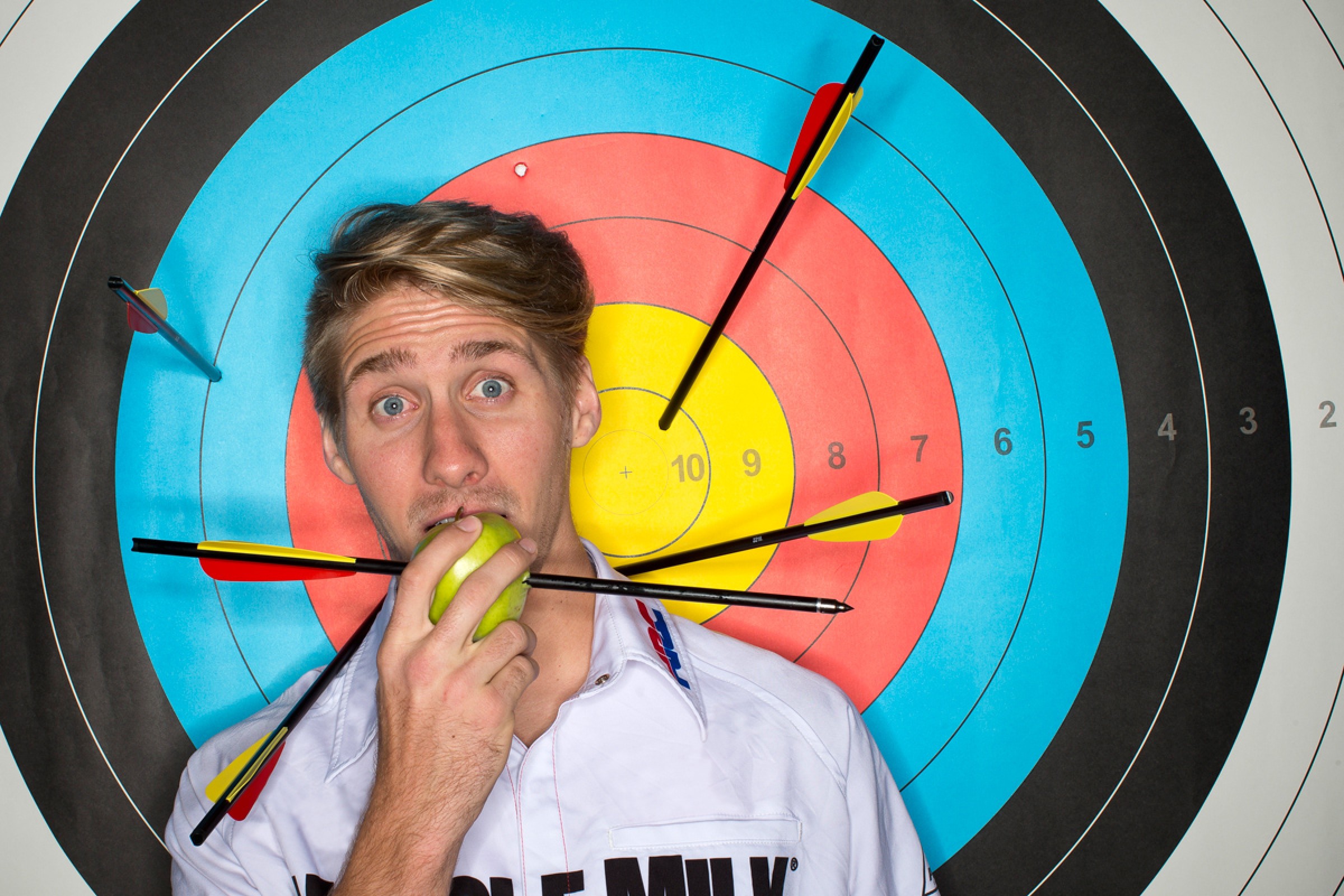 One hundred and sixty-seventh issue of this re-designed bi-weekly motorcycle sport magazine, tackling the latest races and issues in MotoGP, MXGP, AMA Motocross/Supercross and World Superbike as well as general motorcycling and accessories with the best blogs and photographs.
In OTOR 167:
Boxed-in, set free: Barcia: Exclusive talk with one of the real characters of motocross–Justin Barcia–as the American negotiates a bumpy crossroads and the next steps in his career.
Best of Ernie: WorldSBK: Steve English chats with one of Ducati's technical legends in the sport and a career that involves a spectrum of outstanding talent.
The cost of it all: MotoGP: How much does MotoGP dent the wallet for a satellite team equipped with a factory bike? We asked Cal Crutchlow's Crew Chief at LCR Honda to give us a price.
Qatar closer: WorldSBK: Graeme Brown copes with the sleep-deprivation of the final round of WorldSBK at Losail for his last Blog from trackside and a Rea broadside in 2017