Semi Driver Needed For 2018 SX and MX Season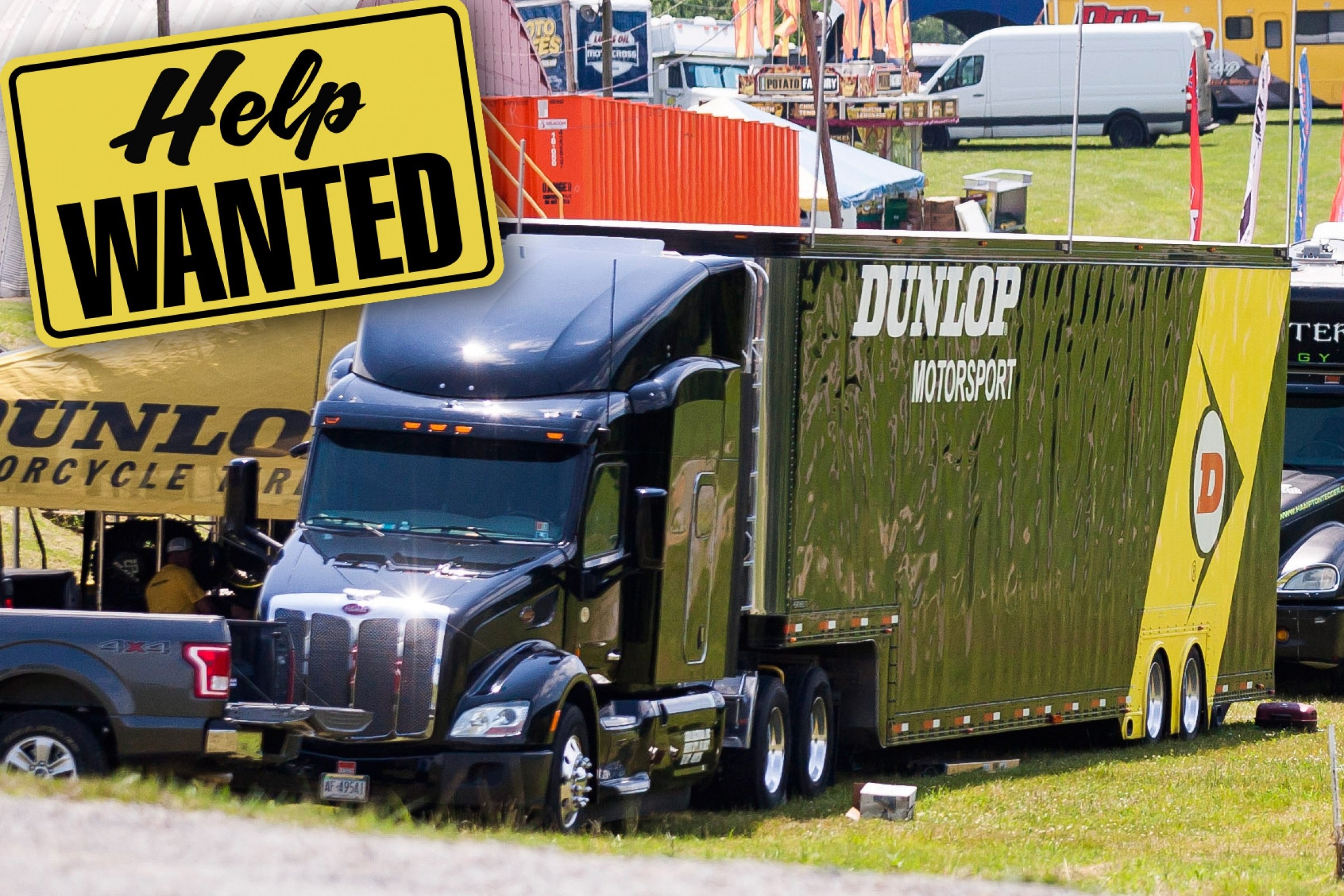 Have you ever wanted to be part of a professional supercross and motocross team? Now's your chance. As the contracted service provider for Dunlop, Gear Racewear is looking for a hard-working, drug-free, Class A CDL driver for the Dunlop semi starting prior to the first supercross event of the 2018 season. Must be comfortable with longer periods on the road.
If interested in joining a winning team, please contact John Ayers at john@gear.mx or call 724-333-3838.