Tristan Charboneau Staying in Europe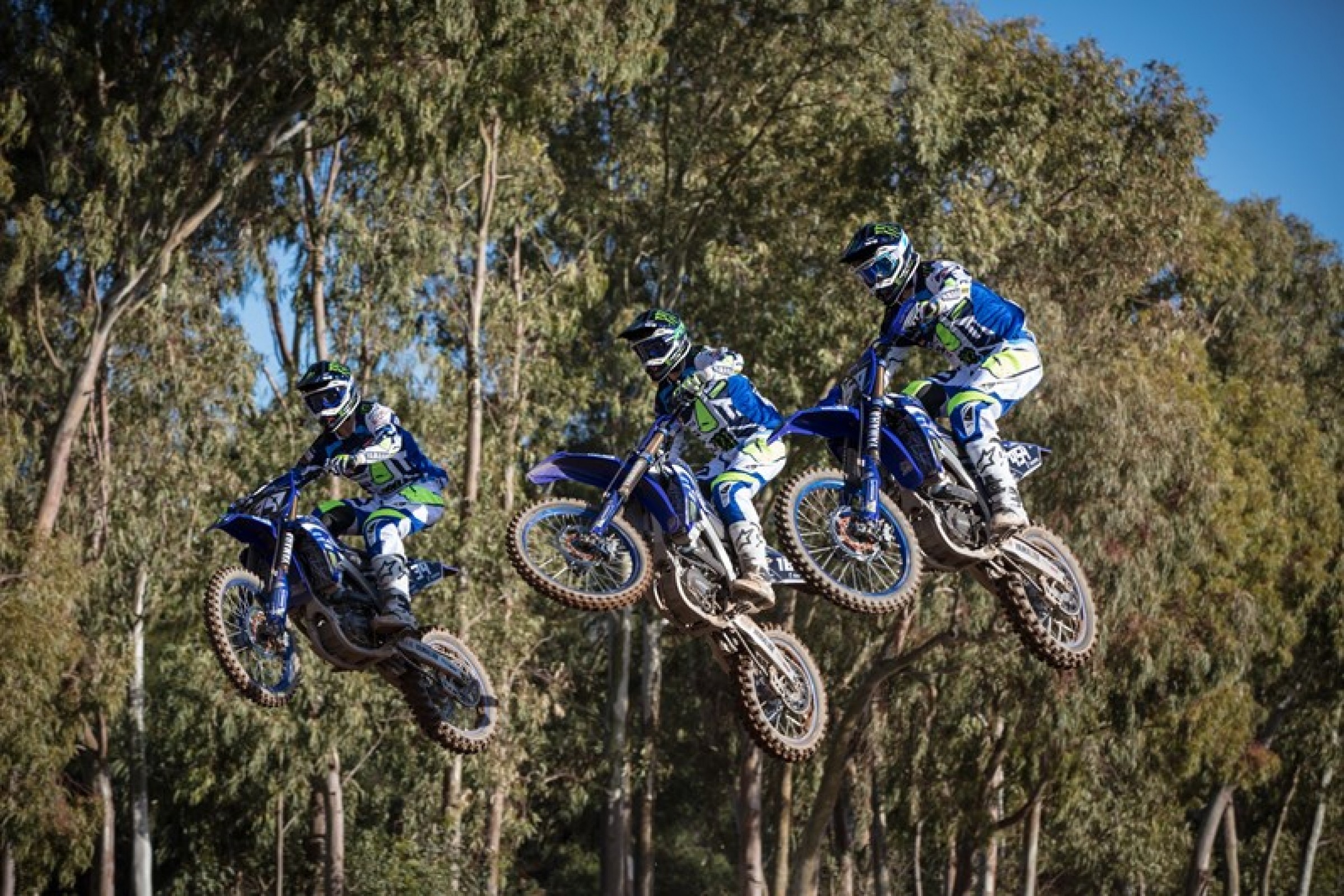 American Tristan Charboneau is staying in Europe and will once again contest the EMX250 Championship in 2018. The 20-year-old is moving on from the BUD Racing Kawasaki team and has signed with ASTES4-TESAR Yamaha for next year, the team announced today.
In his first season in EMX250, the former GEICO Honda rider finished fifth overall in the final standings, winning five motos in the nine round championship which is held in conjunction with the FIM Motocross World Championship.
Dutch rider Roan van de Moosdijk and Italian Nicolas Lapucci will also be part of the Yamaha team next year.
"I am so happy to have an American on the team, it's a new experience for us and something extremely exciting," said team owner Fabio Tognella. "We already know that Tristan is a very good and talented rider, he won two rounds of the EMX250 Championship last year and it has just been unlucky that his overall result was not better. We believe in him and we believe that with our team and a YZ250F he will be able to achieve what he is capable of. The same can be said for Nicholas. He is a very nice guy with a lot of speed and talent, and like Tristan, just some unfortunate things have prevented him from getting good results, but on our team, I believe he will fight for the top. Last but not least, Roan. I can't explain how happy I am to have Roan stay with us for another season. He is like a member of the family. His entire family are fantastic and a pleasure to work with, and we are so very happy to have them onboard for another season. With these three riders, I believe we have a very strong team and I am looking forward to the 2018 season."