Ken De Dycker Announces Retirement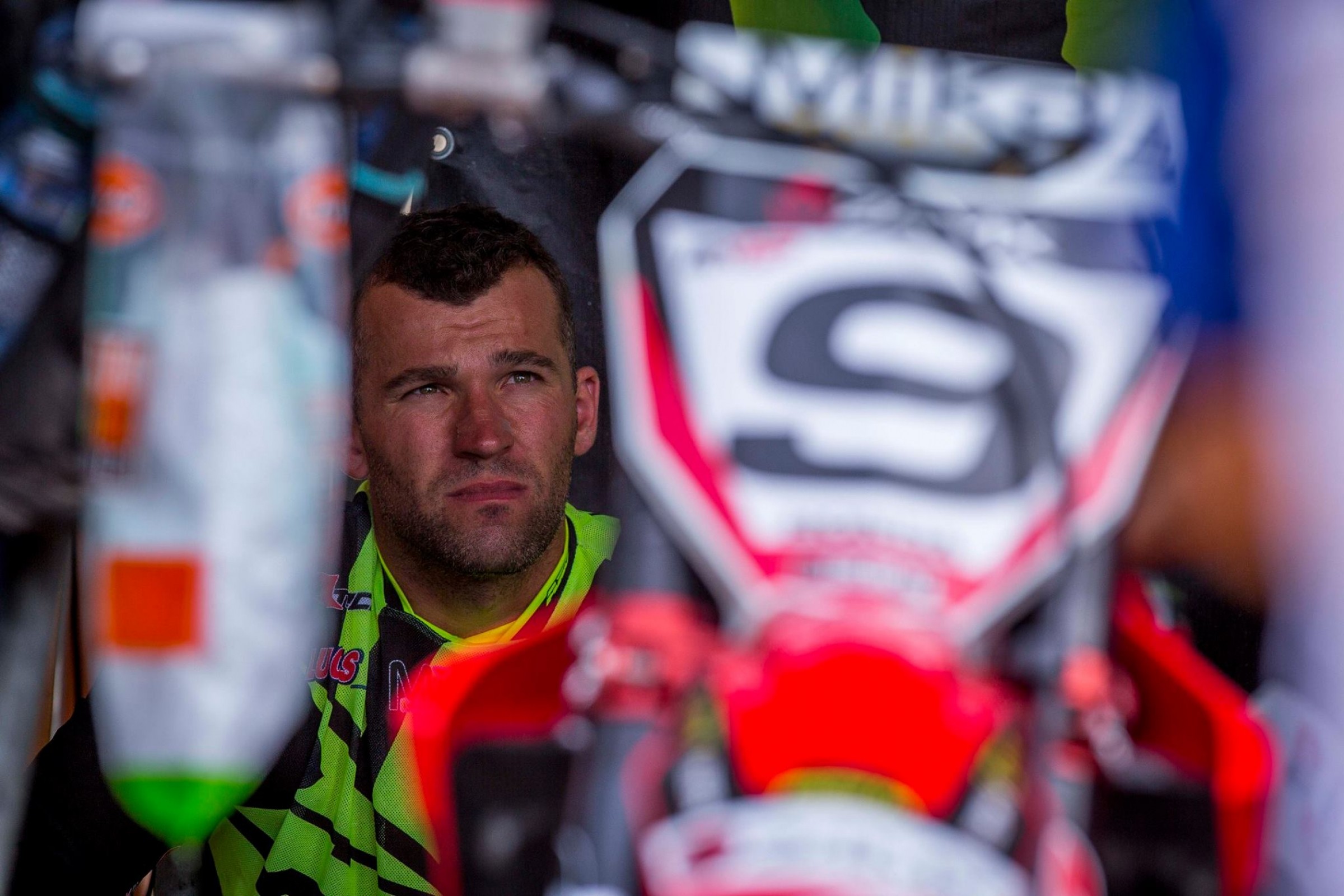 Following the Grand Prix of The Netherlands at Assen over the weekend, Ken De Dycker announced his retirement from professional racing.
The Belgian made his debut in MXGP in 2004 and claimed five overall wins, his last coming in 2010 at Teutschenthal. De Dycker represented Team Belgium at the Motocross of Nations four times and was a member of the winning Belgium team at the 2013 event, which was also held at Teutschenthal.
The 33-year-old De Dycker's best overall finishes in MXGP came in 2008 and 2013 when he finished third in the final standings. Currently riding for 24MX Honda, De Dycker is 22nd in MXGP points.
"That's it, that's all," said De Dycker in a 24MX Honda press release. "Not a lot more I can say at this moment. After my DNF in the first moto I was very disappointed and decided to call it a day. Mentally this season has been very demanding because of all the small problems I encountered, having to change teams during the season and so on. After competing at the highest level for 15 years things have come full circle for me.
"I will contemplate what to do next but I'd like some time for myself to reflect first," he continued. "To be honest I haven't enjoyed the riding as much as I always have and that's a pity. A big thank you to everyone who has supported me all this time no matter where they are from or how they've helped me!"
---
Main image: 24MX Lucas Oil Honda