OTOR Issue 163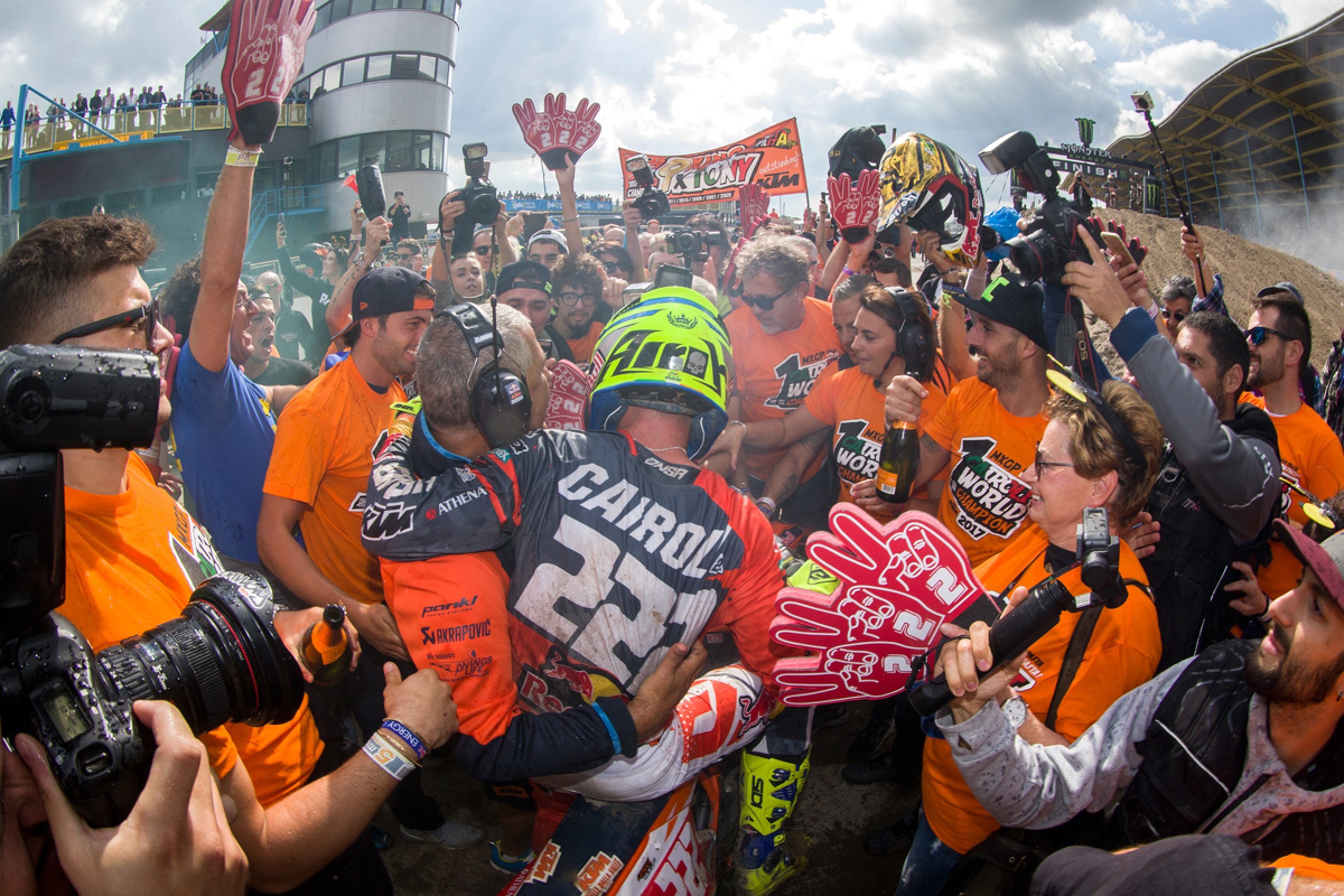 One hundred and sixty-third issue of this re-designed bi-weekly motorcycle sport magazine, tackling the latest races and issues in MotoGP, MXGP, AMA Motocross/Supercross and World Superbike as well as general motorcycling and accessories with the best blogs and photographs.
In OTOR 163:
MXGP: Cairoli's 9th: The Sicilian brings the baton down on his 2017 symphony with confirmation of true greatness at Assen, one week before MXGP closes the curtain. Words and pics.
Why do it? Riding: Asking MXGP athletes why they are constantly on the bike and running risks every week: what are the reasons and the motivations? Word-of-mouth insight.
Misano soaker: Blogs, images and perspective from a 46-less Misano but nonetheless another riveting episode of MotoGP that refuses to ebb quietly.
MotoGP head game: Speaking with Movistar Yamaha's Wilco Zeelenberg on handling GP winning talent and extracting the last few gains of performance in Grand Prix.