USA Announces 2017 Motocross of Nations Team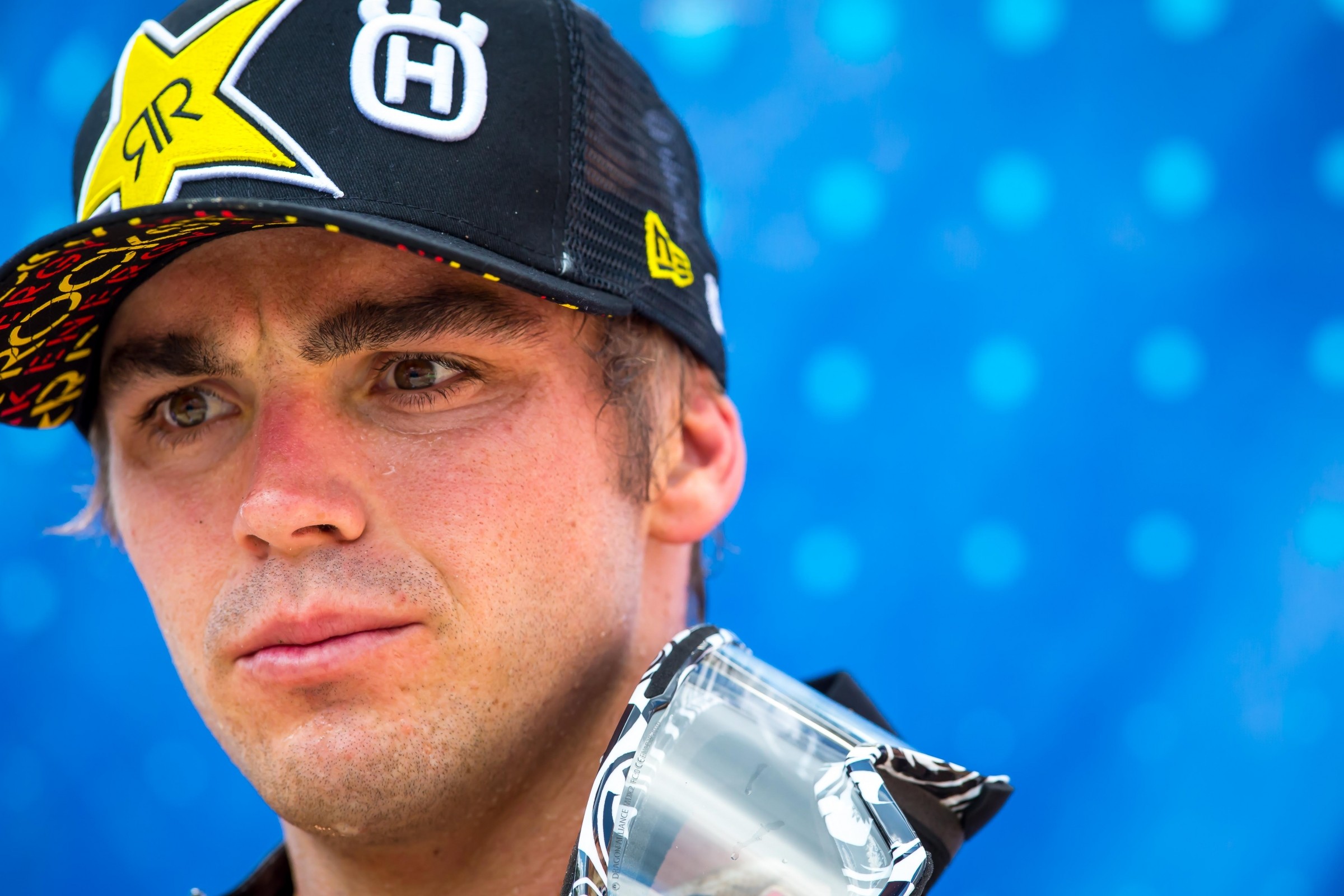 Matterly Basin
Winchester

,

United Kingdom
Motocross of Nations
Motocross of Nations
We can finally put to rest who will represent the United States at the Motocross of Nations.
Today, at round 10 of the Lucas Oil Pro Motocross Championship, the American Motorcyclist Association announced that Cole Seely, Zach Osborne, and Thomas Covington will represent the team at Matterley Basin on October 1.
"This year's team is immensely talented," said AMA Director of Racing Kevin Crowther. "Zach, Cole and Thomas are accomplished riders, who have the aptitude and skill to capture the world championship. And they will, undoubtedly, give every ounce of effort to bring home gold."
Honda HRC's Cole Seely will make his first appearance for Team USA. Seely, currently fifth in 450MX points in Lucas Oil Pro Motocross, will race MXGP.
"I think it is important to have someone who is excited to be on the team," Seely said. "I'm stoked to make it this year and represent the country."
As expected, Osborne, the current 250MX points leader in Lucas Oil Pro Motocross, will represent the team in MX2. He previously raced for Team Puerto Rico at the event. This year will mark his first as a member of Team USA.
"Being chosen to represent Team USA at the FIM Motocross of Nations has been a huge goal and dream of mine for a very long time," Osborne said. "I couldn't be happier to travel to the United Kingdom to race and ride my very best to bring the championship trophy back to the USA."
Covington, who currently competes in MX2 in the FIM World Motocross Championship, was expected to represent Team Puerto Rico alongside Justin Starling and Darian Sanayei. Instead, the Alabama native will jump to the bigger bike and represent Team USA in Open. Puerto Rico has not announced a replacement rider, but Racer X's Steve Matthes is reporting it will go to Marshal Weltin.
"I am truly honored to be picked for the United States' Motocross of Nations team," Covington said. "I am really looking forward to getting to represent my home country overseas."
"With Osborne it was obvious and he has been wanting to go [to Motocross of Nations] for years," team manager Roger DeCoster said. "Every year he has asked me, I have had to turn him down. This year he has earned it. Seely and Covington's results have picked up and I think it's a good time for them. All three riders really want to do it and their teams give them really good support."