OTOR Issue 160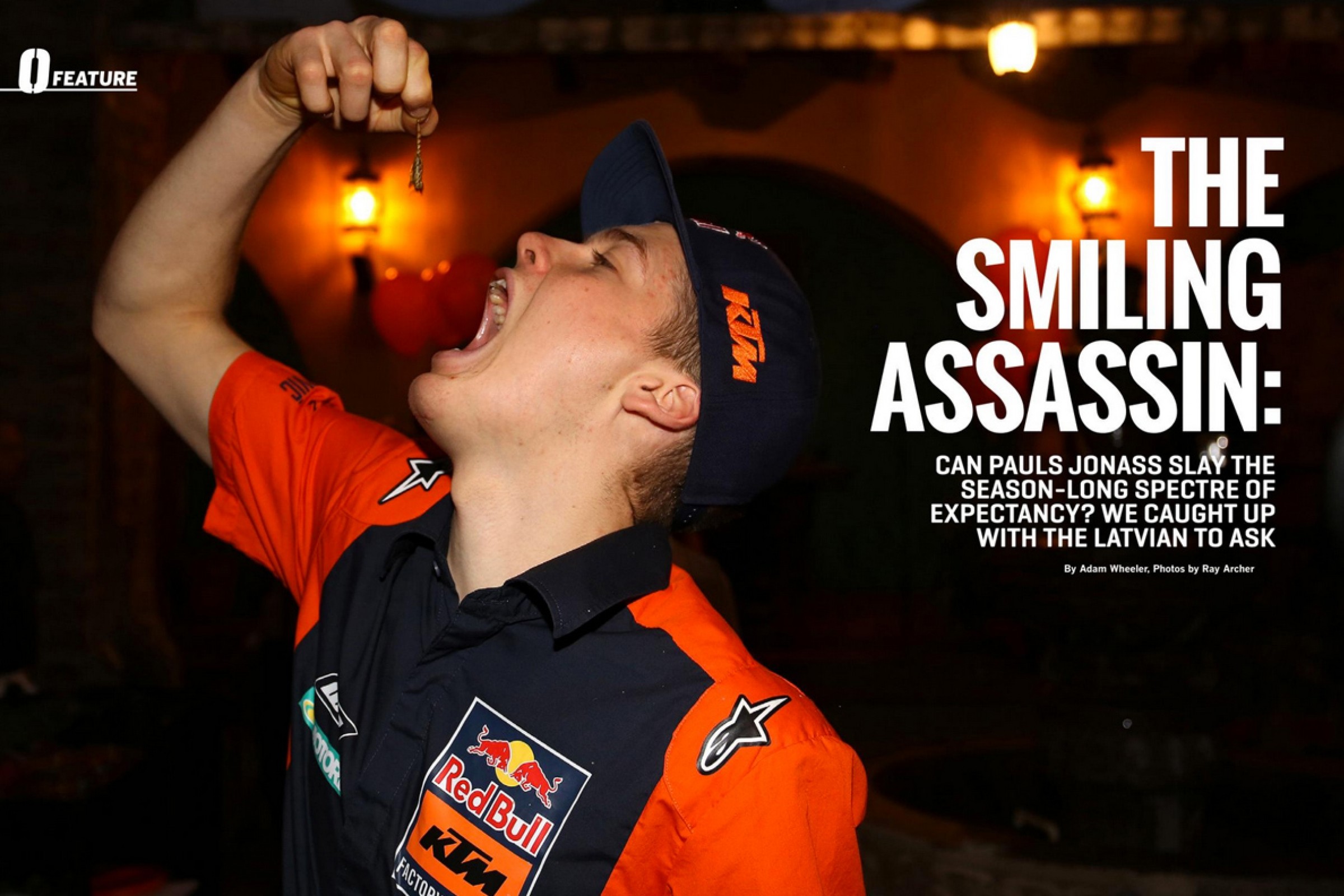 One hundred and sixtieth issue of this re-designed bi-weekly motorcycle sport magazine, tackling the latest races and issues in MotoGP, MXGP, AMA Motocross/Supercross and World Superbike as well as general motorcycling and accessories with the best blogs and photographs.
In OTOR 160:
Lights in the east: Suzuka: Steve English travels to Suzuka to digest the 40th running of the prestigious 8 hour. Read his blog and catch some of the images from the scene of another Yamaha win.
KTM's next one: Jonass: Pauls Jonass has led the MX2 championship since April and could be KTM's sixth winner since 2008. We had a coffee with the amiable Latvian.
Beyond the name: Remy Gardner: A sit-down with the determined Australian as he fights the odds in Moto2 and also chats trying to crack the exclusive GP scene that his surname once ruled.
450s: Where next? Some opinions and thoughts from technical minds and riders in MXGP as to where the development of 450cc dirt bikes could head in the years to come