Justin Barcia Out for Washougal [Update]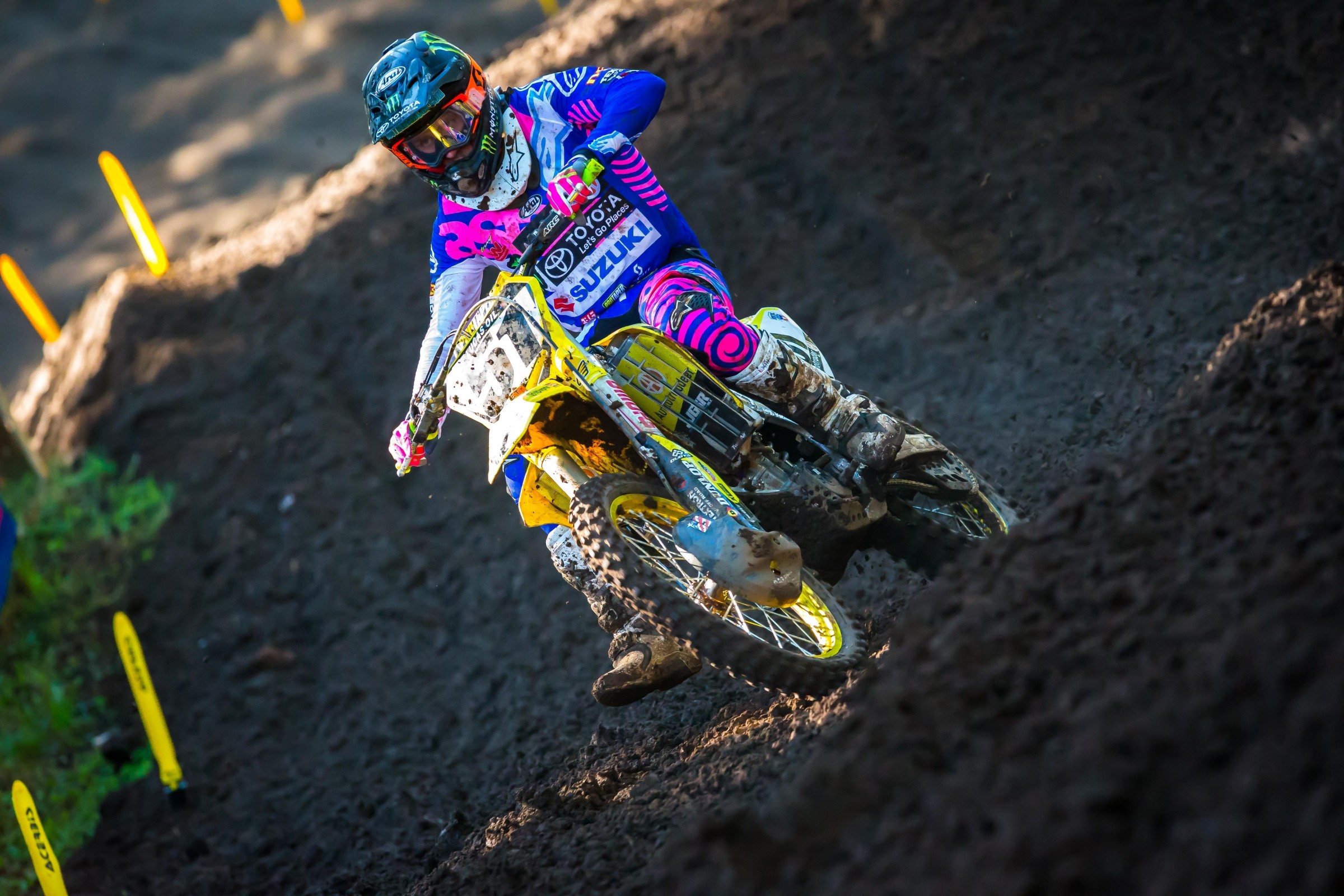 Washougal, WA
Washougal
AMA Pro Motocross Championship
Autotrader/Suzuki/JGR's Justin Barcia will miss the Peterson Cat Washougal National after a big crash in practice left him with a sore neck. Barcia spent quite a while on the ground as the Alpinestars Medical Crew tended to him before eventually being loaded on a stretcher and taken to an ambulance. We spoke with team manager Jeremy Albrecht and he told us they think Barcia is okay, but was being taken to a hospital to get checked out as a precautionary measure. We'll update you on this situation when we know more.
[Update]
Justin Barcia released a statement on his Instagram page, writing that he was okay following his crash. Below is his full statement:
Want to give a huge thank you to the @alpinestars medical crew and my team @jgrmx as well as my fiancée @amberrosemaloney for taking care of me after i had a nasty nasty crash in practice glad I came out okay thanks to all my fans for the support see you soon.