Canada Announces 2017 Motocross of Nations Team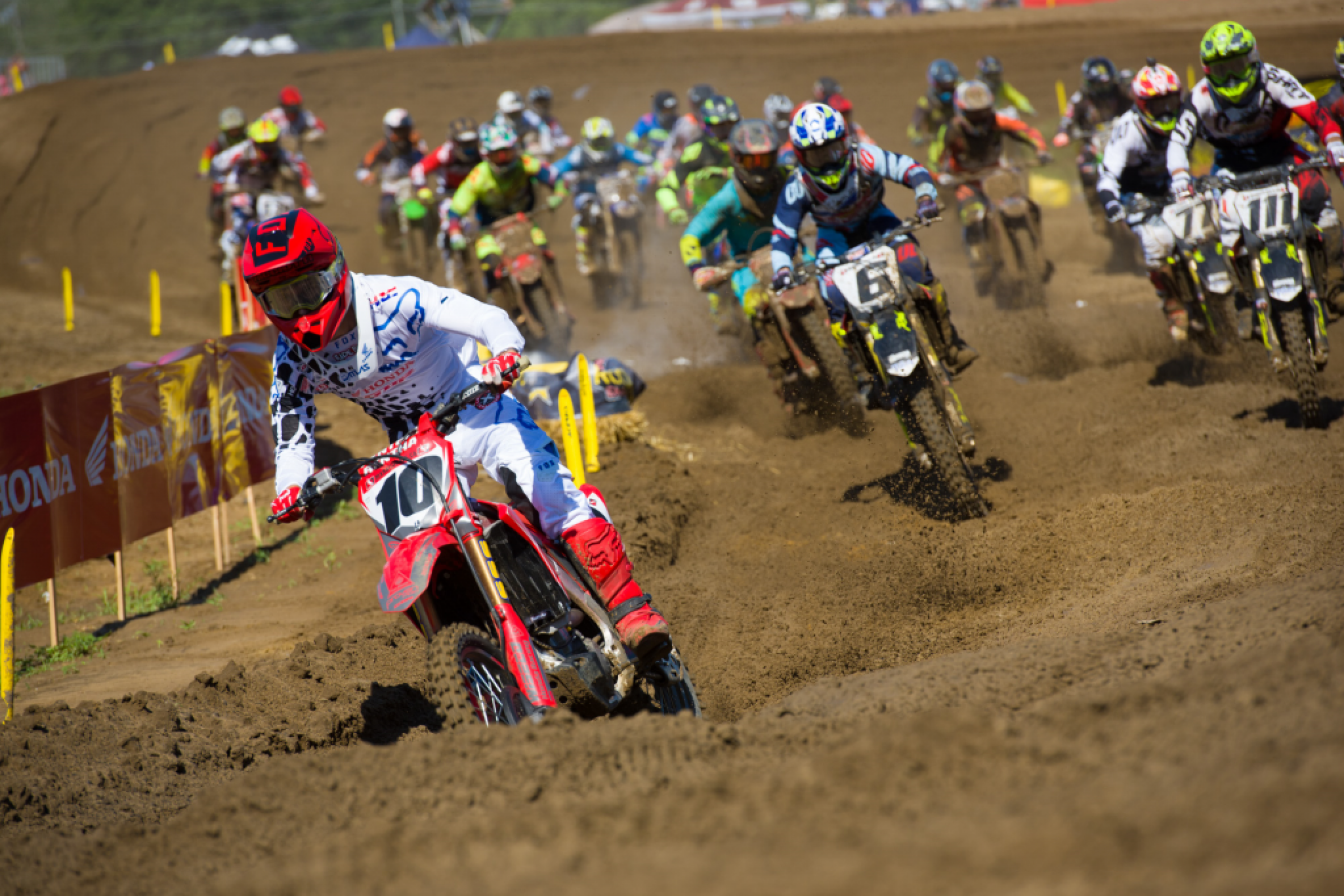 Winchester, United Kingdom
Motocross of Nations
Motocross of Nations
With the Motocross of Nations just a few months out, team announcements are expected to trickle in over the coming weeks, and Team USA will probably be announced at Unadilla. In the meantime, our neighbors to the north have announced their team.
After an impressive tenth overall finish in 2016, Team Canada has announced their three rider team for 2017. Colton Facciotti will represent the team in MXGP with Tyler Medaglia (Open) and Shawn Maffenbeier (MX2) serving as the other two members. Kourtney Lloyd will return at team manager.
Facciotti is replacing Kaven Benoit, who posted 8-12 moto results in MXGP. Benoit has been dealing with an ankle injury throughout this season. Maffenbeier went 25-32 in MX2 last year while Tyler Medaglia posted 18-35 moto results in Open.
Facciotti is currently third in MX1 points in the Canadian Nationals with Medaglia in fifth. Maffenbeier is currently second in MX2 behind Cole Thompson.
The 2017 Motocross of Nations is scheduled to take place September 29 – October 1 at Matterley Basin in England.