Georgia Practice Facility Announces 2017/2018 Scholarship Program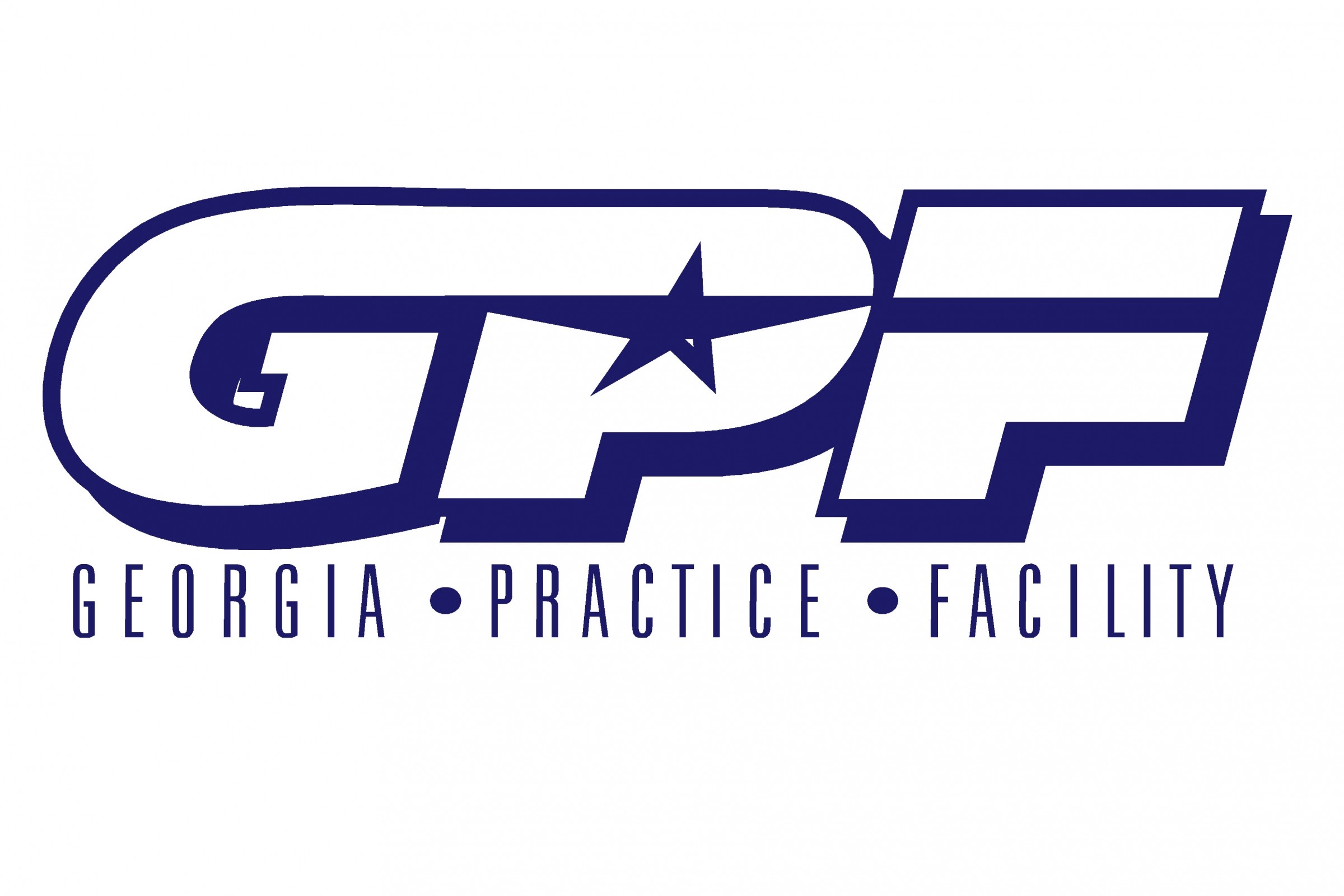 Cairo, GA – Georgia Practice Facility and On Track School are happy to announce the continuation of our scholarship program for the 2017/2018 season and school year.
Through an application process one winner will be picked for a full season (October 1- July 31) of riding and training at GPF as well as a full year scholarship to On Track School.
The winner will be picked at Loretta Lynn's during the graduation ceremony of On Track students by Andrea Leib, the owner and founder of On Track School.
For additional information about the scholarship program and an application please contact Josh Woods at joshwoods126@aol.com or Andrea Leib at andrea@stayontrack.net