Rocky Mountain ATV/MC to Serve as Official Online Retailer for Mammoth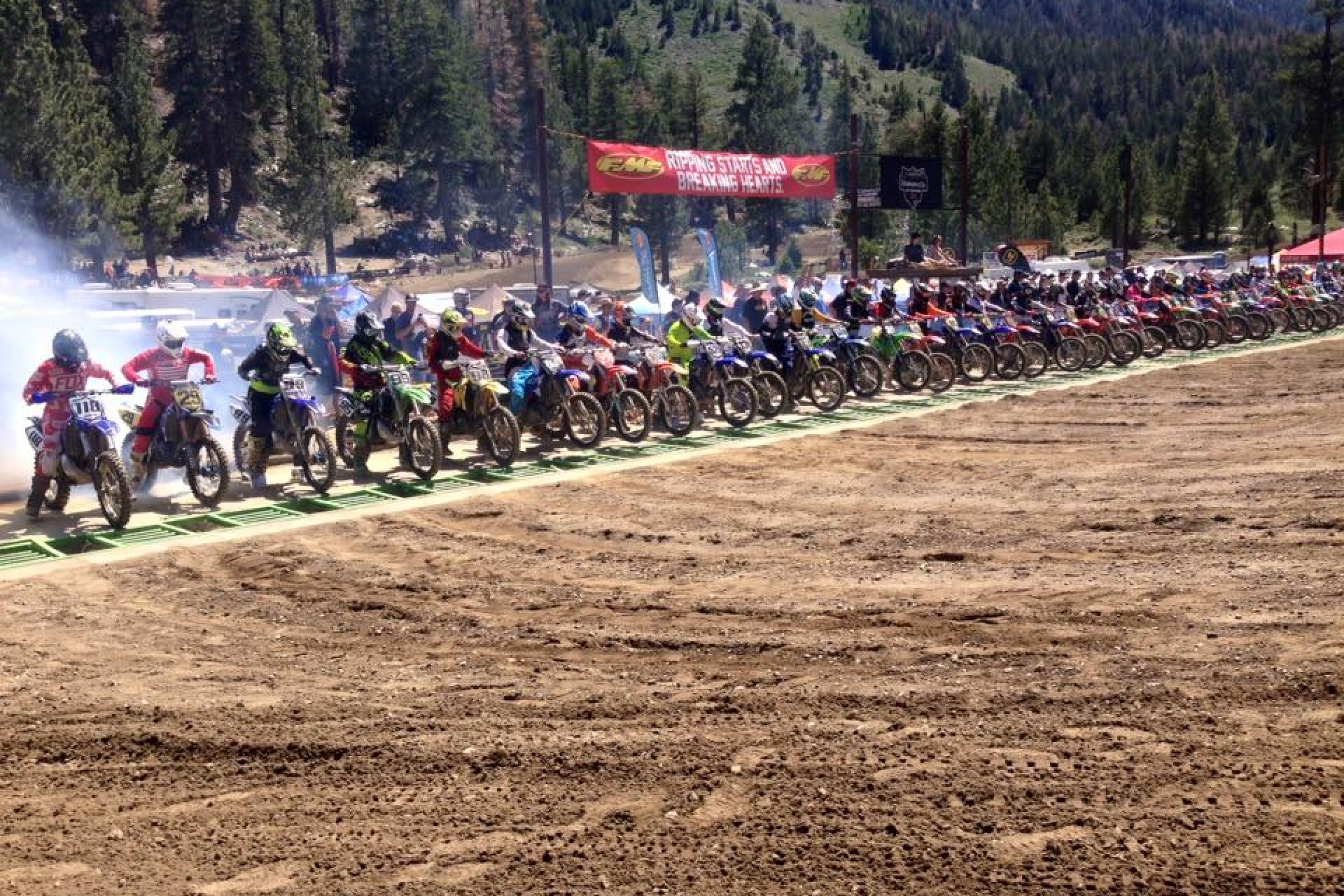 Payson, UT – Rocky Mountain ATV/MC will serve as the official online retailer sponsor for the 50th Annual Mammoth Motocross on June 16-25, 2017. Mammoth Motocross is one of the "Big Five" amateur motocross events in the nation and is operated by 2XPromotions.
Mammoth Motocross is held at a popular track in Mammoth Lakes, California, in the Sierra Nevada mountain range. It has been held every summer since 1968, making it the oldest continuously running motocross event in the United States, with 2017 marking its 50th anniversary. Many of the biggest names in American motocross history have raced Mammoth Motocross, and it is one of five individual amateur events around the country known as the American Motocross Majors.
This year marks the first year that Rocky Mountain ATV/MC will join Mammoth Motocross as the official online retailer sponsor. Part of this sponsorship includes the Rocky Mountain ATV/MC Race Gas program, which provides one $20 Rocky Mountain ATV/MC gift card to every racer who participates in the event.
"This is a big year for Mammoth Motocross, and we're glad to have Rocky Mountain ATV/MC's support as the official online retailer sponsor," said Myron Short of 2XPromotions. "This is a great partnership, and we're looking forward to how it will make the 50th Annual Mammoth Motocross better than ever."
"We're excited to be a part of the prestigious Mammoth Motocross, especially as it celebrates its 50th anniversary," said Dan Thomas, CEO and founder of Rocky Mountain ATV/MC. "We wish every competitor the best of luck."
For more information about the 50th Annual Mammoth Motocross, please visit MammothMotocross.com. For more information about the Rocky Mountain ATV/MC Race Gas program, please see RockyMountainATVMC.com