Brett Metcalfe Splits from SD3 Husqvarna in Australia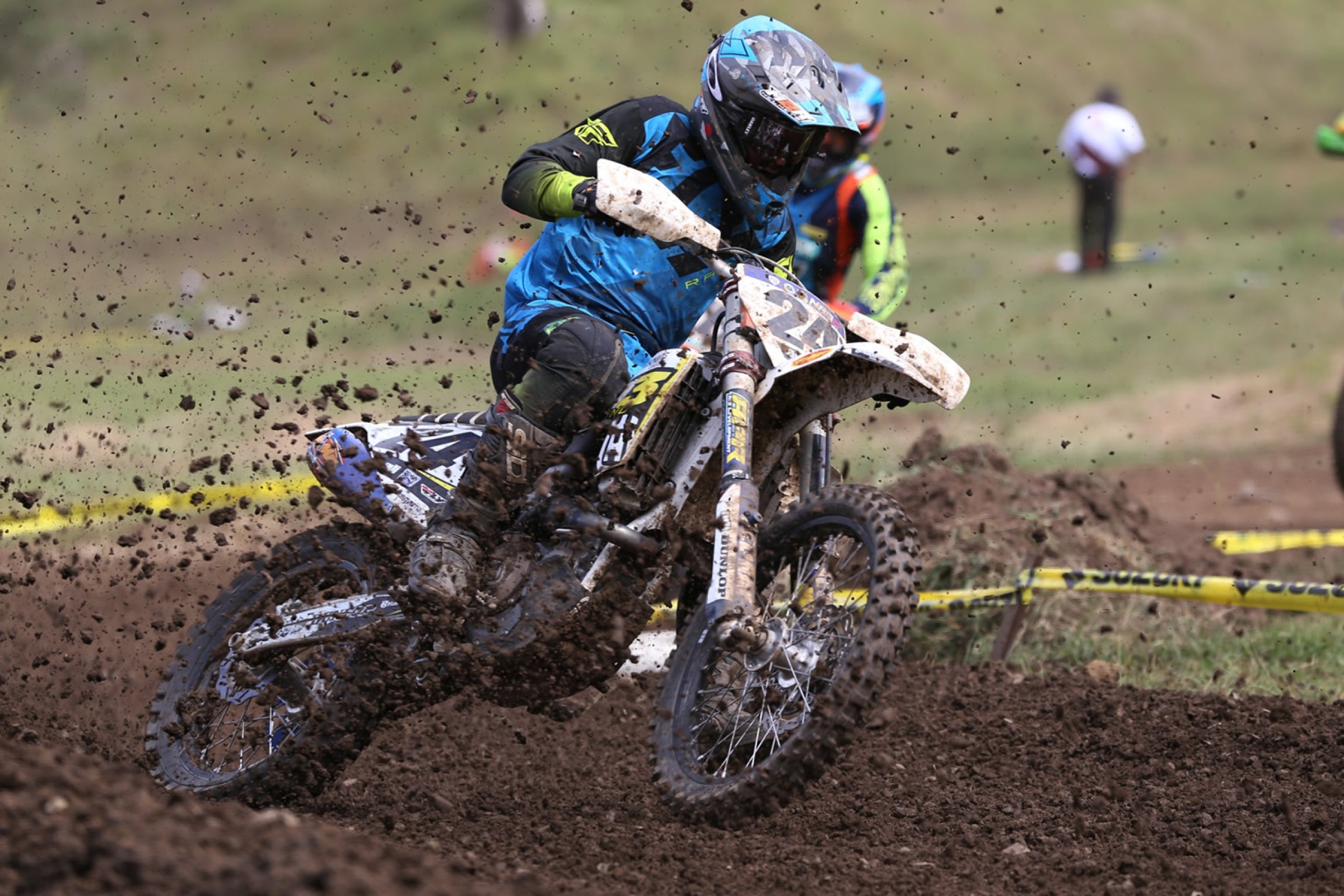 Husqvarna Australia announced yesterday that SD3 Husqvarna and Brett Metcalfe have parted ways "following an impasse regarding future directions for the team."
Prior to round four of the Australian Motocross Nationals, Metcalfe announced on his Instagram page that he would not be racing and would release details soon. Those details obviously meant a split from his team he originally competed with in 2016, before signing a deal this off-season to compete in the entire championship.
"Brett and I reached an impasse around the technical/mechanical direction of the team, and we decided to part company," said SD3 Husqvarna team owner, Steve McKinnon. "From an SD3 perspective, we've had four amazing years in motocross with Husqvarna and we're still going to continue supporting Kaleb Barham and our various other motorcycle racing activities, so we'll still be involved in motorcycle racing, which we're passionate about. I wish Metty all the best for the future, and I hope he rounds out his career in the way that he sees fit."
"I came back to Australia this year to race wholeheartedly, and I'm still a racer. I'm going to try and continue to do that," said Metcalfe. "Unfortunately, with SD3, we had a disagreement about a few things, and for all parties we've agreed that it's best to just step away. I thank Husqvarna Australia for their support for this season, and everybody for the opportunity. See everybody at the races."
Metcalfe announced earlier this week he would compete at his home race at Murray Bridge MX this weekend aboard a privateer KTM.
"The plan is to race this weekend thanks to support from a local guy Tony Porter from S.A Plasterboard," said Metcalfe. "He's providing me with a KTM 450, a couple of mechanics, and a van and we're going to make it happen.
"Tony is a massive motorcycling enthusiast, I think I first met him when I was 14 years old. He started his own race team a long time ago and my brother Shane raced with him for two years, and now he continues to help people all these years later."
Originally from Mannum in South Australia, Metcalfe raced select rounds of the Australian Motocross Nationals in 2015 and 2016, while also racing the Canadian Motocross Championship. Metcalfe, 33, debuted in the U.S. in 2003, riding a KTM competing in the 125SX East Region. He spent the next 12 years competing in the U.S. riding for teams such as GEICO Honda, Monster Energy/Pro Circuit Kawasaki and factory Suzuki. In 2010 he finished a career-best second overall in the 450MX Championship. The following year, he collected his first career overall win at the Southwick National. In 2013, Metcalfe signed with Leading Edge Kawasaki to race the Canadian Nationals and won the overall MX1 title that year. He spent the majority of the next three years racing in Canada.