RIP Nicky Hayden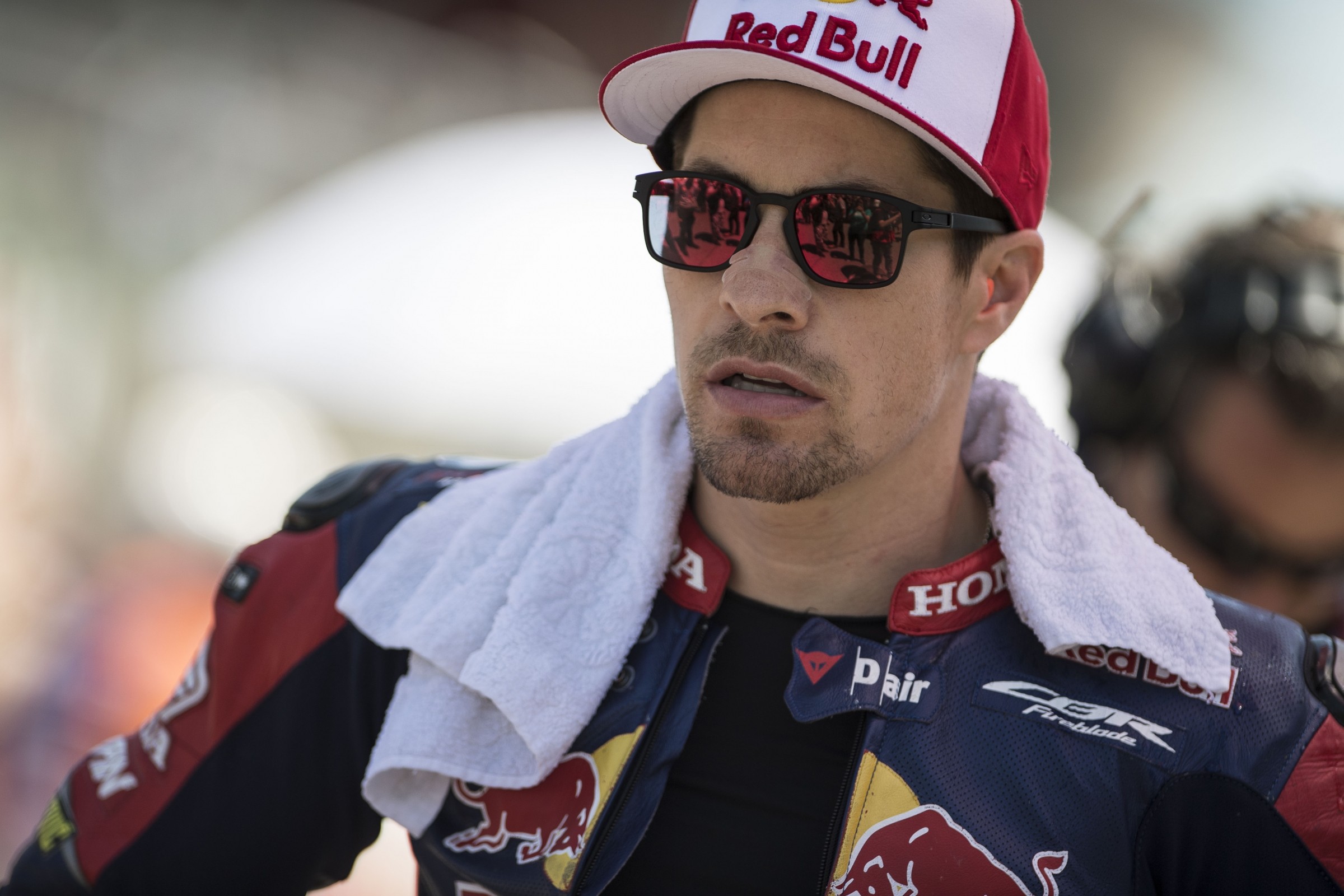 American road racer Nicky Hayden, who was critically injured last Wednesday after being involved in a cycling accident, has passed away due to his injuries. He was 35 years old.
Nicknamed the "Kentucky Kid," Hayden rose to motorcycling fame racing both AMA Flat Track and the AMA Superbike Series, and in 2002 he won the AMA Superbike Championship for Honda. He then entered the MotoGP World Championship in 2003, and won the 2006 crown over Valentino Rossi. Raised in a racing family in Kentucky, Nicky, along with his brothers Tommy and Roger, all rose through the ranks to become professional road racers.
Hayden, who left MotoGP in 2016 to compete in World Superbike with Honda, was training on his bicycle on the Rimi coast in Italy last Wednesday when he was struck by a car. He was taken to a local hospital with head and chest trauma. According to a medical bulletin released by the hospital on Monday, Hayden had severe cerebral damage and multiple traumatic injuries. Hayden was in Italy after competing in a World Superbike round at Imola.
Hayden, known as one of the nicest and most charismatic riders in the pits, was revered throughout the motorcycling industry. A number of former and current professional supercross and motocross riders took to social media today to pass along their condolences to the Hayden family.
I'm at a loss for words, I don't know why this happens. Rest In Peace Nicky. Love you buddy.

— Ricky Carmichael (@RickyCarmichael) May 22, 2017
Our thoughts and condolences are with the Hayden family at this time.