Honda HRC MX2 Rider to Miss Six Months or More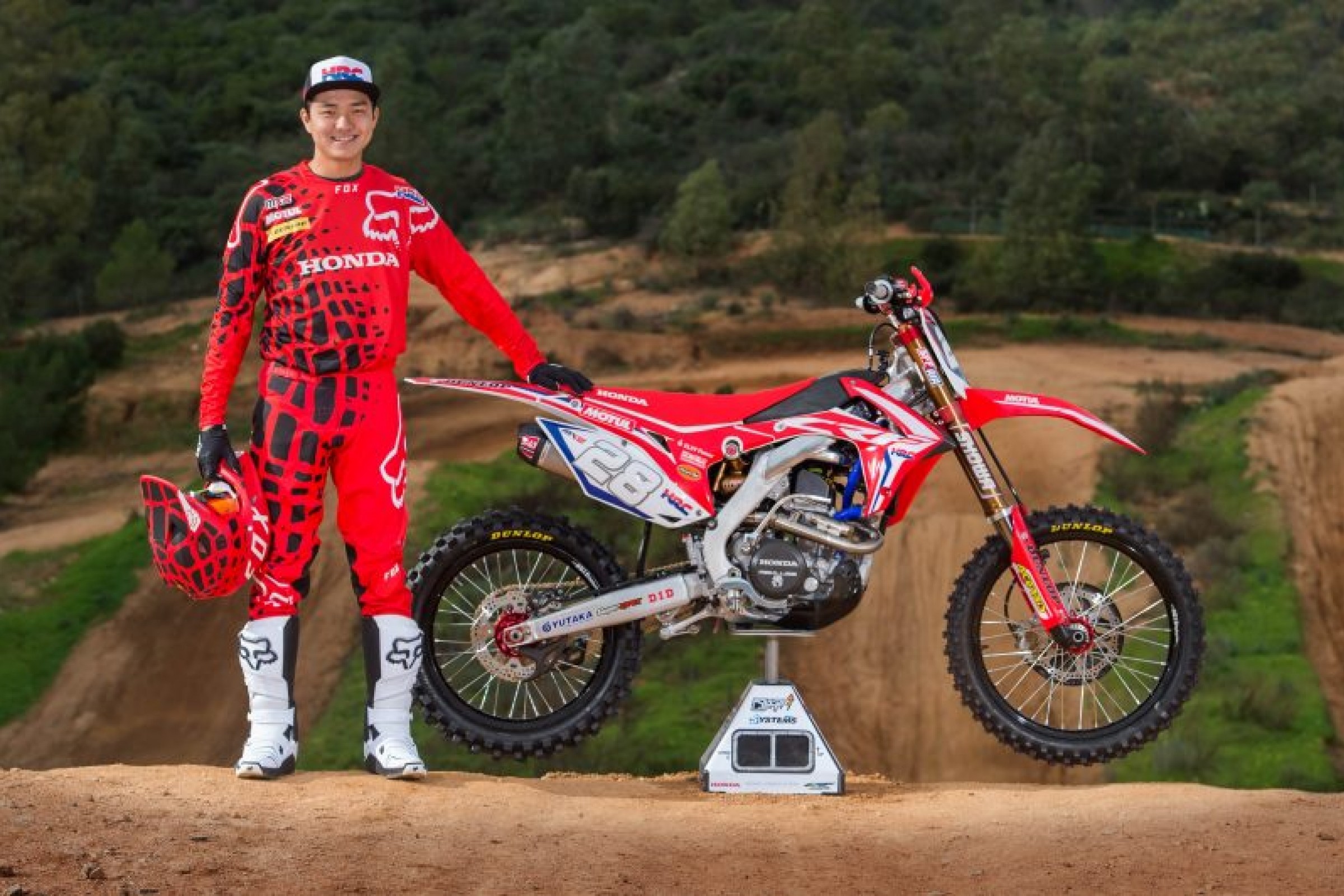 Honda HRC is expected to be without one of their MX2 riders in the FIM World Motocross Championship for six months or more, the team announced.
Chihiro Notsuka, who is in his first full year of the FIM World Motocross Championship, crashed in the second moto at the MXGP of Argentina on March 19 and fractured his back and dislocated his hip. Notsuka underwent surgery in Buenos Aires to have his C6 and C7 plated. Bone fragments were also found floating around his hip injury, which doctors were able to remove.
According to the team, Notsuka is back home in Japan and has been seen by a specialist, who reported that his surgery went well in Argentina.
Notsuka is expected to miss the next six months or more while his back heals, and an additional couple of weeks with his hip before he can resume training. Per the team, he will remain in a neck brace for the next few weeks.
"Good news that Chihiro has had successful surgery but obviously, we are disappointed that he will be out for some time, especially after achieving his first championship points in Argentina," said general manager Roger Harvey in a team statement. "This is some of the difficulties we experience in motocross. We now wait for him to recover which will give him time to reflect on what he needs to do to achieve the level he was targeting. We look forward to getting him back on the CRF250RW as soon as possible."