Tune-In: American Flat Track Opener at Daytona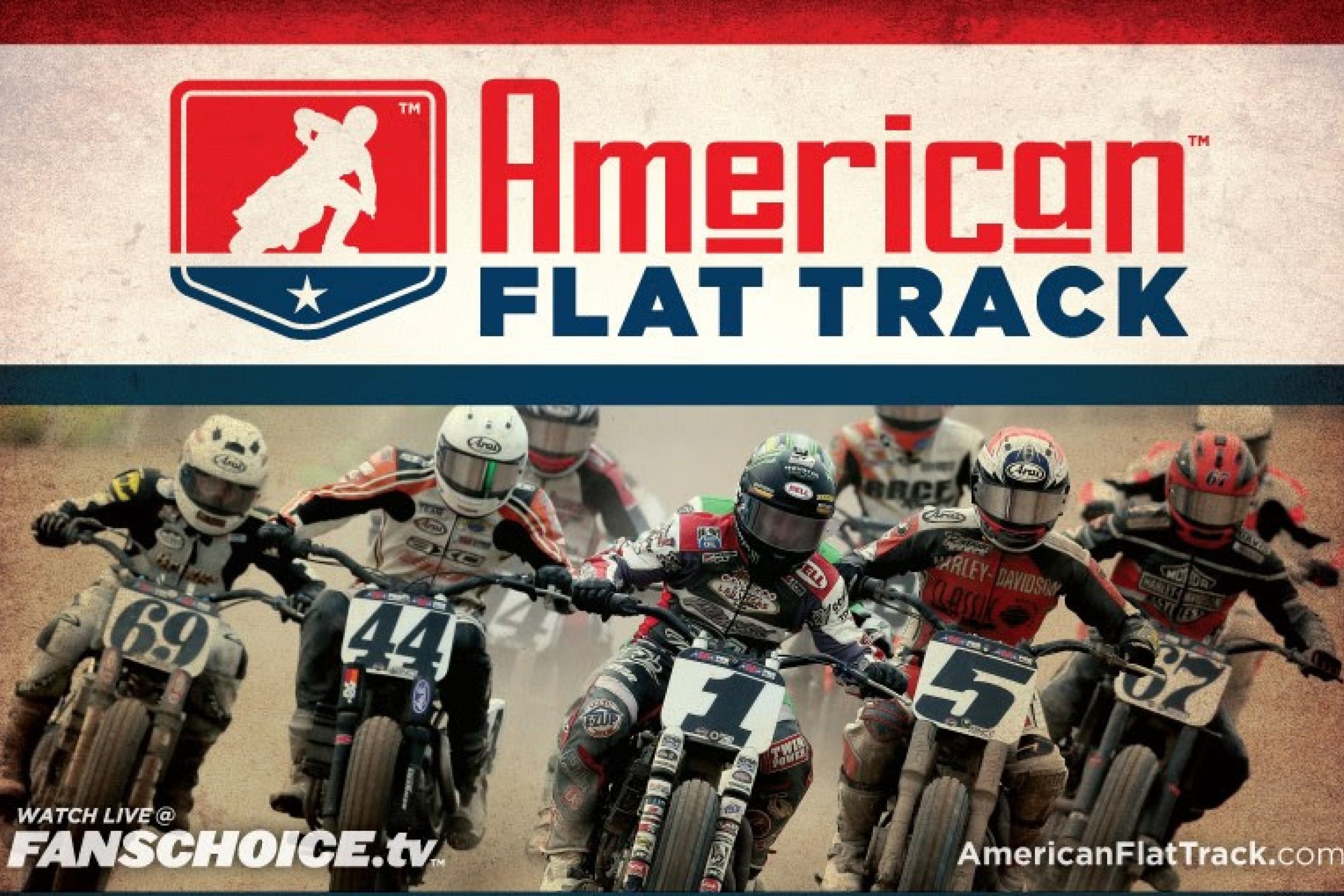 Daytona, FL – American Flat Track kicks off the 2017 season during Daytona's Bike Week festivities today, March 16, with the all-new Harley-Davidson Daytona TT presented by Politis & Matovina, built inside the tri-oval at Daytona International Speedway. The Daytona TT will mark the dawning of a new era for America's most historic form of motorcycle racing, and the "World Center of Racing" will serve as the first battleground for the great American war between Harley-Davidson and Indian Motorcycles in 2017.
Below you'll find the schedule for the day and where to watch the action from Daytona.
Practice: 2:00 p.m. ET (11:00 a.m. PT)
Opening Ceremonies: 6:00 p.m. ET (3:00 p.m. PT)
Heats: 6:30 p.m. ET (3:30 p.m. PT)
AFT Singles Main: 8:30 p.m. ET (5:30 p.m. PT)
AFT Twins Main: 9:00 p.m. ET (6:00 p.m. PT)
Tune-in here: FansChoice.tv