Ken Roczen Discusses Injury, Recovery in Candid Interview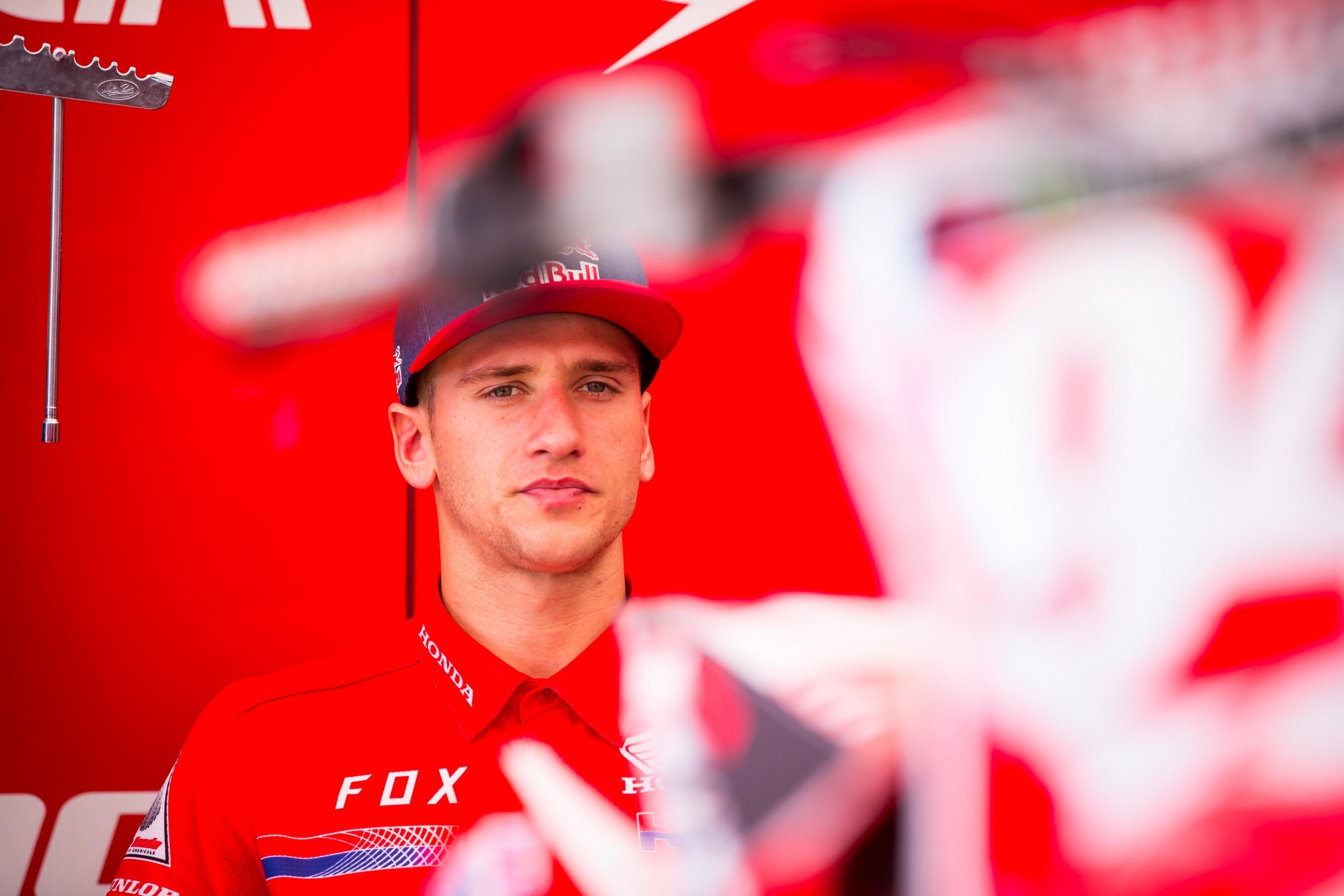 Daytona, FL
Daytona
Monster Energy AMA Supercross Championship
Honda HRC's Ken Roczen was in attendance at round 10 of Monster Energy Supercross at Daytona on Saturday and gave his first public interview since sustaining a dislocated wrist, dislocated elbow, and a compound fracture to his radius in a crash at Anaheim II.
Roczen, who won the first two rounds of the series prior to his injury, has already undergone nine surgeries, with a tenth scheduled.
In a candid interview with FS1's Ralph Sheheen, Roczen said he is back to feeling "somewhat normal" and he's remaining positive about a full recovery.
"I will be coming back," Roczen said. "The doctors, you know, they have their concerns, but I've been in the best clinic and they have done an amazing job piecing my wrist back together. Though, they did say after the last couple of surgeries that normally this is a, you know, it could be career-ending. It was very severe, I started having compartment syndrome and all that stuff."
There is currently no timetable on Roczen's return.
You can watch the entire interview below.