2017 6D Helmets Feature New Graphics and a Redesigned Visor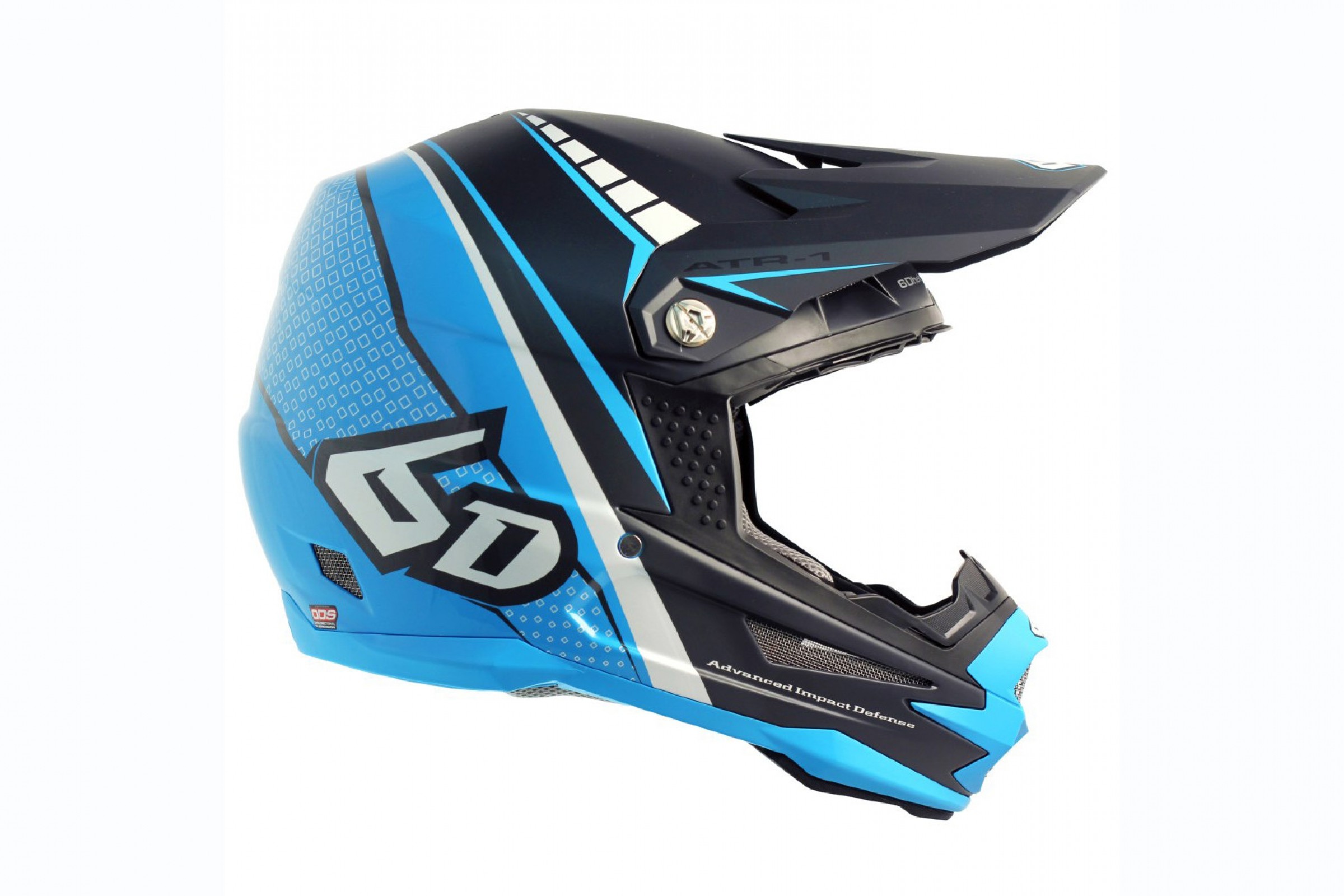 Brea, CA – Just over four years ago 6D Helmets entered the market with its revolutionary patented Omni-Directional Suspension (ODS) technology; a suspended dual-liner system that reduces energy transfer to the brain during crash impact.
New for 2017, both the ATR-1 and ATR-1Y (youth) helmets received newly engineered visors, restyled to improve look, durability, and function.
Seven exceptional new graphic designs featuring 15 different selections make this year's collection the most comprehensive to date. For the first time, a solid white design will be offered for those individuals looking to personalize their helmets with sponsor logos or custom paint. MSRP is reduced 7 percent and 13 percent respectively.
To check out the new collection and learn more about 6D's ODS technology, visit 6dHelmets.com