2017 GNCC Season Kicks Off This Weekend at Big Buck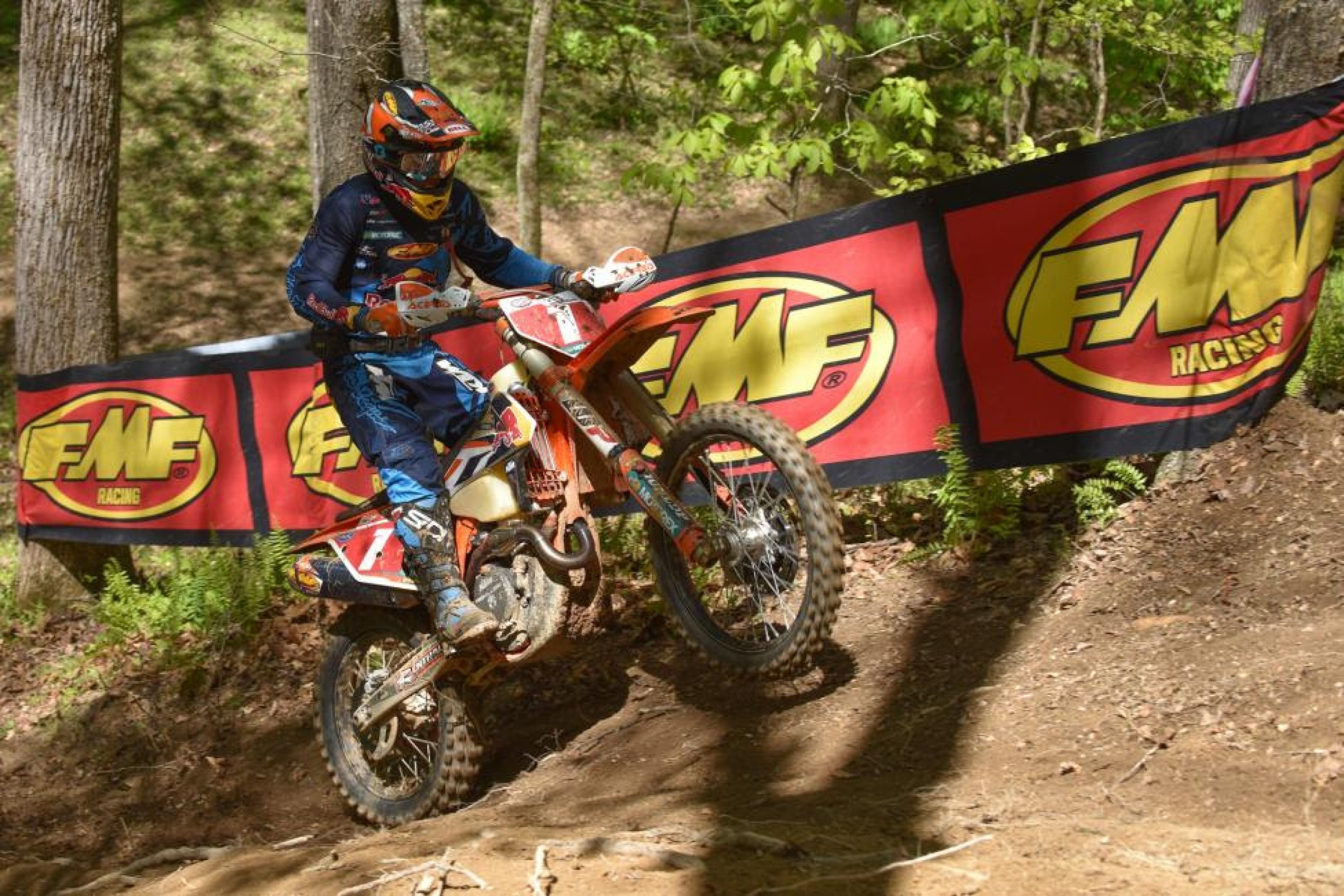 MORGANTOWN, WV - The 2017 AMSOIL Grand National Cross Country (GNCC) Series presented by Maxxis, an AMA National Championship, heads to the Palmetto State this weekend for the 21st Annual VP Racing Fuels Big Buck GNCC. Taking place throughout the woods of the iconic Big Buck Farm in Union, South Carolina, the world's fastest off-road racers are will be surrounded by thousands of spectators all eager to witness the battle for the first overall win of the season.
The points championship will be starting over this Sunday and so will FMF/KTM Factory Racing's Kailub Russell's momentum. However, Russell is no stranger to starting over, where just last year he came back from an ACL injury to win his fourth National Championship. Currently sitting second overall in the all-time GNCC overall win list, behind Scott Summers, Russell will not only have his eyes set on grabbing the early points lead, but also on earning another valuable win to add to his resume.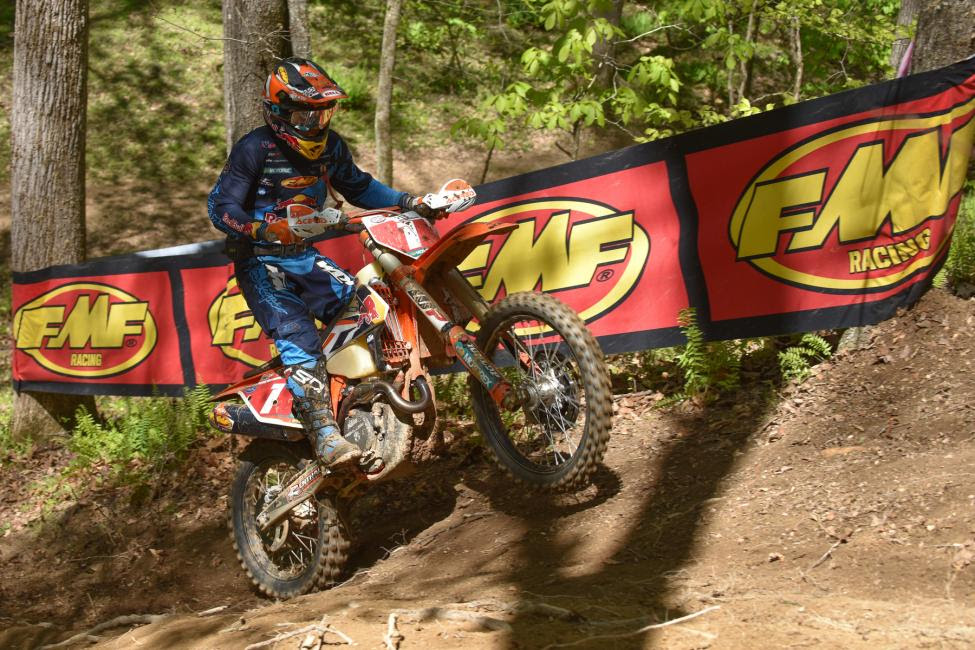 While Russell has took home gold at the past three Big Bucks GNCC events, Rockstar Energy/Factory Husqvarna Racing's Josh Strang is no stranger to the podium either. While an injury sidelined Strang from the last three races of 2016, his past results and off-season practice prove that he will continue to be a front runner.
Strang's teammate, Thad Duvall, will also be a rider to keep an eye on at the Big Buck GNCC. As the season progressed last year, so did Duvall's results. The Big Buck GNCC will serve as the first GNCC that Duvall will race on his factory-backed ride. Duvall demonstrated that he has the skillset needed to take the top spot on the podium, and perhaps his new team will provide the support needed to make it happen.
BETA USA's Jordan Ashburn will also be testing out his new team on Sunday. Like Duvall, Ashburn has competed in several pre-season races that aren't associated with GNCC Racing. However, these races have provided Ashburn with opportunities to set up his bike to his liking so he can come out swinging at the first round.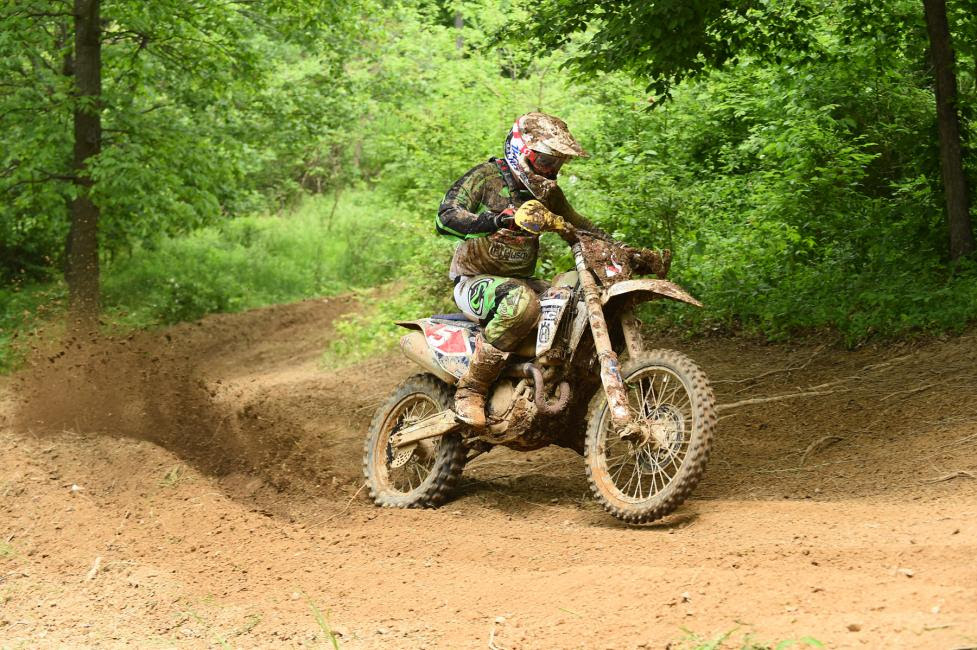 Finishing fifth in 2016, Ricky Russell will make his return to the N-Fab/AmPro Yamaha team. The Washington native has spent the past couple of months training in the Union area, and will hope to utilize his practice time once the green flag waves.
JCR Honda-backed Trevor Bollinger will be making his XC1 debut this Sunday. Trevor will be competing aboard the brand-new Honda CRF 450 RX, which he took the win on in the Japan National Cross Country race this past November, making him the first person to not only race the new model bike, but also to be victorious on it. Bollinger's success will help ease his transition to the XC1 Pro class as he tries his bid against the sport's veterans.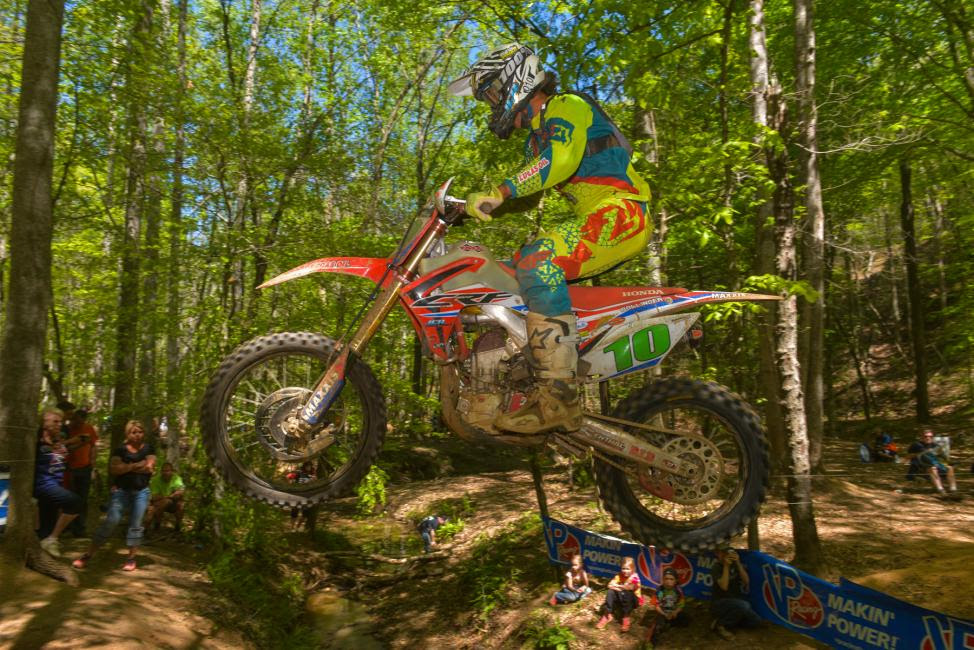 Brothers Grant and Steward Baylor come into the new season ranked seventh and eighth, and the sibling rivalry may come out this weekend as they compete in front of their hometown crowd for top honors. While Steward will remain on the SRT/KTM team, Grant will unveil his new program with Rocky Mountain ATV*MC/KR4.
Sunday's race schedule is as follows: Youth Bike racing begins at 8 a.m., followed by amateurs and women at 10 a.m. and pros and top amateurs at 1 p.m.
Adult (12+) gate admission is $20 for the full weekend and $10 for kids (6-11), with kids five and under free. Gate admission includes pro pit access and pro autographs at no additional charge.
The event is co-sanctioned with SETRA, a series that produces local racing events in the Southeast, and will ultimately bring out a full slate of local racers. All local racers are invited to compete at the Big Buck GNCC, as GNCC Racing offers classes for riders of all skill and experience levels. The amateur race entry fee is $40 and riders can sign up at the track. To learn more about GNCC Racing please visit the GNCC101 webpage.
Local racers expected to compete this Sunday will be Tim Kallianen (Senior C 40+), Austin Sentell (200 C Schoolboy 12-15), Caroline Hopper (WXC), Brian Sherboneau (Vet C 30+), Jojo Mattison (85 7-11), siblings Chad (250 C Schoolboy 12-16) and Kendall LaFollette (WXC), Brewer Cawley (250 A), father Vance (Super Senior A 45+) and son Evan Earl (250 A), brothers Trale (Super Mini Sr. 14-15) and Cade Henderson (65 10-11), Chris Venditti (250 A) and Brody Johnson (Super Mini Sr. 14-15).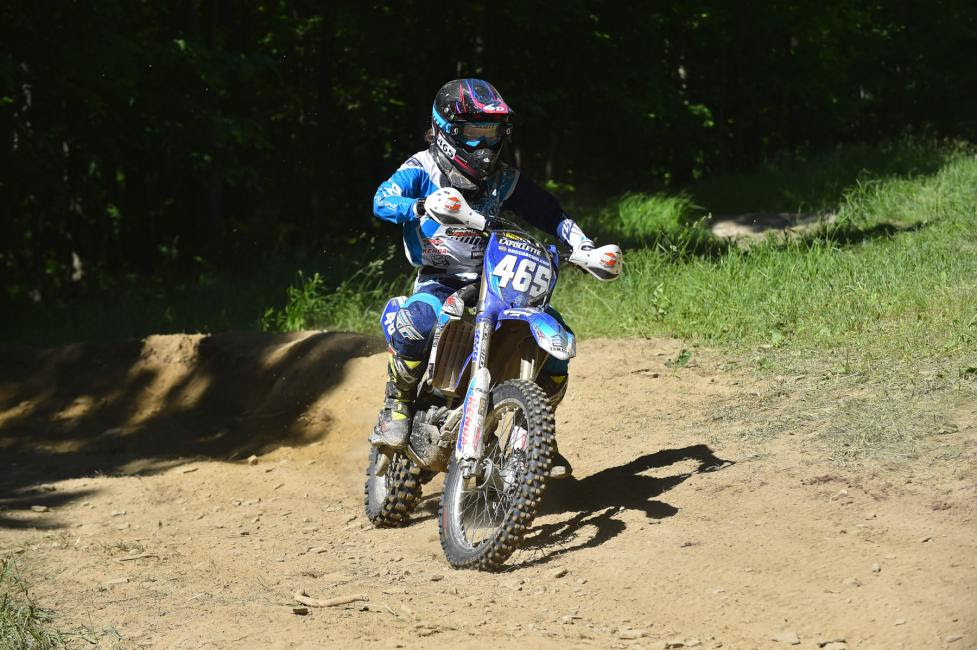 Tune in to RacerTV.com on Saturday at 1 p.m. EST to catch LIVE streaming of the Pro Bike race. For more information on GNCC LIVE coverage, visit www.racertv.com. A highlight show featuring the event will air on NBC Sports Network on Saturday, April 1, at 6:30 p.m.
The 2017 AMSOIL Grand National Cross Country Series heads to Union, South Carolina this weekend, March 4 and 5, for the VP Racing Fuels Big Buck GNCC. For a complete schedule of the weekend's activities, please visit the Big Buck GNCC event page on the series website by clicking HERE.
For more information on GNCC Racing, visit the official series website at www.gnccracing.com or call (304) 284-0084. Join the conversation on the series Facebook page, follow us on Twitter and Instagram, and be sure to always hashtag #GNCC.