Cobra Teams Up with Roost MX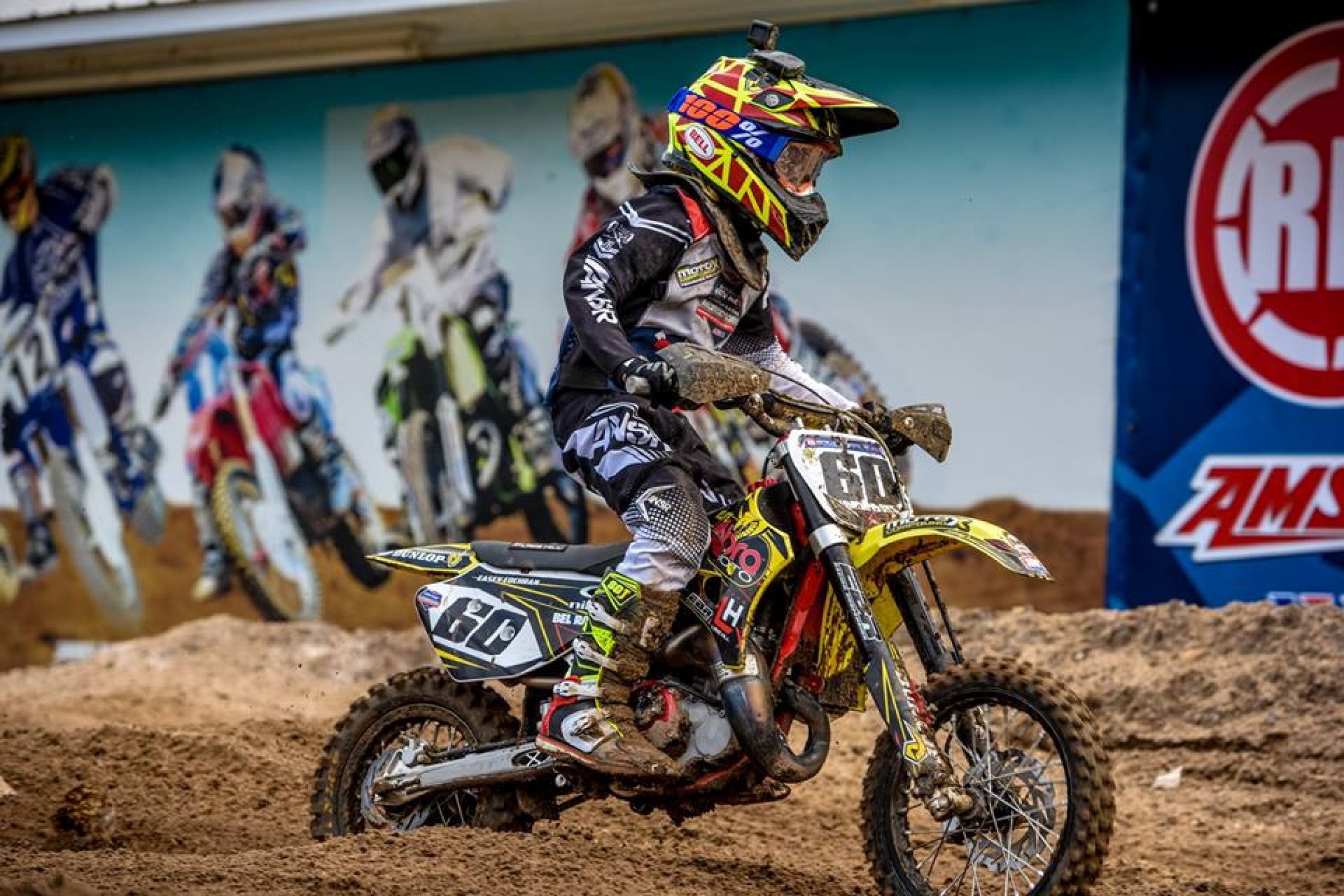 HILLSDALE, Mich. – Cobra Moto announced today a partnership with Roost MX that will have the popular Georgia-based company designing the graphics for Cobra Moto's 2017 Elite Team bikes, including the CX50 JR & SR models, the CX50FWE and CX65.
In addition, Roost will design and supply the Cobra Moto Elite Team members with apparel, along with designing the factory graphics for Cobra Moto's vehicles, pit shirts, jackets, hats, and team wear.
"From their work with amateur motocross to creating the look for the CycleTrader.com/Rock River Yamaha team on the supercross and outdoor tours, Roost MX has established itself as one of the go-to graphics companies in the MX industry," said Cobra Moto president Sean Hilbert. "We see them at all the major amateur motocross events and really liked the direction they're headed. So we're pleased to announce today that Roost MX is now the official graphics company of Cobra Moto."
Established in 1999 in Acworth, Georgia, Roost MX's Chris and Christina Denny set out with a simple goal: to provide original, high quality and eye-catching graphics to motocross racers. Expanding over the years to apparel, truck and trailer wraps and dealership branding, Roost MX's partnership with Cobra Moto puts them at the forefront of amateur motocross with America's all-time winningest competition minicycles.
"Youth amateur racing has always been a big part of Roost MX and we are excited to work closely with the top manufacturer of minicycles," said Roost MX's Christina Denney. "Our goal is to elevate the look of the Cobra Moto brand and take it to the next level, both on the track and in the pits."
Cobra Moto would like to thank all of the companies it partners with to bring the finest minicycles in the world to market including Bel-Ray, SKF, CARD, Dunlop, Answer/Pro Taper, and Roost MX.