Moto X Disciplines Announced for 2017 X Games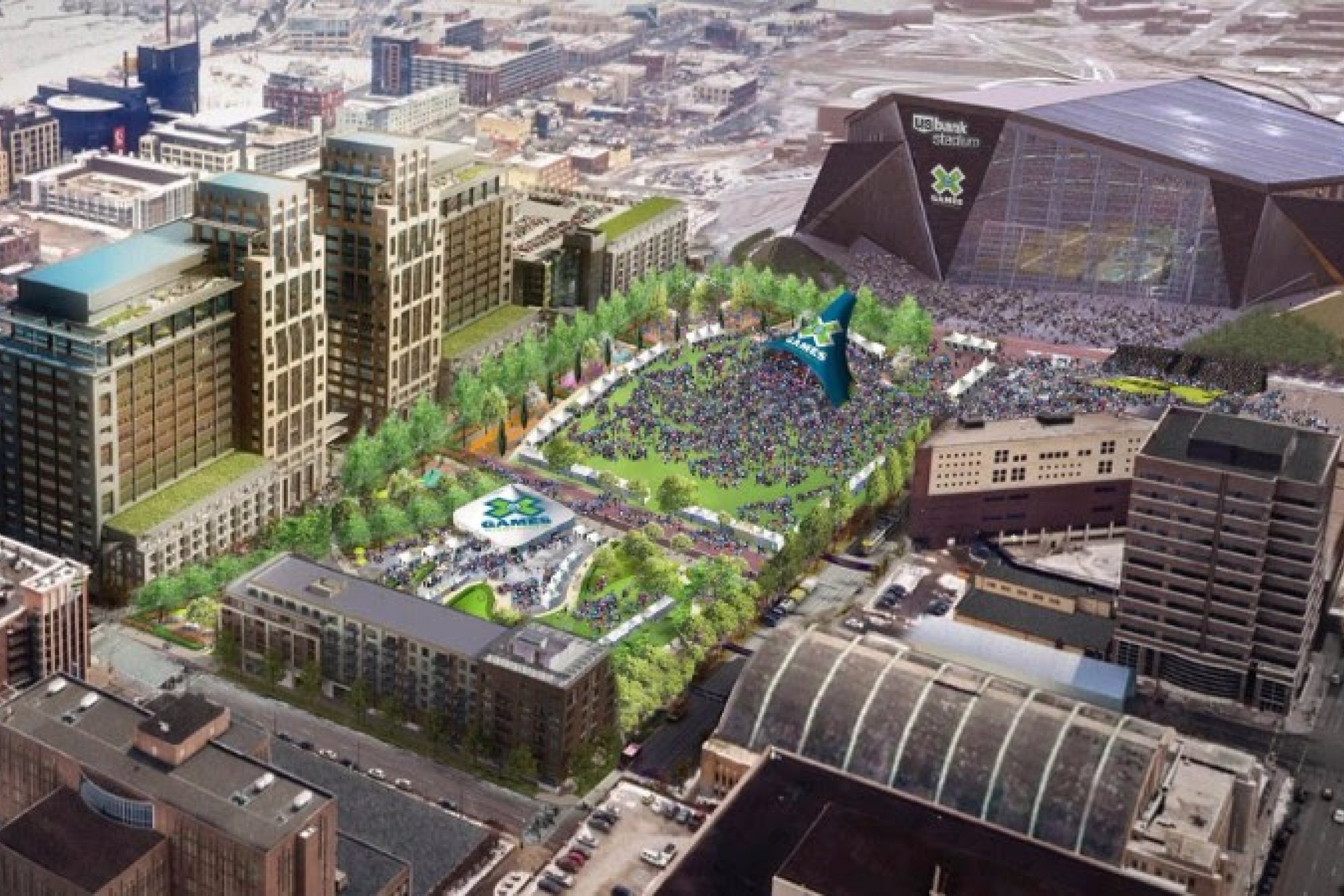 Moto X will once again be heavily featured at X Games this summer. Yesterday, ESPN announced all disciplines for 2017 games in Minneapolis, Minnesota, with Best Trick, Best Whip, Harley-Davidson Flat-Track Racing, Freestyle, QuaterPipe High Air, and Step Up featured as the Moto X disciplines.
After three years at Circuit of The Americas, the 1,600-acre sports and entertainment venue 20 minutes from downtown Austin, Texas, ESPN announced last year that the 2017 and 2018 games will be held at the brand new U.S. Bank Stadium located in downtown Minneapolis. The venue will also host a round of Monster Energy Supercross this year on February 18.
X Games will also move to later in the summer after being held in early June during the Austin years. This year, the event will take place July 13-16. In 2018, it will be held July 19-22.
Harley-Davidson Flat-Track Racing will take place on Thursday, July 13 with more details forthcoming.
Tickets will start at $20 for general admission. Multi-day admission and several levels of hospitality and suites are also available for purchase. For the first time in the X Games' history, limited floor access will be made available, offering guests an opportunity to get as close to the action as the athletes without actually competing. Tickets are available now at www.xgames.com/tickets.