RC on How to Beat James Stewart, Dethroning McGrath, and More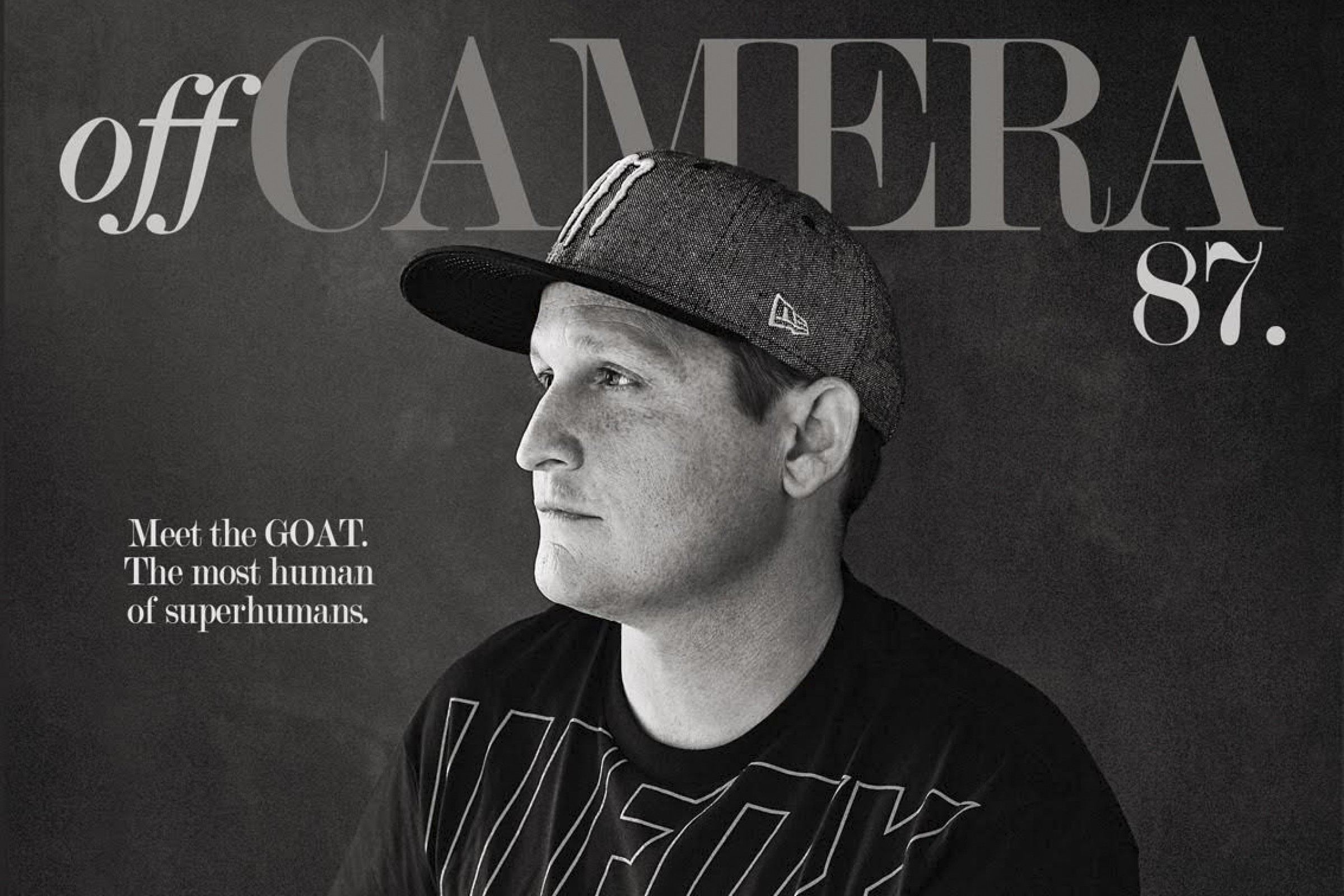 In a recent episode of Off Camera with Sam Jones, Ricky Carmichael talks about his famous crash at Unadilla with James Stewart, how he hated losing more than he liked winning, what it was like to beat Jeremy McGrath, and more.
The all-time winningest rider in AMA Motocross history also opens up about a brief period where he hated riding motorcycles.
"I never really tell anybody this, I mean, I hated racing motorcycles. I absolutely hated racing motorcycles. I'd be 11, 12, 13 years old, literally crying in my helmet when I was practicing this—I hated it. I can't tell you the amount of times I told my parents, I'm quittin, I don't want to do this anymore. I was burnt out man."
The show aired on Monday, but if you missed it, it can be purchased worldwide on the Off Camera website starting February 23, at OffCamera.com.
Ricky and Sam also have a podcast of the entire interview that will be released today and can be listened to internationally. You can listen here.
Check out some clips from the show below.
Ricky Carmichael Tells the Story of His Famous Crash with James Stewart
Ricky Carmichael on How He Beat James Stewart
How Ricky Carmichael Dethroned Jeremy McGrath After Getting His Butt Kicked
Ricky Carmichael Hated Losing More Than He Liked Winning
Ricky Carmichael Holds On Until the Bike Ejects Him
Ricky Carmichael: "I Was Literally Crying In My Helmet"