Yoshimura Now Distributed by WPS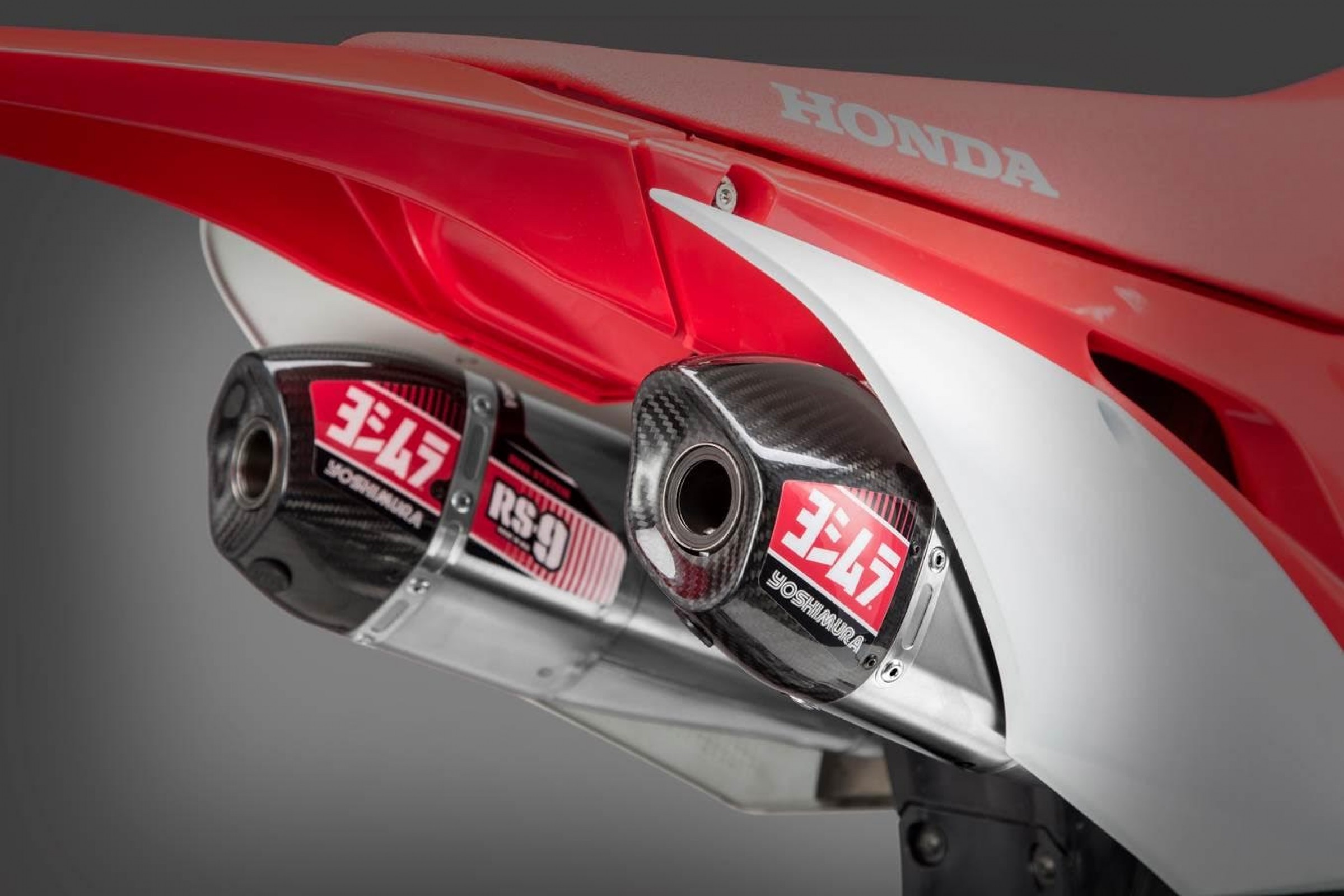 Boise, ID – WPS (Western Power Sports, Inc.) is pleased to announce the addition of Yoshimura products to its expanding list of vendors. As part of the new agreement, WPS will now distribute Yoshimura off-road, street, ATV, and UTV products in the United States through its six regional distribution centers. On Saturday, January 14, WPS made the official Yoshimura distribution announcement to the delight of its national sales rep force on the opening day of its annual Boise, Idaho national sales meeting.
Founded in 1954, Hideo "Pops" Yoshimura started the company Yoshimura in Japan. From the company's beginning, it understood that cutting-edge research and development would set Yoshimura apart from the competition. Yoshimura is renowned for its Research and Development. However, producing the finest exhaust systems in the world requires more than a big R&D department.
Yoshimura is the leading manufacturer of exhaust systems because its commitment to R&D is matched by its dedication to uncompromising quality standards and its expertise in manufacturing pipes that meet those standards. The attention to detail and old-world craftsmanship that goes into making Yoshimura products is impossible to replicate with a machine. The technicians at work there are artists; the exhaust systems they produce are pieces of art. All of this talent, tools and raw metal come together to form the best exhaust systems in the world.
The Yoshimura motto is simple and has not changed since the company's inception: Make the best parts possible, and never compromise.
Craig Shoemaker, WPS President and CEO:
"This is great news for all of us here at WPS. When we made the announcement on the first day of our eight-day national sales meeting, our rep force was excited! With Yoshimura's tradition of producing high quality exhaust systems, we are honored to be a distributor of their products. Our team is super excited to add another quality line to what we already distribute and expand our offering and service to our dealers."
Don Sakakura, Sr. Vice President of Yoshimura R&D of America Inc.:
"We take our business partnerships very seriously. Craig Shoemaker and his staff at WPS have built a very impressive distribution business over the years and we feel it's time to take advantage of the energy that is coming out of Boise. The entire staff at WPS has welcomed the Yoshimura brand with open arms, we are very excited about this relationship."
Yoshimura products are available now to WPS dealers through its six regional warehouses. For information about WPS and its growing list of brands and product offerings, visit wps-inc.com.