Watch: Ride Above Ft. Ken Roczen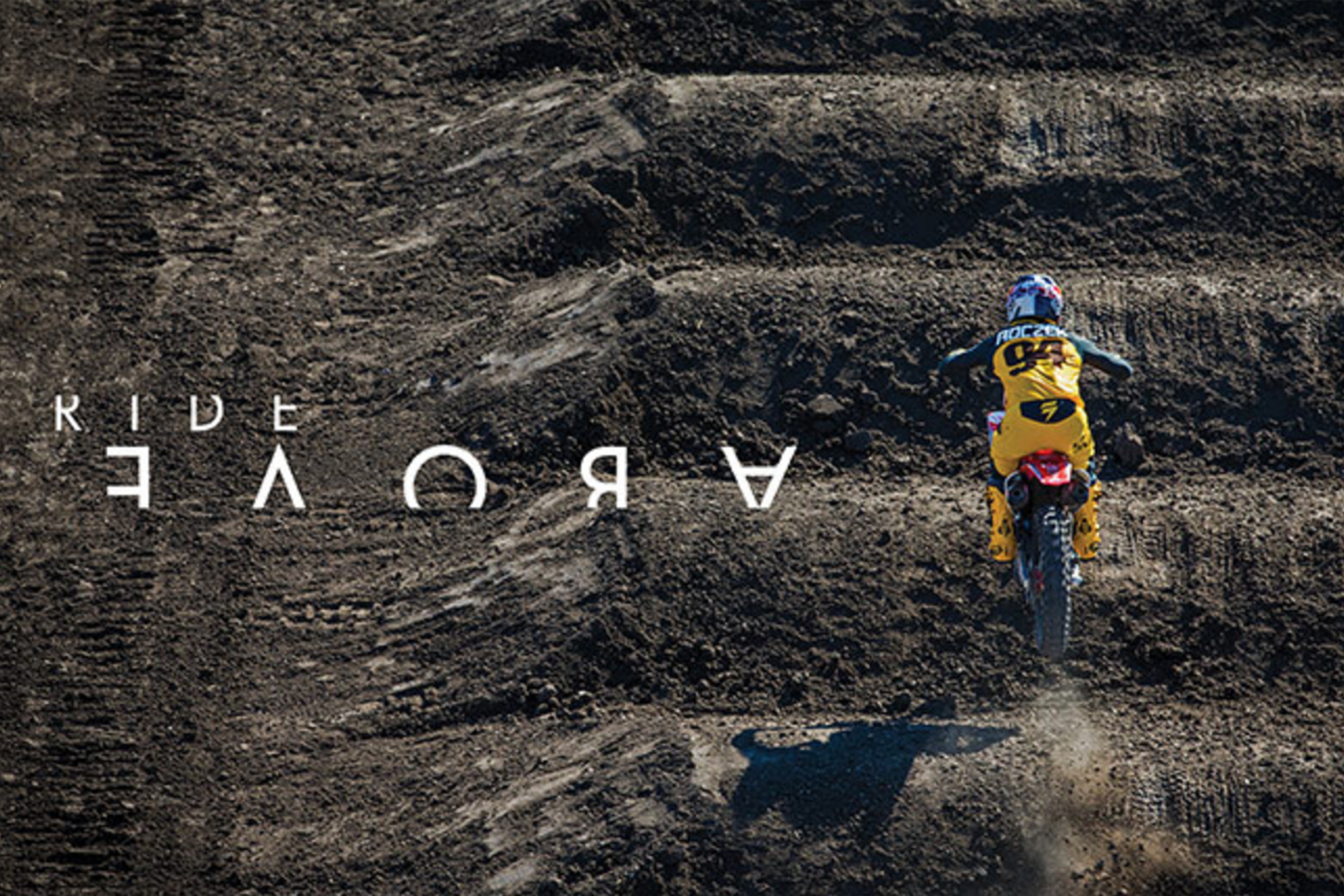 It's been a busy week in regards to video releases for Anaheim 1 winner Ken Roczen.
On Wednesday, Red Bull released the highly anticipated remake of Jeremy McGrath's segment in Terrafirma 2. The energy drink company sent Roczen to Castillo Ranch in California and put him on McGrath's 1996 Honda CR250. As of Friday morning, the video already has 257,258 views on YouTube.
Before the start of the 2017 season, it was announced that Roczen would move from Fox to Shift (yes, Fox owns Shift) for this season and beyond. The companies held a launch party last week to unveil their new Moto-X Lab as well as Shift's new Blue Label. So what exactly is the Moto-X Lab? It's Fox's push to continue to innovative and lead the industry in technology and style.
Today, Shift released a new video featuring Roczen to promote the new 3LUE Label gear.
PARENTAL DISCRETION IS ADVISED. THE VIDEO CONTAINS EXPLICIT LYRICS.