2017 Racer X Calendar: 20th Anniversary Edition Now Available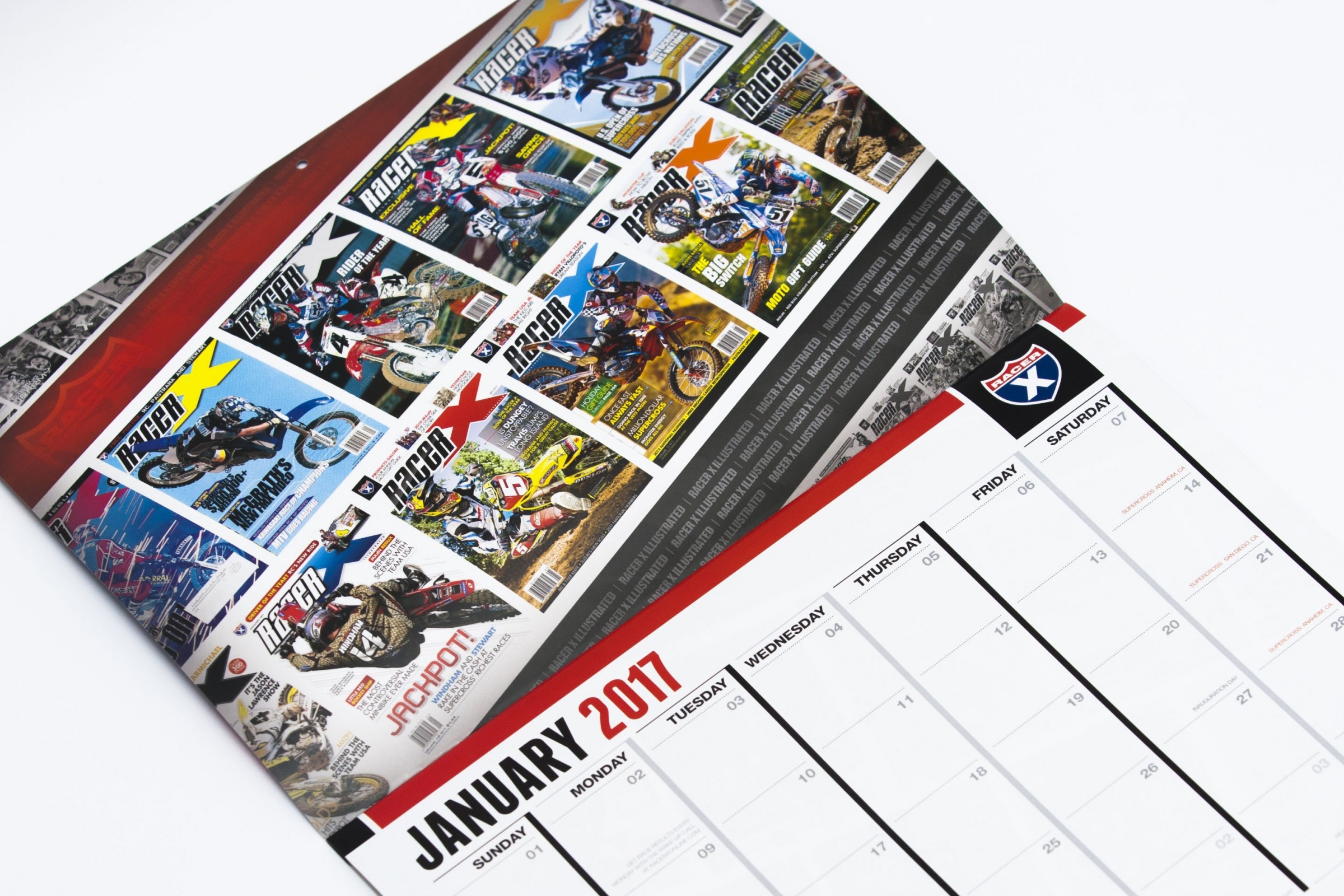 Calendars are back from the printer! If you have already subscribed or renewed during our calendar offer, yours will be mailed out shortly. If you didn't, you can still subscribe or renew for as low as $9.98 and get a free calendar at RacerXOnline.com/subscribe.
Calendars are also now available for individual purchase at RacerXBrand.com.