Inaugural X-Factor GNCC to Serve as Round 6 of the 2017 GNCC Series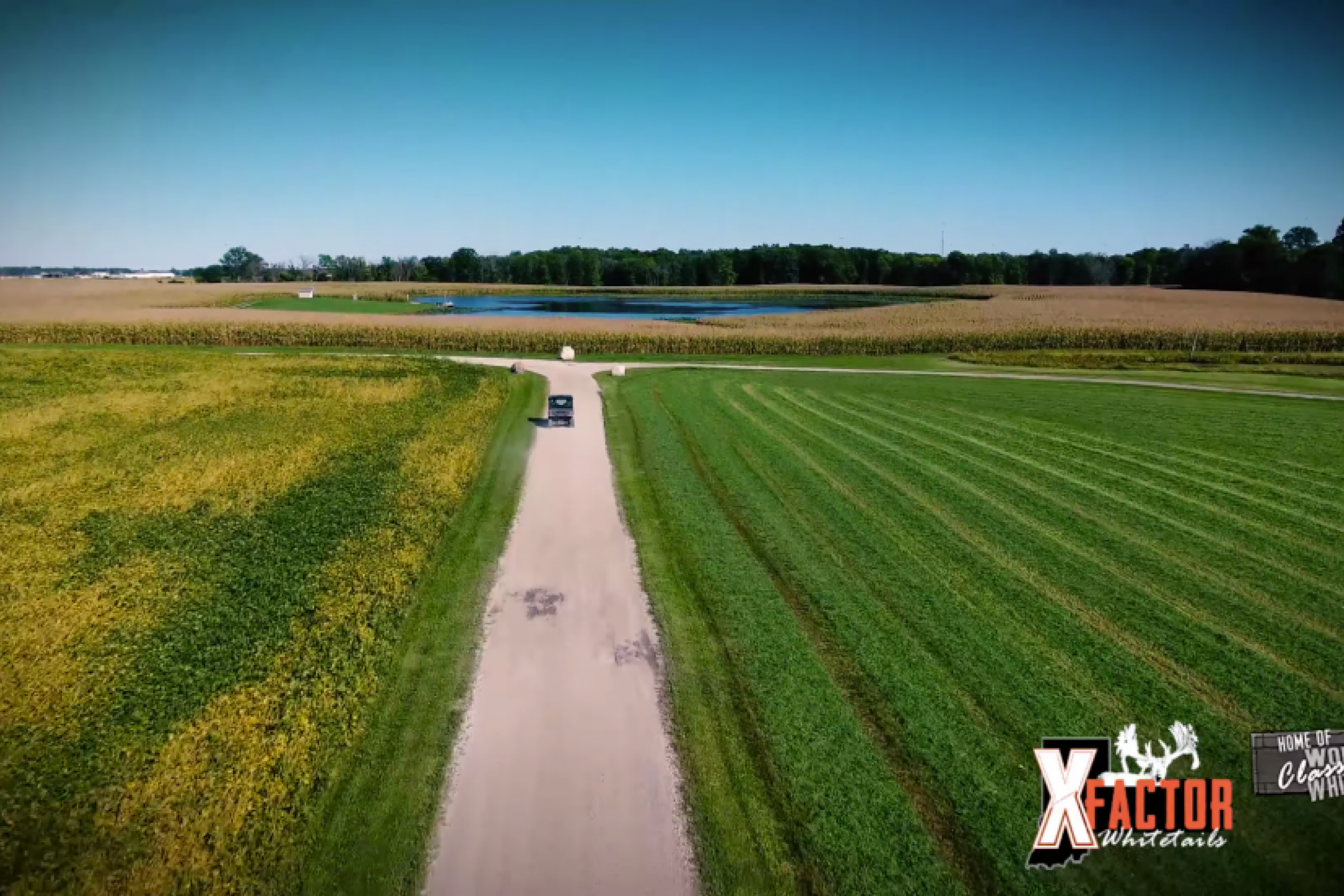 MORGANTOWN, W.Va. – Racer Productions is pleased to announce a new addition to the 2017 AMSOIL Grand National Cross Country (GNCC) series presented by Maxxis, an AMA National Championship, schedule. Set to take place on May 6 and 7, the GNCC series will travel to Peru, Indiana for the inaugural X-Factor GNCC.
A unique facility known for its world class deer hunting, in addition to over 3,800 acres makes the X-Factor GNCC a perfect fit for the GNCC circuit. The location is ideal for local Midwest riders from Indiana, Illinois, and Michigan to take part in America's premier off-road racing series. The virgin terrain will allow the GNCC track crew the ability to create brand-new trails for the youth, amateurs, and pro racers.
"Our co-sanctioning partner, the IXCR, played a vital role in selecting the new venue," said trail boss Jeff Russell. "It was important for us to keep this round in Indiana, and we are excited to add a new location to the schedule. With the help of the IXCR series, we are looking forward to creating a challenging and fun race course."
Previously advertised as the Limestone 100 round, it was necessary to make a change in the schedule to accommodate the shortage of hotel rooms due to the nearby Indiana University commencement being held simultaneously. The X-Factor GNCC will serve as the sixth round of the 13-race series.
For the first time ever, the 2017 AMSOIL GNCC Series will kick off in Union, South Carolina, with the VP Racing Fuels Big Buck GNCC on March 4 and 5. The series continues along the east coast before concluding in Crawfordsville, Indiana, on October 28 and 29.
For more information on the series and the X-Factor GNCC, visit the official website at www.gnccracing.comor call (304) 284-0084. Join the conversation on the series Facebook page, follow us on Twitter and Instagram, and be sure to always hashtag #GNCC.