Michael D. McDonald (1971-2016)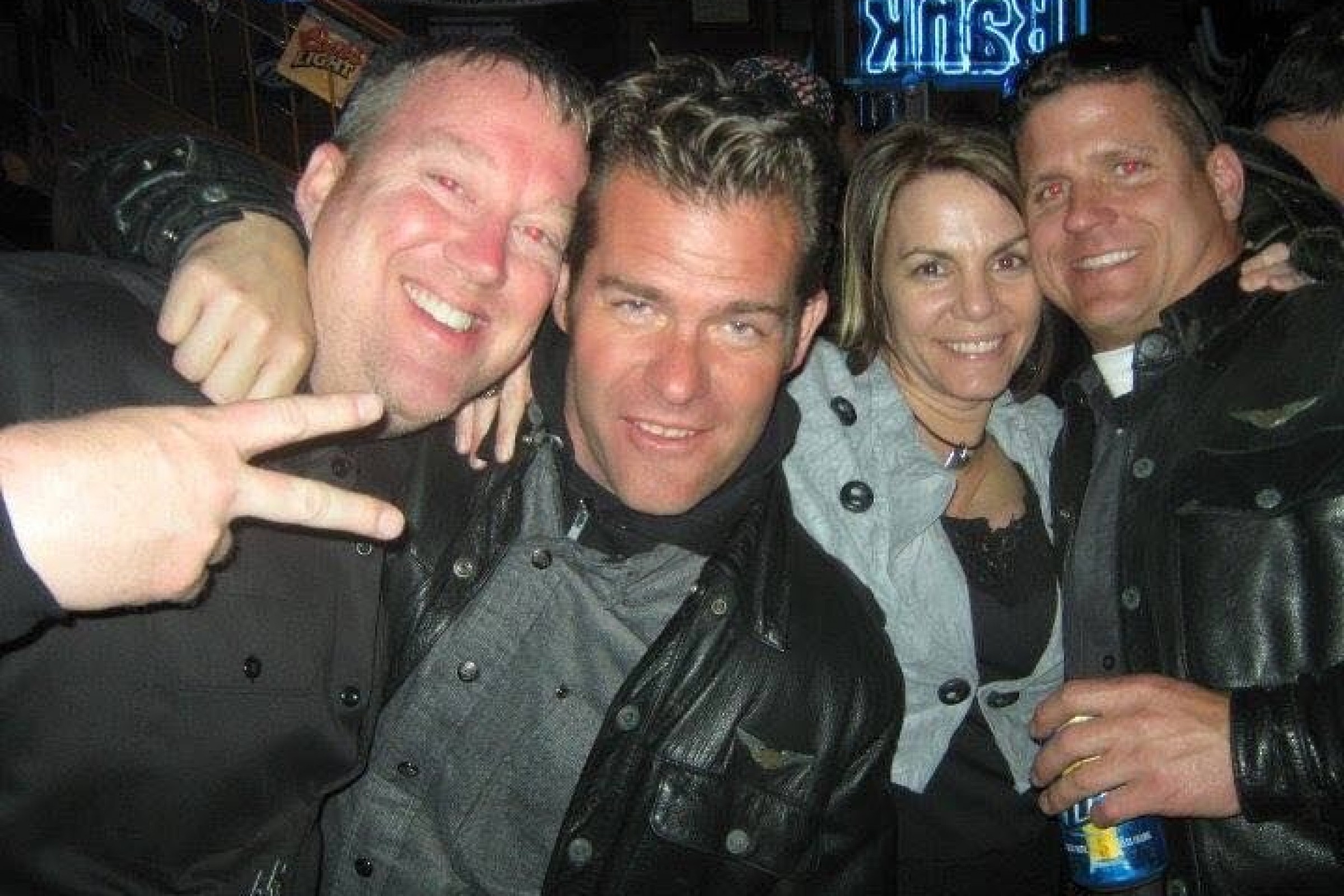 Racer Productions and MX Sports mourn the passing of Michael D. McDonald of Wexford, Pennsylvania, who died unexpectedly last week in Phoenix, Arizona. McDonald was a longtime AMA District 5 motocross racer, from a very competitive generation that included the likes of Davey Yezek, Mike Jones, Shane Lawson, Steve Childress, Steve Crowe, Mark Neiderhiser, John Lewis, John Bogovich, Mark Kane, Josh Steel, Daniel Blackham, Brian Tremblay and more. McDonald's best national finish was 14th in the 250/Open A Modified Class at the 1992 Loretta Lynn's AMA Amateur National Motocross Championships.
After his racing career ended McDonald spent many years working in automobile and motorcycle sales. He was also a Harley-Davidson enthusiast, as well as boating. He was the son of Ray and Carol McDonald and had three siblings: Raymond, Tim and Lisa. Michael McDonald was 45 years old.
Family will welcome friends Wednesday 4-8 p.m. at Schellhaas & Sons Funeral Home, 1600 Stone Mansion Drive, Sewickley, PA 15143 (Franklin Park/Wexford). Mass of Christian Burial will be held Thursday at 10 a.m. in St. Alphonsus Church with interment to follow in St. Alphonsus Cemetery.