Welcome to the 2016 Racer X Online Actually Fun Gift Guide. We're attempting to make mundane Christmas gift shopping into something cool—starting with the fact that motocross gifts are the best gifts of all. Try RacerXBrand.com to get your shopping list going this year, then check out some other cool products.
Other than maybe getting a new bike, it doesn't get much better than opening a fresh set of gear on Christmas morning. Something about new gear just makes you feel all warm inside. Plus, if you live in warm weather, odds are you can go show off your new kit (do kids still say that?) to your friends.
O'Neal has been making rad gear since the 1970s, and their new Mayhem-Lite Blocker line is much of the same. Streamlined and lightweight, a large jersey weighs just 8.5 ounces. The jersey also features a multi-panel construction for an ergonomically correct cut and fit and clear silicone printing on the lower back to help keep jersey tucked in.
The pants are also streamlined and lightweight and have zero rubber thigh patches for reduced weight and increased mobility. They also feature a reinforced and adjustable elastic waist system with a hook-and-loop closure for a precise fit as well as lighter weight, more breathable panels, positioned away from bike contact points. The jersey retails for $39.99 and the pant for $109.99. Both can be found on O'Neal.com.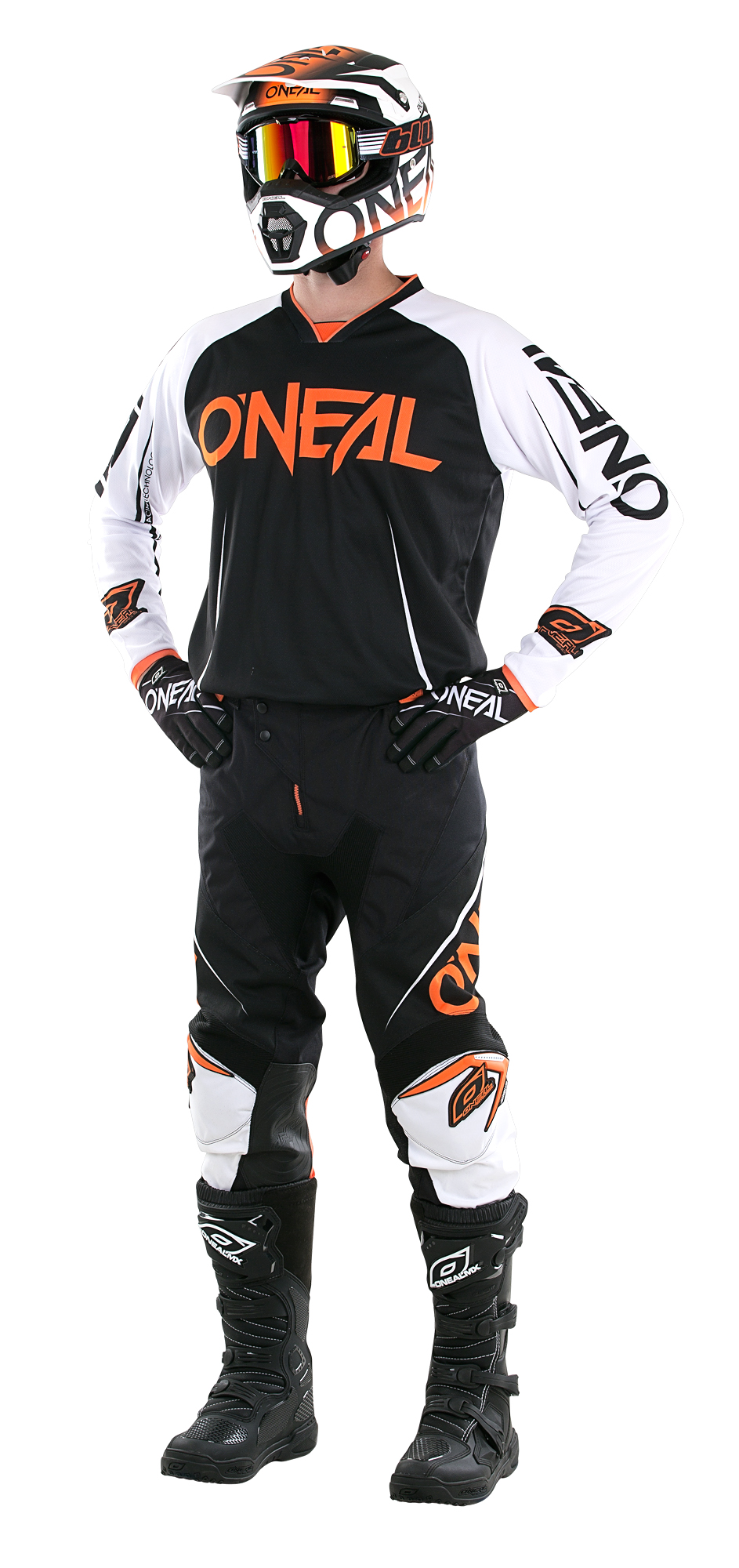 If you really want to look fresh (kids definitely don't say that anymore) you'll want to add some boots with your gear. O'Neal's Rider Boot features injection molded plastic plates that protect against impacts and an easy to operate snap-lock, adjustable, three buckle closure system. You'll also find extra comfort with the air mesh interior, generous heel support, and cushioned insole. You can get yours at O'Neal.com for $109.99.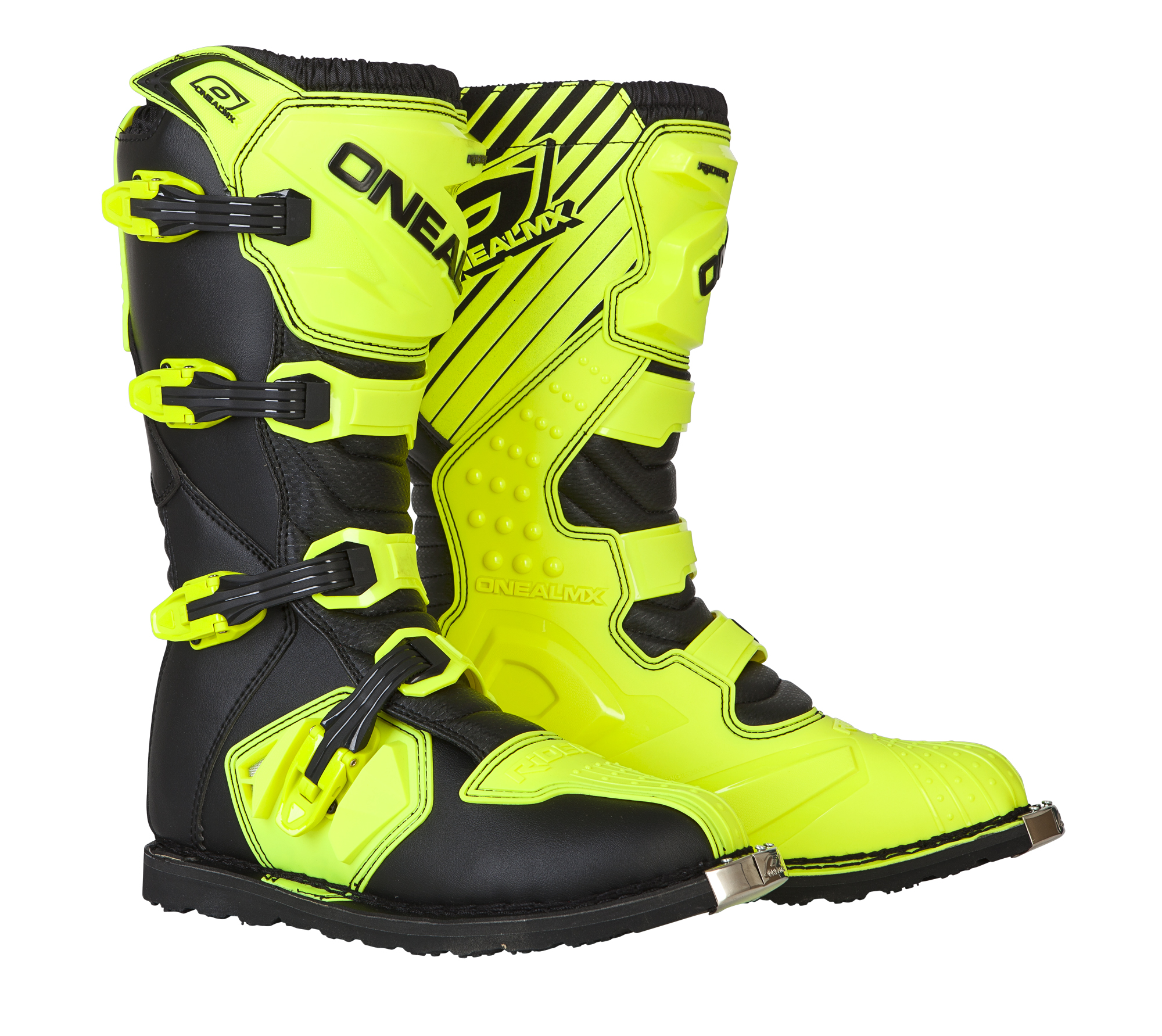 For more from the Actually Fun Gift Guide, go here.