Rekluse Announces Products for 2017 Hondas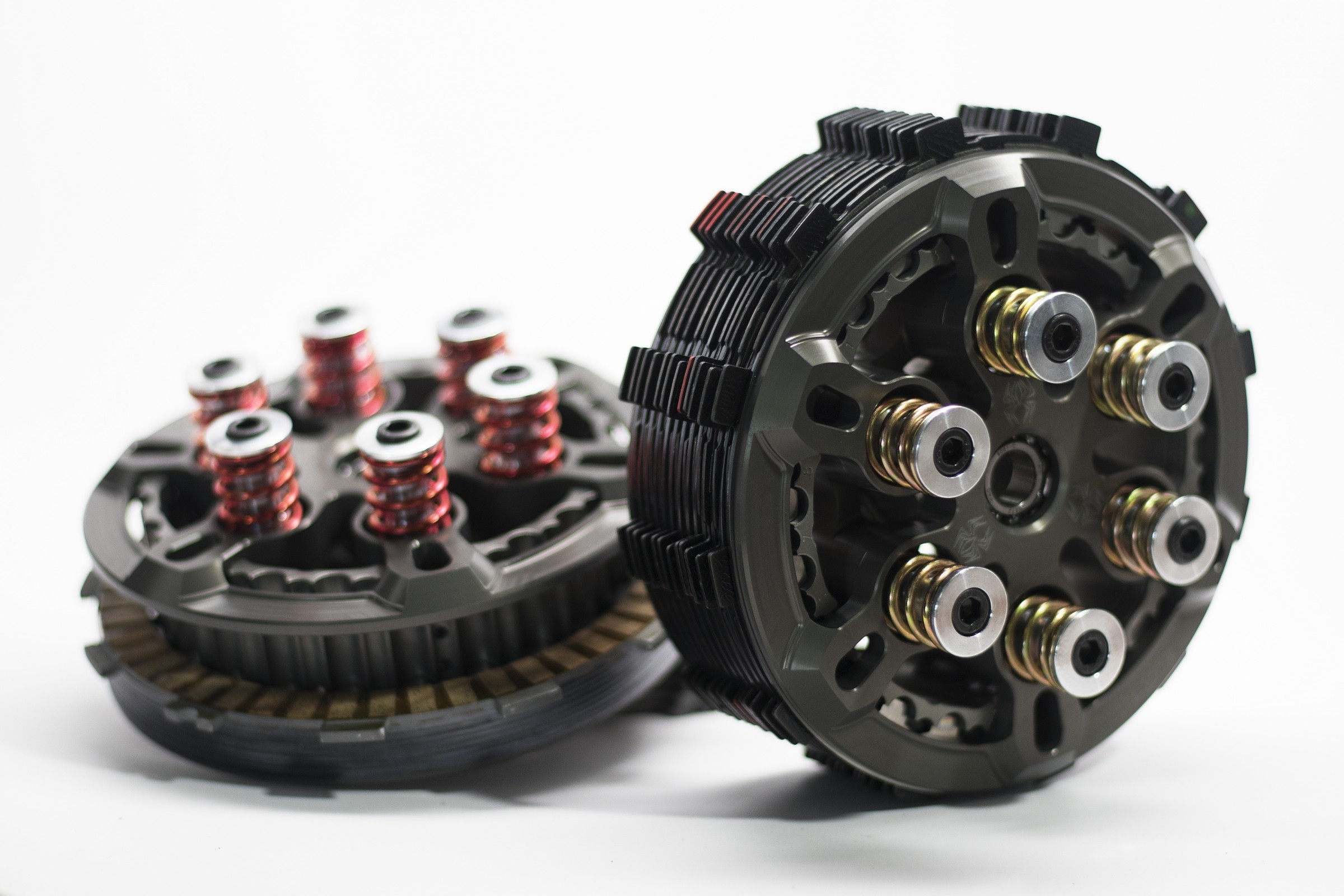 BOISE, Idaho – To compliment the much anticipated release of the 2017 Honda CRF450R and CRF450RX models, Rekluse is proud offer Core Manual TorqDrive®.
Rekluse's Core and TorqDrive® technologies for the 2017 CRF450s were developed in partnership with HRC. Honda's Tim Gajser won the 2016 MXGP World Championship using this technology.
"Our relationship with Honda and the HRC MXGP/MX2 teams has been extremely valuable in helping us advance our TorqDrive and Core technologies found in our high-performance clutches," Rekluse president Sean Brown said. "Having TorqDrive and the Rekluse brand be a part of Tim Gajser's back-to-back championship seasons was a great accomplishment for our company. We are pleased to offer these championship-proven technologies to our customers in the dirt market."
Core Manual TorqDrive® utilizes proprietary thin friction technology, which adds additional plates to the clutch pack providing more torque transfer, lower operating temperatures, reduced fade and a precise lever feel with improved durability over OEM. It includes Rekluse Core (billet) internal components and a virtually indestructible clutch cover.
Among other improvements, Honda says the new bike has 5.5 more horsepower and increased peak torque—the perfect application for Core Manual TorqDrive® and Rekluse's thin friction technology.
Rekluse will also offer an eight-plate Core Manual clutch for the new CRF450s. This product was developed to take the clutch pack from 7 to 8 friction plates to increase durability. The Rekluse Core Manual clutch will include Core components and clutch cover.
In addition Rekluse will offer its premier auto-clutch, Core EXP, as well as a new product that combines the best of both Rekluse worlds. Rekluse's RadiusX will combine championship-proven TorqDrive® frictions with its flagship automatic EXP technology.
For more information about Core Manual TorqDrive®, click here.