Kawasaki and Ryan Villopoto Extend Relationship into 2017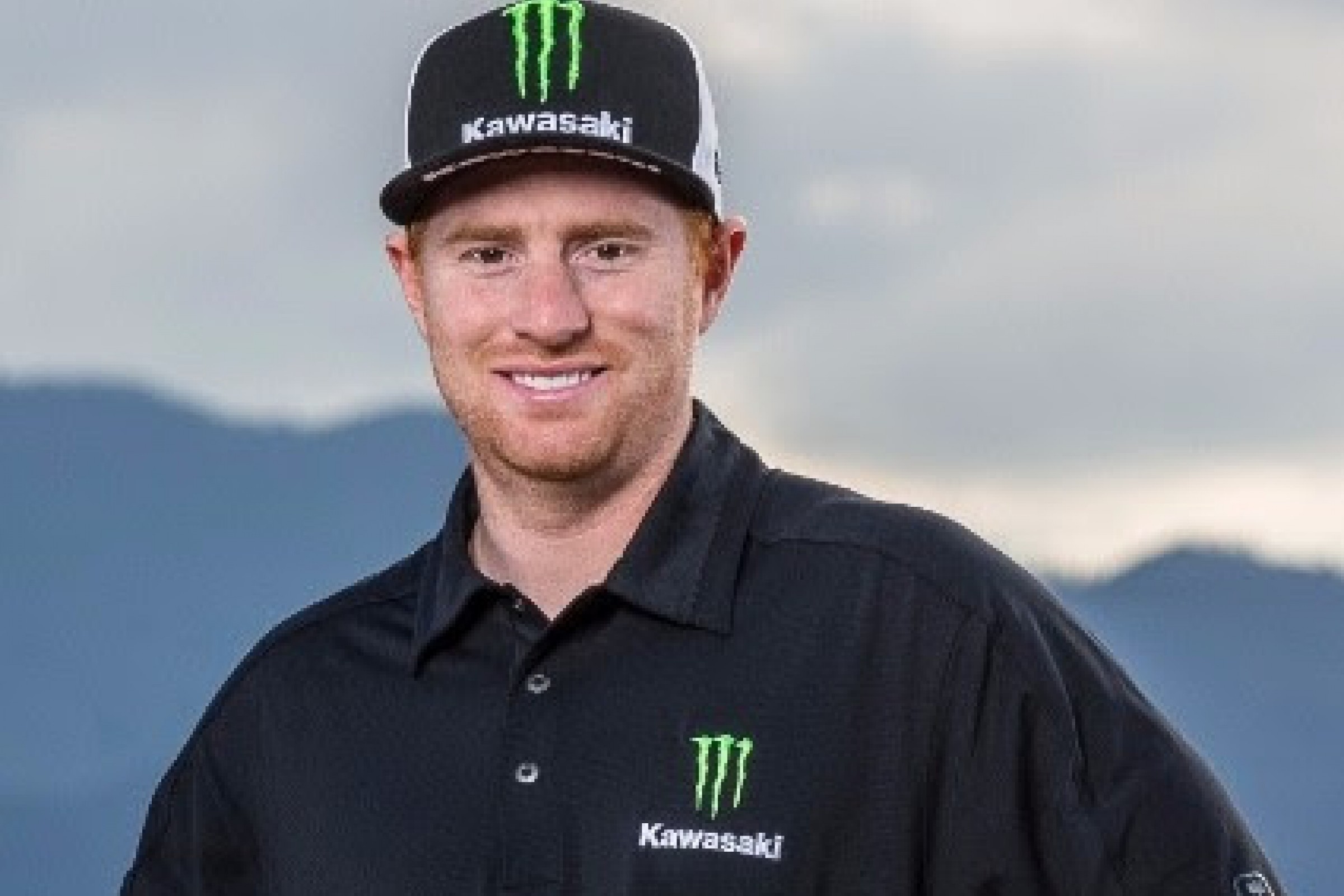 Kawasaki announced they have extended their relationship with four-time Monster Energy AMA Supercross Champion Ryan Villopoto through 2017. After announcing his retirement in 2015, Villopoto has promoted the brand through several "Science of Supercross" segments in the supercross television broadcast and his social media channels. He also competed in the AUS-X Open in Australia in 2016 aboard a Kawasaki.
Villopoto joined Kawasaki at the age of 14, riding for the Kawasaki Team Green amateur program. He spent his entire professional career with the brand, winning 10 AMA Supercross and Motocross Championships.
Villopoto also briefly competed in the FIM World Motocross Championship with Kawasaki in 2015, before announcing his retirement later that year. The announcement didn't specify what Villopoto's role with the brand would be in 2017.
"It means a lot to me to be able to continue working with Kawasaki," said Villopoto in a Kawasaki press release. "I've been with them for a long time and being around everyone is like being with family. Now that my racing career is over I've been able to go out and ride other Kawasaki products and I can't wait to get on some dual-sport rides and on the new stand-up Jet Ski next spring!"
"We've been working with Ryan since he was a teenager and I'm happy we are able to extend our commitment with him," said Kawasaki vice president of marketing Chris Brull. "As a four-time Monster Energy AMA Supercross Champion, he has built one of the largest and most loyal fan bases in our industry, and his influence in the industry is why we are continuing to build our relationship."