Welcome to the 2016 Racer X Online Actually Fun Gift Guide. We're attempting to make mundane Christmas gift shopping into something cool—starting with the fact that motocross gifts are the best gifts of all. Try RacerXBrand.com to get your shopping list going this year, then check out some other cool products.
One of Scott's mantras is "No Shortcuts." It's something we should all probably live by. Unless you want to get to the top really quick—then take a bunch of shortcuts. (Kidding. Listen to Scott, not me. Shortcuts never work out.) With their new Prospect goggle, Scott definitely took no shortcuts. It was one of the most-hyped new products this year—and it lives up to its billing.
Thanks to the extra height of the lens, it offers a huge field of vision. (Side note: Am I the only one that immediately thinks of "Double Vision" by Foreigner when I hear that?) The Prospect also features the Scott lens lock system, which secures the lens in the frame no matter the impact.
The Prospect comes with two lenses (chrome and clear) and you can get it for $89.95 at Scott-Sports.com.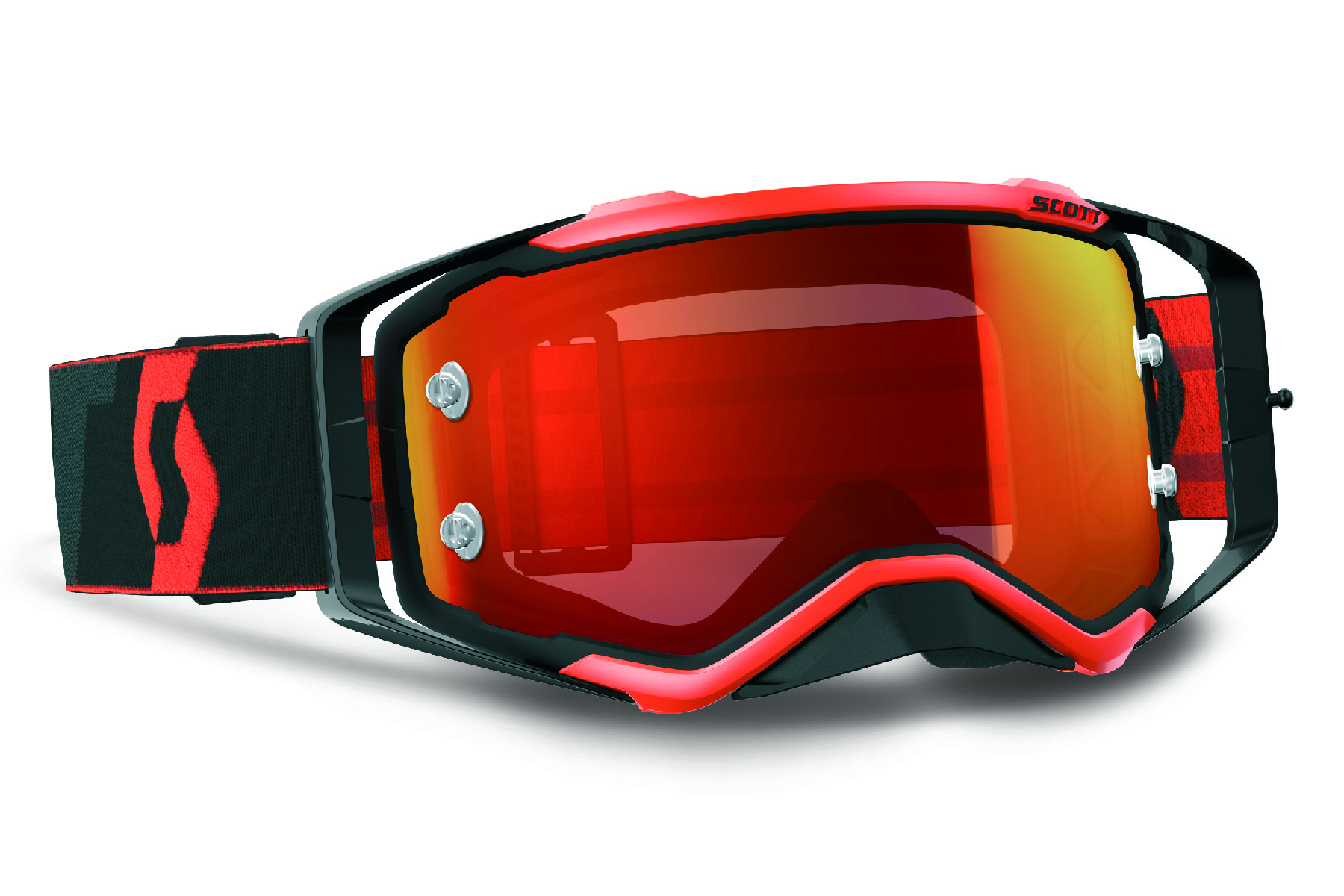 The Hustle is a top choice of many professional riders, and is all about fit and comfort. It features three-layer face foam, a no-slip silicone strap, a works anti-fog lens, and a ultra-lightweight design. It retails for $65 (also at Scott-Sports.com) and comes with a chrome lens and a clear works AFC lens in the box.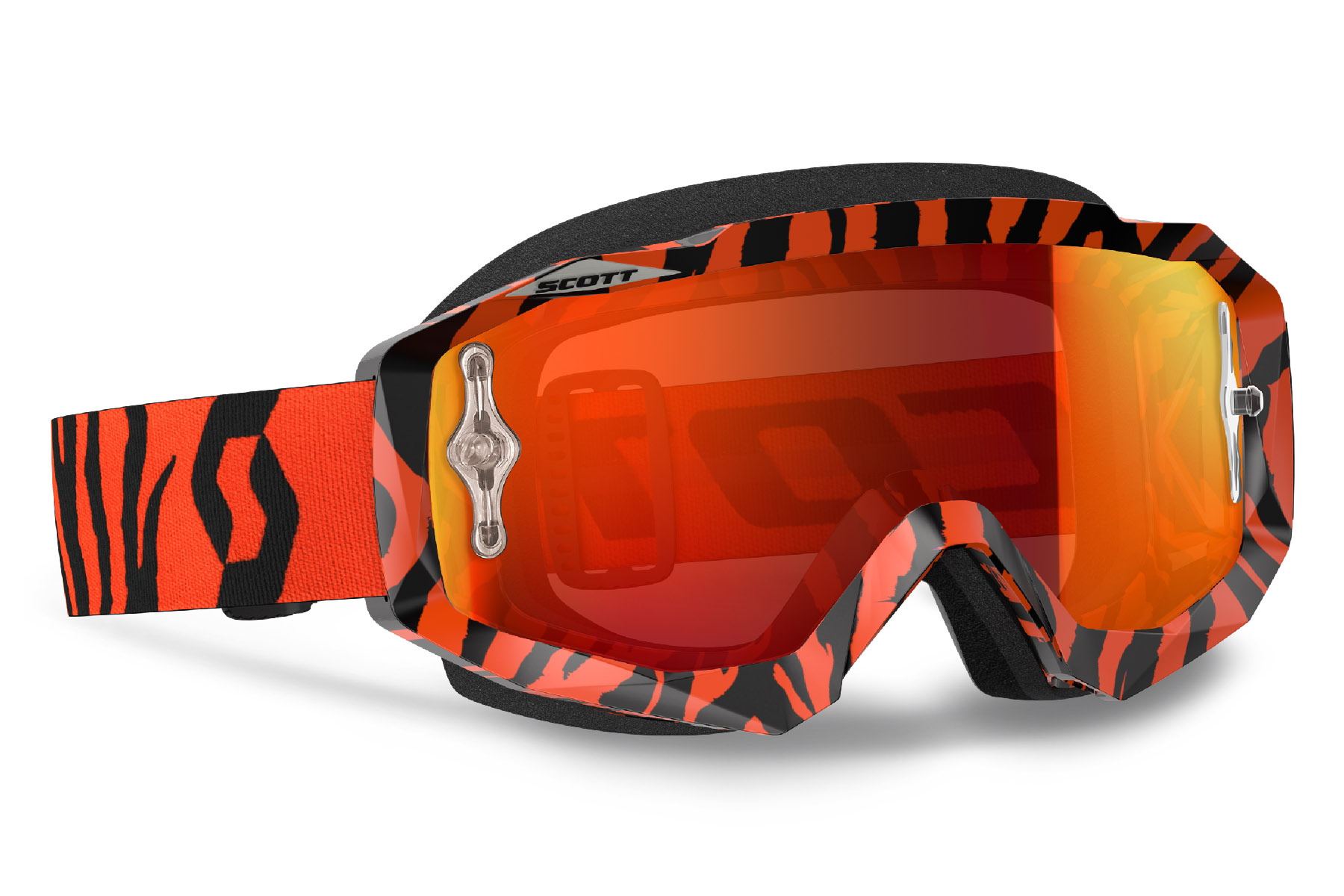 For more from the Actually Fun Gift Guide, go here.