OTOR Issue 144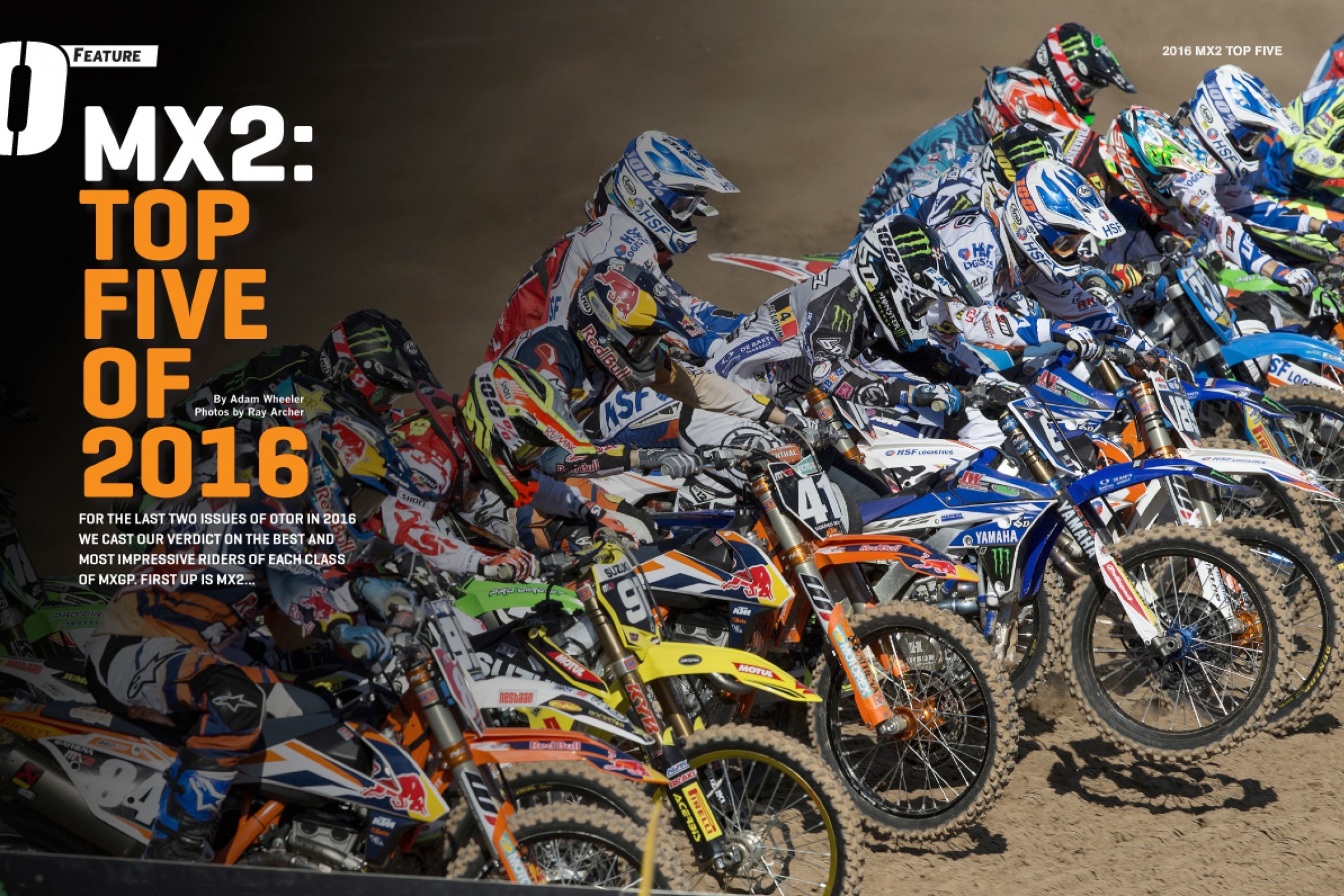 One hundred and forty-fourth issue of this bi-weekly motorcycle sport magazine, tackling the latest races and issues in MotoGP, MXGP, AMA Motocross/Supercross and World Superbike, as well as general motorcycling and accessories with the best blogs and photographs.
In OTOR 144:
Marquez Muses: Champ talks: Gavin Emmett sent over a special feature interview with the 2016 MotoGP World Champion dissecting the thoughts and emotions from title No.5.
Macau Moments: 50th Edition: Tony Goldsmith landed into the sweaty cauldron of southern China for the 50th Macau Grand Prix—impressions, words, and fantastic imagery.
MotoGP Mover: Lin Jarvis exclusive: The visible head of Yamaha in MotoGP, Lin Jarvis talks exclusively on his rise in both the company and the sport and the skills to stay at the peak.
MXGP/MX2 Men of '16: The final two issues of OTOR in 2016 permit a chance to look back on the athletes that shone in MXGP this year. First up: the 250s…