Cyber Monday Deals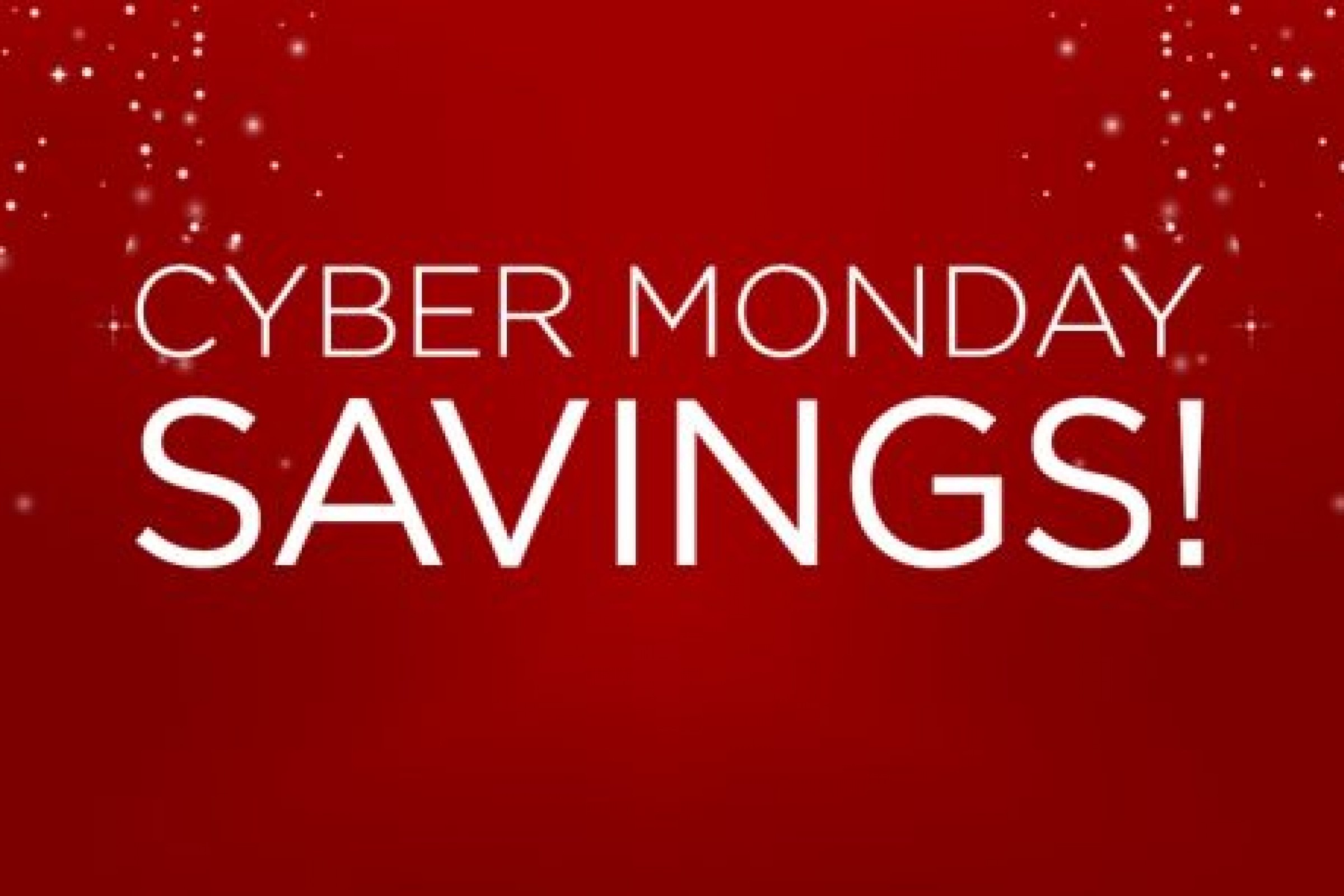 Now that you've battled through the crowds on Black Friday, you can take advantage of the Cyber Monday sales going today. Cyber Monday tends to be the last time before Christmas where you can get huge discounts on good products. As the name suggests, this sale will end Monday night and supplies can run out fast online so you'll want to track down the deals as soon as possible. Here are some we think you might be interested in.
Racer X Brand
Last call for the Racer X Brand Cyber Monday sale!
25% off site-wide with discount code "BLKFRI16"
Up to 65% off already-discounted items
Quantities are limited on some items and the sale ends at midnight EST.
Lucas Oil
Save 25 percent on the entire site when you use the discount code "CYBERMONDAY" at checkout.
Ethika
Ethika is having a huge Cyber Monday sale with all of its products being marked down anywhere from 50 to 75 percent. Nothing on the site is listed above $12!
Spy Optics
Use the promo code "CYBERMON" at checkout to earn 20 percent off site-wide on Spy Optics products.