BPRMX/Home Depot/Yamaha, SHOT Gear Agree to Deal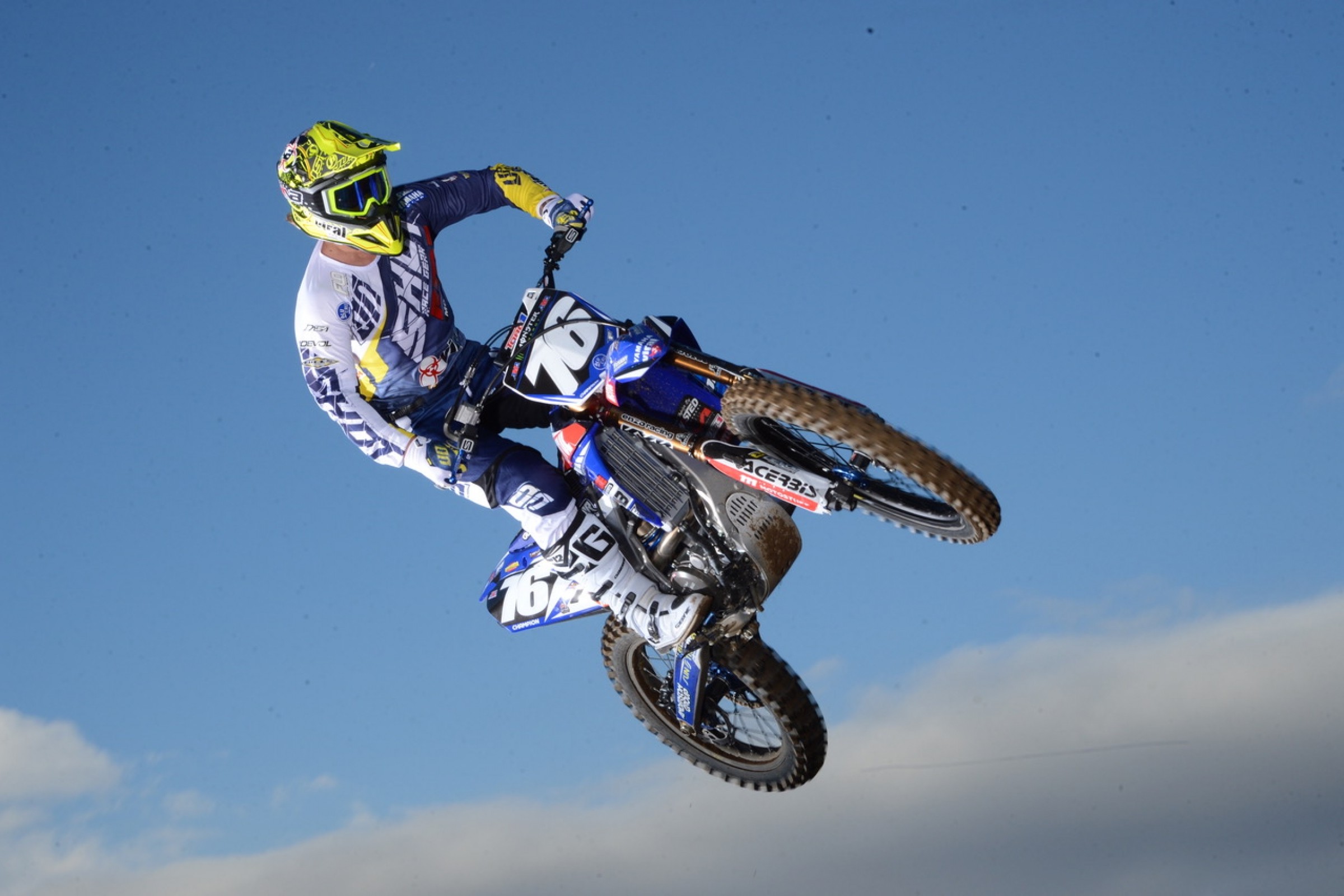 BPRMX is proud to announce that SHOT Gear will be the official gear company of the BPRMX/Home Depot/Yamaha team for 2017. SHOT Gear from France and is now being distributed by MTA Distributing here in the U.S.
"We are excited to venture into the premier motorcycle series in the U.S. with the BPRMX/Home Depot/Yamaha team. As a new line of gear here in North America, we are focused on building our brand through supercross and motocross. BPRMX gives us a great platform to make out first step into racing. With Chris Alldredge and Scott Champion, the team has huge potential to be a serious contender in 2017. We are looking forward to a great relationship with the entire team and can't wait to get this season started," said Jason McCune from SHOT Gear.
Scot Steffy team manager for BPRMX said: "We couldn't be more excited to be part of the SHOT Gear family for 2017. With SHOT being a big part of our program allows our riders to look their best with top quality gear that is distinctive and functional each time they throw their leg over the bike. Great fit, style and support!"