"MOTO 8 The Movie" Now Available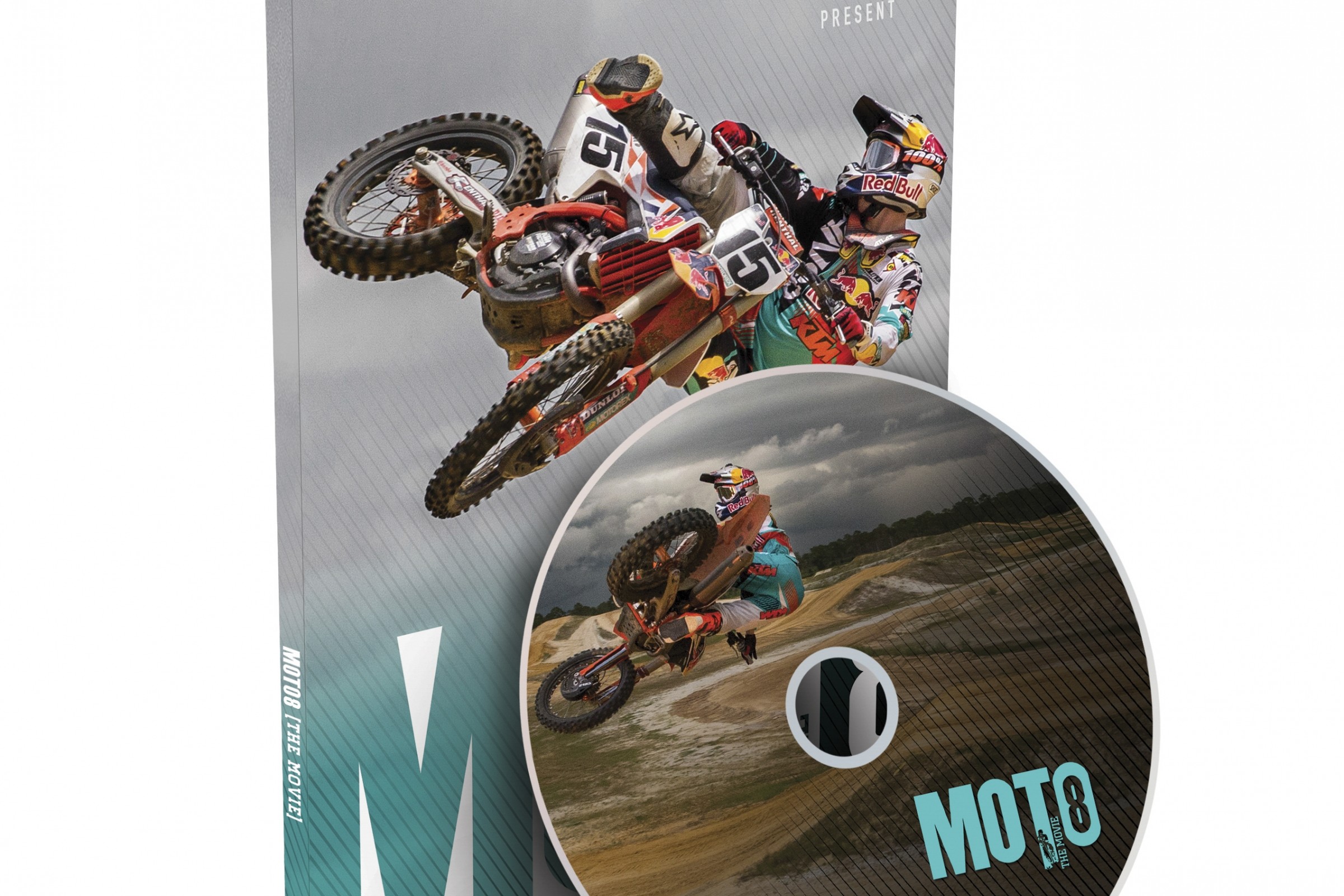 MOTO 8 The Movie is now available! Download the HD or 4K version from iTunes or Vimeo. To purchase the DVD and Blu-ray go to motoXcinema.com and receive a FREE 18x24 MOTO 8 Poster with your order. Visit motothemovie.com for more info.
Available in 4K through Vimeo On Demand.

Starring: Dean Wilson, Kris Foster, Tom Parsons, Jessy Nelson, Deegan, Axell Hodges, Josh Hill, Toby Price, Ivan Ramirez, Cody Webb, Kevin Rookstool, Reagan Sieg, Tim Gajser and many more…
Sponsored by: Cooper Tires, Discount Tire, MotoSport, Polaris, KTM
Follow us at:
@MOTOTheMovie
#MOTO8