CampREV Registration Now Open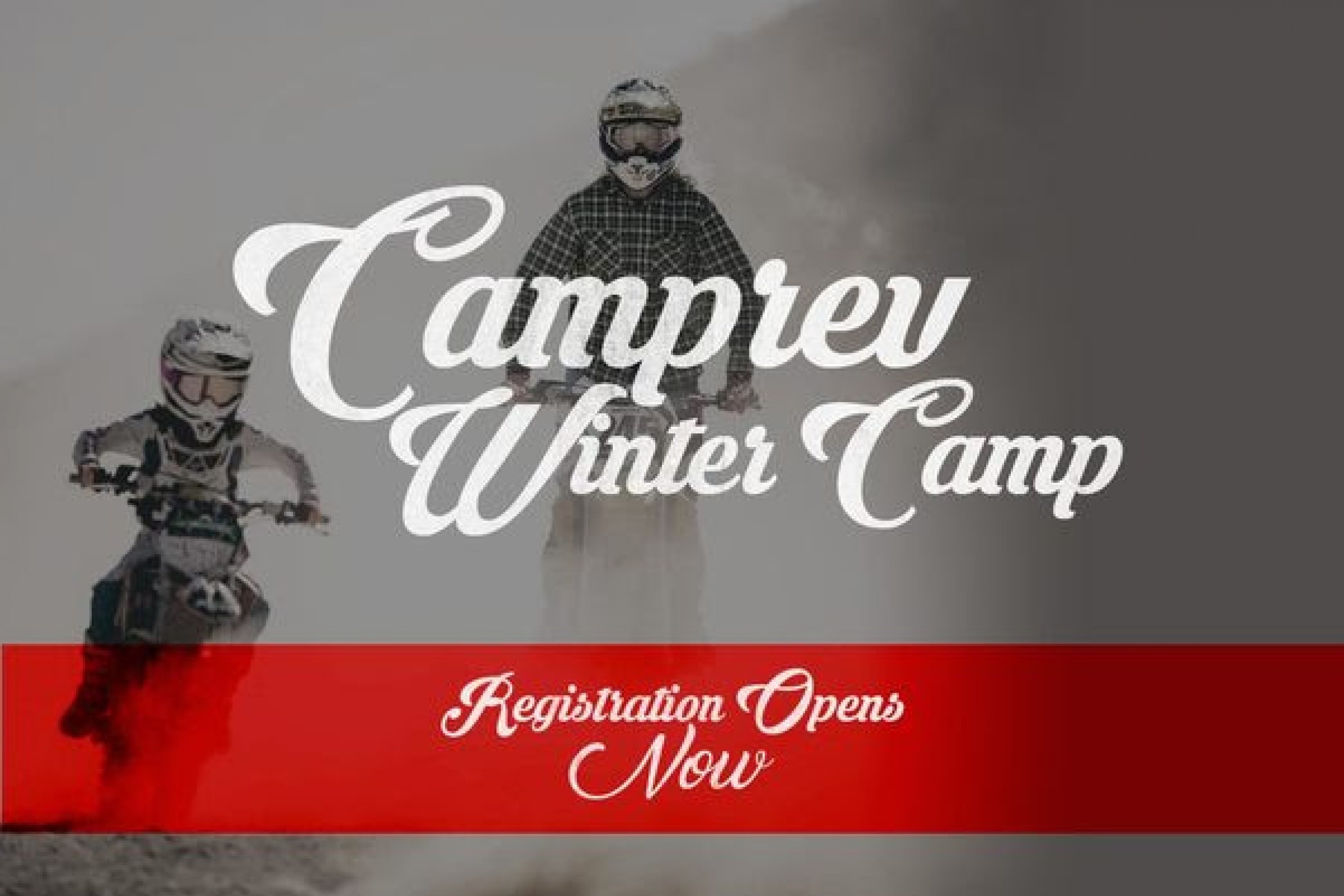 PanicREV is excited to announce their CampREV Winter Camp at Glen Helen Raceway in Southern California, on December 19-21. CampREV is designed to help give riders a solid spiritual, physical, and technical foundation through our world class program. We break riders up based on their ages and skill levels so the can take their skills on the racetrack to a new level!
CampREV features daily chapel services and prayer, in addition to refining skills such as corners, jumping, starts, riding position, technique, conditioning, and a whole lot of fun playing many different games. CampRev is fun for the whole family and everyone will enjoy their time at Winter Camp.
Register today at CampRev.com.