Reed: "The Thought of Retiring Scares the Hell Out of Me."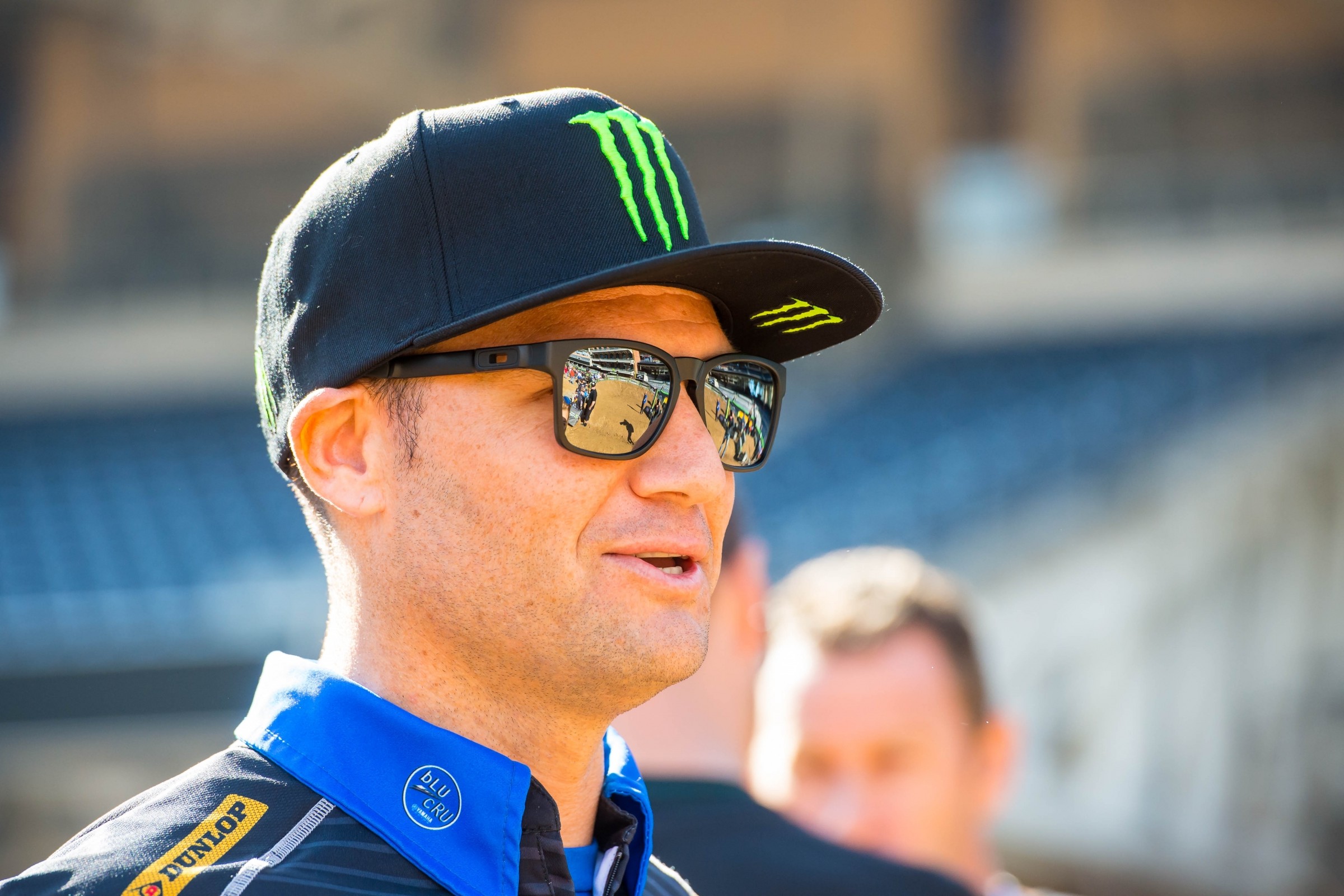 In the lead-up to the second AUS-X Open, the promoters of the event caught up with the always-candid Chad Reed to talk about a variety of topics, including his fear of retirement.
Reed, who has raced full-time in the U.S. since 2002 and the Grand Prix series prior to that, will be 34 when the 2017 Monster Energy Supercross season kicks off in January, and will turn 35 next March. He says he isn't ready to call it quits yet.
"I would say the number one thing that scares me the most at my age right now is not being satisfied and not letting go and the thought of retiring scares the hell out of me—it really does. And the competitive side of me and my body is willing to still go to work and so for me it's hard, and I do get a little nervous about that day; when does that day come, that I go okay, I'm good. You know, like, I'm good. Because I've seen it. I've seen it in people and I'm not there."
Reed is set to return to Australia on November 12-13 where he will compete against his new teammate at factory Yamaha, Cooper Webb, and Ryan Villopoto in Sydney.
Watch the full video below.