Rick Johnson Joins the BPRMX Team for 2017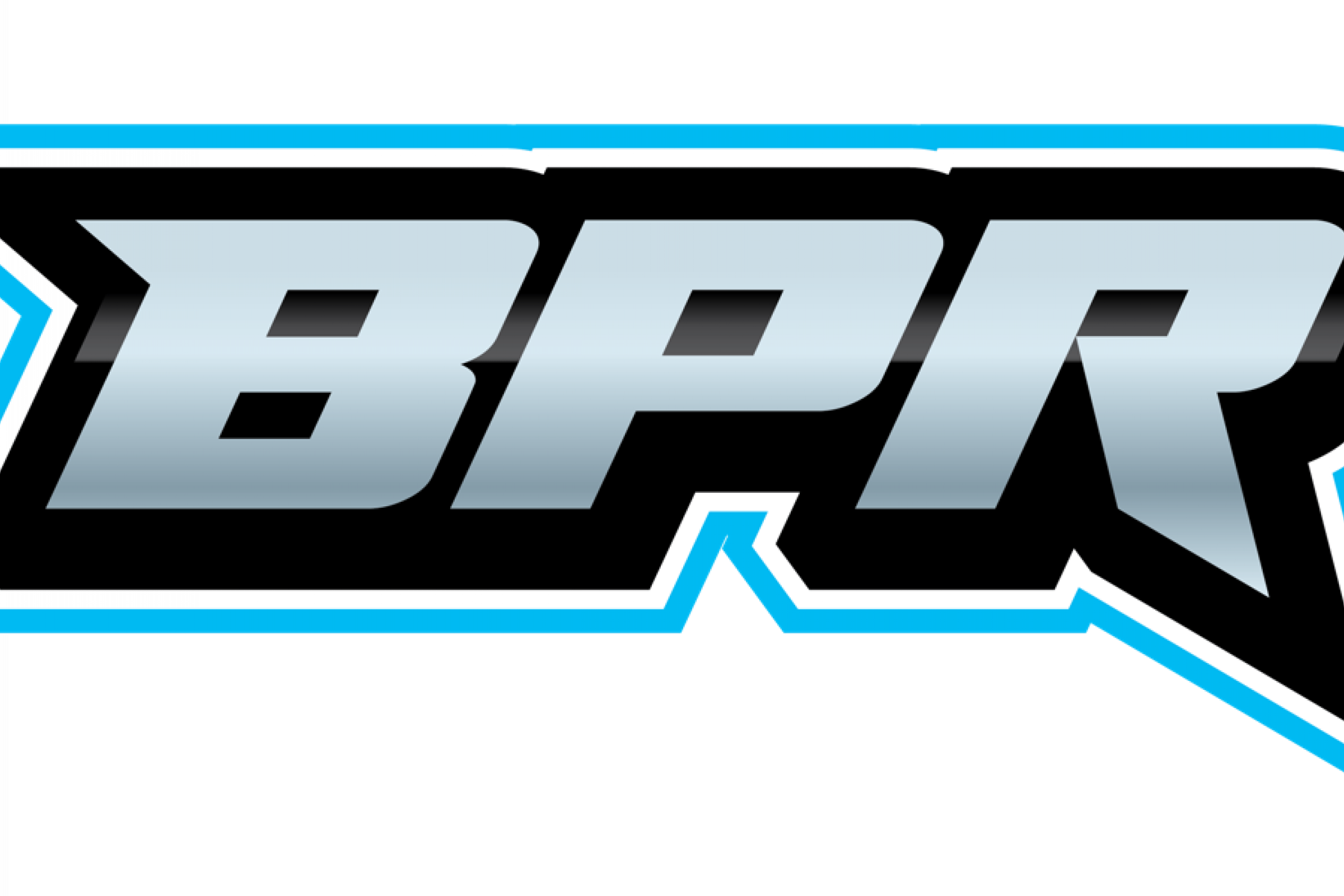 Seven-time AMA Supercross and Motocross champion Rick Johnson will join the BPRMX team in 2017, the team announced today.
According to the team, Johnson will be doing a number of different things for the team, including consulting, working with riders and helping the team expand.
"We couldn't be more excited to have Rick on board for the season," said Steve Oslund, owner of the BPRMX team. "With his vast knowledge of the sport and understanding of what it takes to the next level this year is going to be a home run."
BPRMX, which is based out of the Pacific Northwest and also has a race shop in Temecula, CA, is entering their third year as a team in 2017.
"Motocross and supercross are the first loves of my life. I'm so excited to be a part of BPR. They have all the right tools to take a young rider to the top. I can't wait for 2017," said Johnson.
"2016 was a great year and we are looking to build on our successes from last year," said Scot Steffy, team manager. "With Rick's help and his perspective on the sport we can't see a reason that 2017 won't be a big success."
The team has yet to announce their riders for the 2017 season.