Gregg Duffy Lands Double Frontflip to Win at World Nitro Games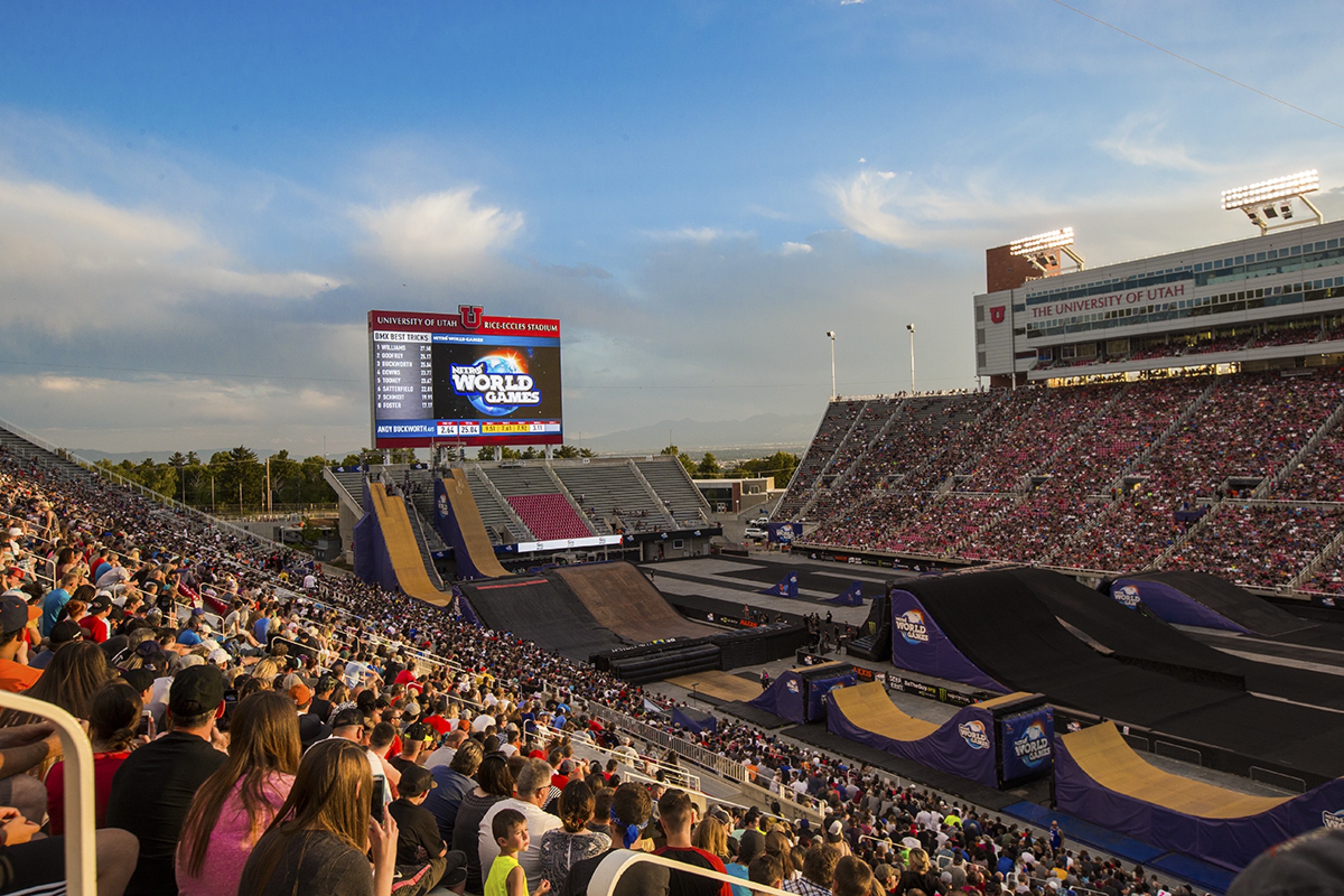 American Gregg Duffy landed the first-ever double frontflip in competitive history to claim the win in FMX Best Trick at the inaugural World Nitro Games event on Saturday at Rice-Eccles Stadium in Salt Lake City, Utah.
A pair of Australians would round out the podium. Pat Bowden took second with a frontflip Superman variation, while Josh Sheehan landed a double backflip Superman for third.
In the FMX event, New Zealand's Levi Sherwood took the win ahead of Sheehan and Japan's Take Higashino.
"I was absolutely floored to see the exceptional creativity from these action sports stars and future legends. They proved without a doubt that they are the world's best," said Travis Pastrana, who along with Nitro Circus CEO and Creative Director Mike Porra, created the event.
"We are so proud of these incredibly skilled athletes who had fans roaring with approval. They made history tonight," said Porra.