Erv Braun (1945-2016)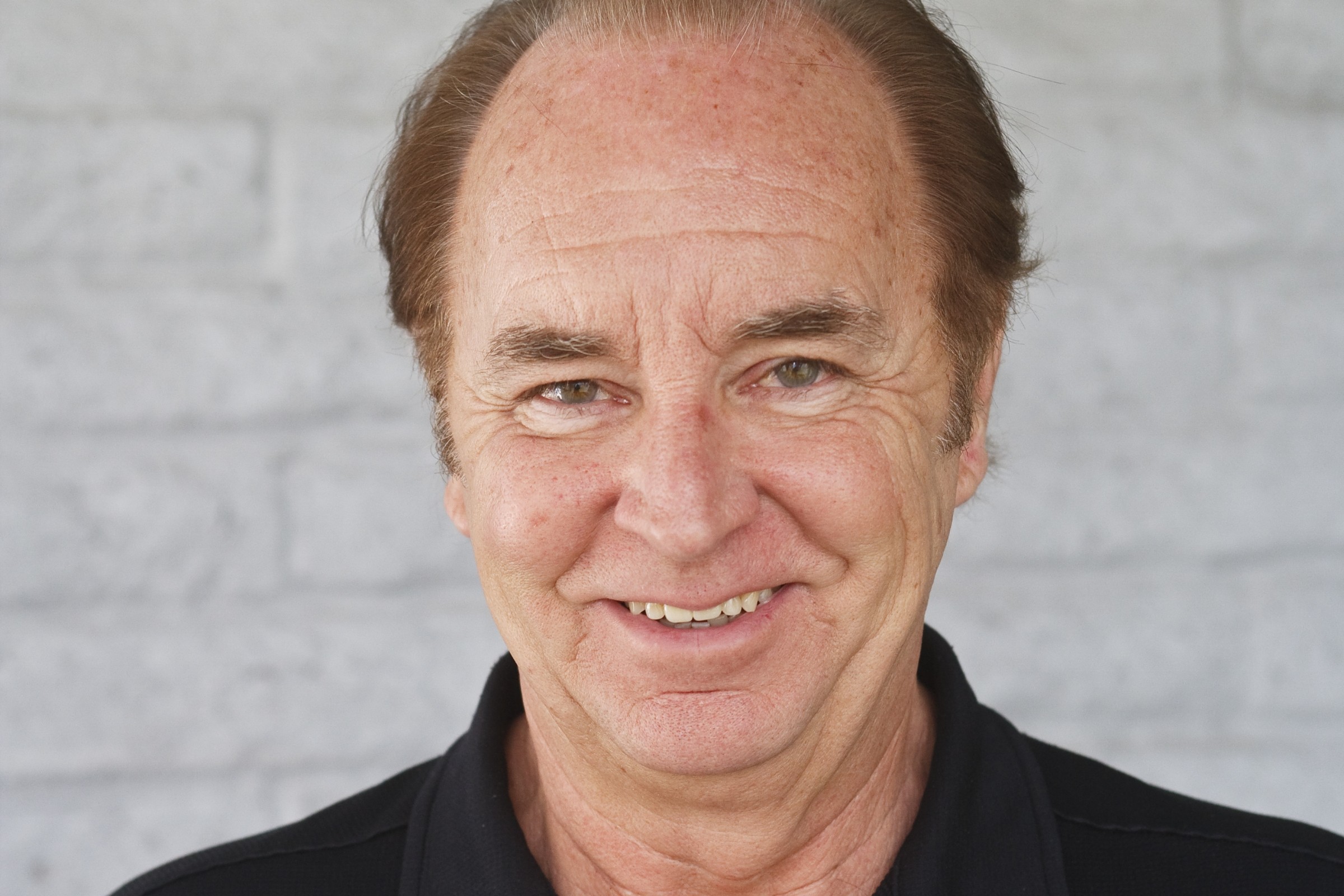 Racer X Online is sad to report the passing of Erv Braun, the longtime public address announcer for Monster Energy Supercross and countless other professional and amateur events. Braun passed away this morning, according to his family's Facebook postings.
Braun was not only an announcer but also an event organizer, as well as a motocross racing enthusiast himself. His announcing career started as he combined his two loves—dirt bike racing and entertaining. Erv, of Elmira, New York, was a nightclub performer who was no stranger to a microphone. As this sport began to grow, his abilities to keep a crowd informed and entertained led to the perfect combination, as Erv could share his love for the sport with fans who were hungry for more. And although he became quite busy as an announcer, his dirt bike was never far behind, and Erv got out and rode and raced quite often.
Besides supercross, Erv spent many years in the tower and podium at Lucas Oil Pro Motocross events, and the Rock Mountain ATV/MC AMA Amateur National Championship at Loretta Lynn's. If you raced, there's a good chance Erv called your name at some point. Amazingly, even through what must be millions of words uttered about thousands of racers over several decades at a multitude of events, he never seemed to say anything bad about anyone.
On June 6, Braun suffered a massive ischemic stroke to the left side of his brain. As a result, he has lost the control of his right leg and right arm and his ability to talk. On June 17, Erv was moved from the hospital to a full-time rehabilitation therapy center in his hometown.
His voice was among the most familiar in the entire sport, and he will be deeply missed by several generations of fans and industry friends.
Godspeed, Erv.