Rule Change Could Force Jeffrey Herlings Out of MX2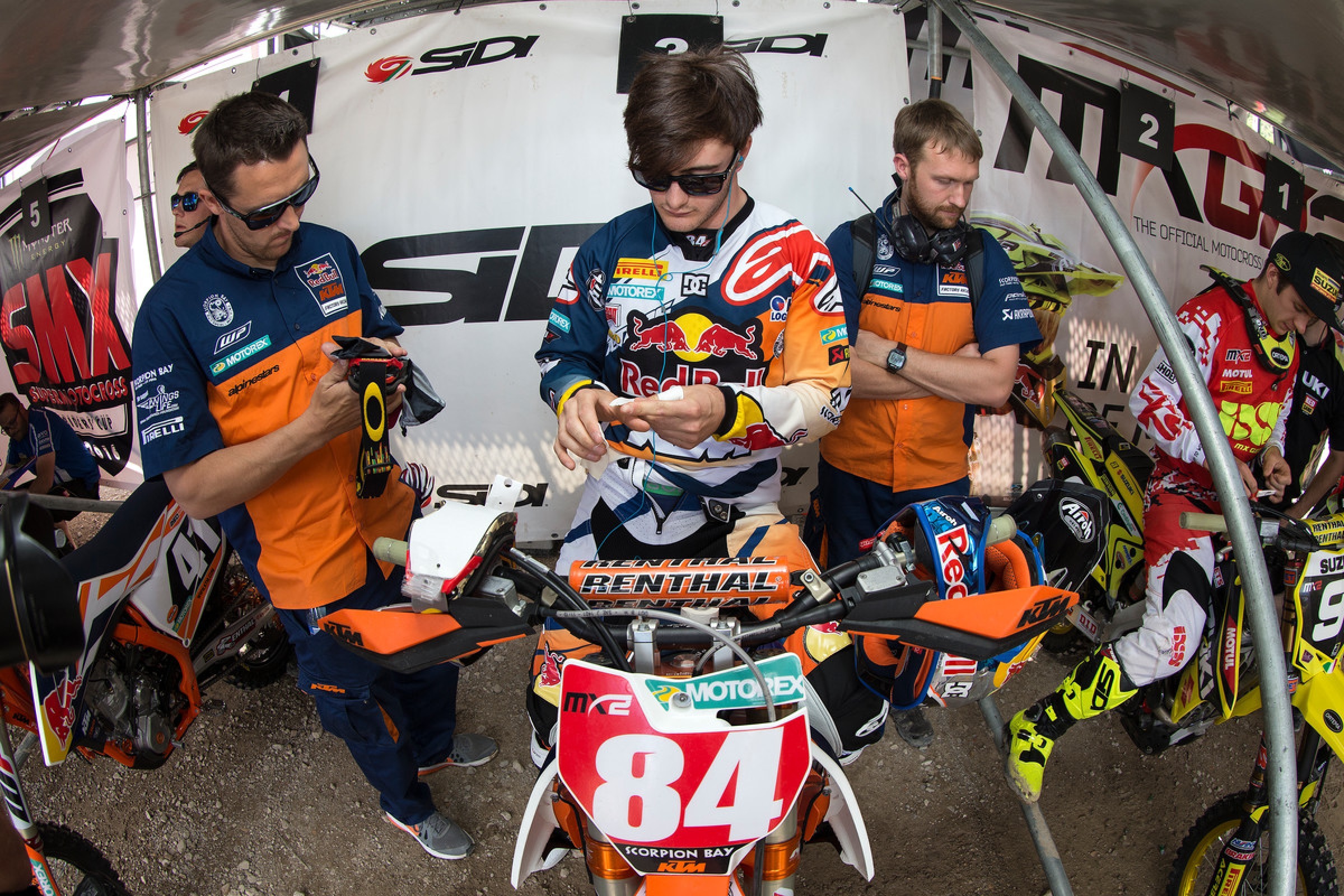 A rule change could force two-time MX2 world champion Jeffrey Herlings out of the class and into MXGP for the 2017 season, reports On Track Off Road's and Racer X European contributor Adam Wheeler.
According to Wheeler, a new rule "dictating a rider has to move out of the category after winning two titles or having defended the crown twice," will force the 21-year-old into the premier class next year. Herlings was considering another year in MX2 despite being undefeated in 2016 and having a 169-point lead after 12 rounds.
"There is not much to say," Herlings told Wheeler. "If it's the rule then it's the rule. Normally the plan was to move up anyway. Now there might not be much of an option."
Wheeler is also reporting that Spanish sensation Jorge Prado will replace Herlings on the team in MX2.
You can read more about the new rule here.