Destry Abbott Fundraiser at Pole Position Raceway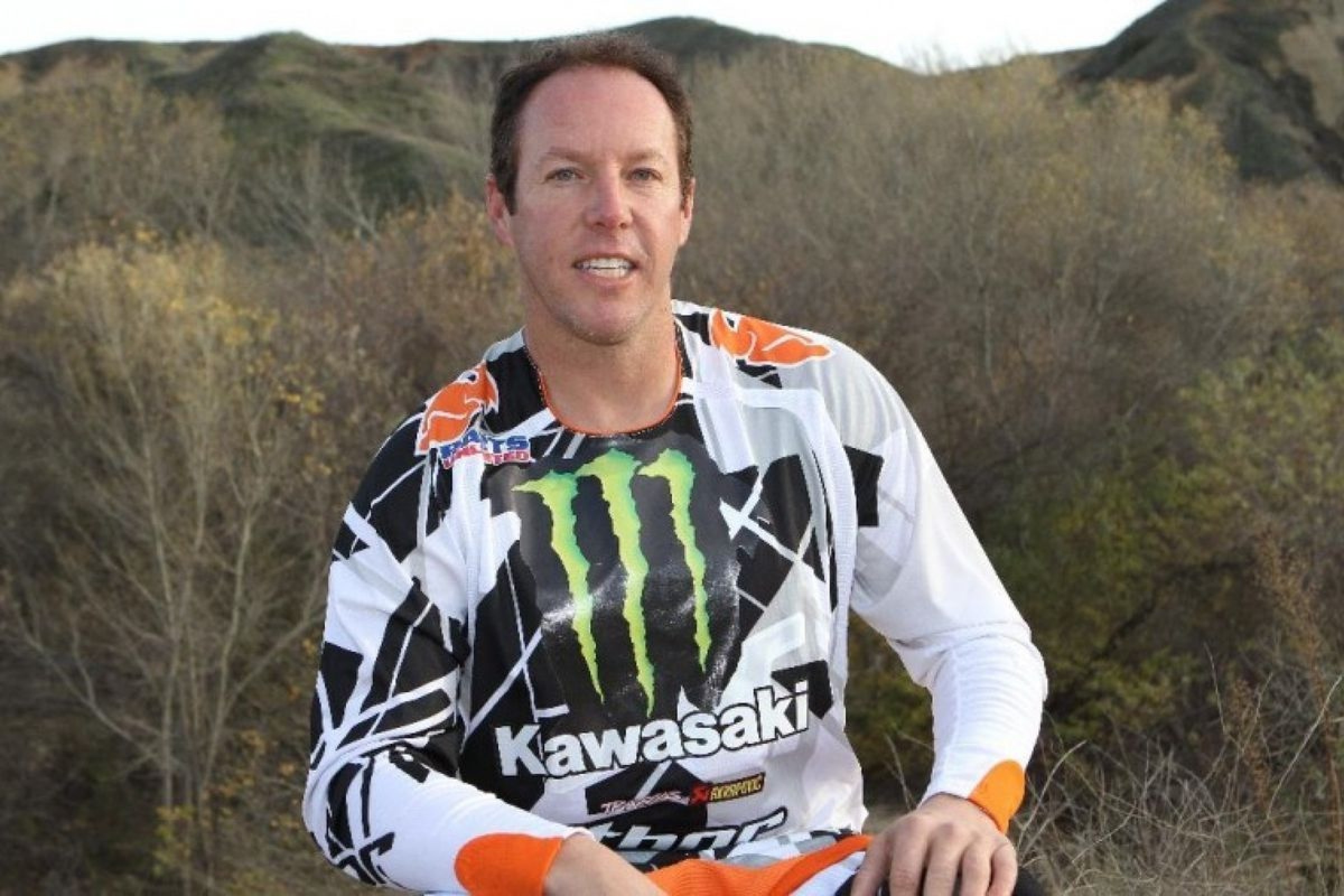 The Destry Abbott fundraiser at Pole Position Raceway in Corona, California, is coming up on Tuesday, June 21, from 5:00 to 10:00 P.M.
In case you missed the news, the off-road superstar is undergoing intense treatment for leukemia and is currently at a hospital in Texas. The motorcycling family has responded positively and enthusiastically to several fundraisers to help offset the staggering financial burden. At the fundraiser in Arizona two weeks ago, more than 700 attended a ride day at a local track.
The fundraiser at Pole Position will be slightly different as it's hosted at the indoor go kart track featuring high-performance electric karts as well as loads of racing memorabilia. Besides turning laps in the karts, there will be food trucks as well as both silent and live auctions, and you can bet that more than a few racing celebrities will be there!
Besides requesting your presence, we'd like you to consider a last-minute donation as well. We're requesting items (and services) that can be auctioned off. It can be motorcycle-related, but it certainly doesn't have to be. Among the early donations is a one-day long-distance precision rifle shooting course taught by U.S. Navy SEALs, motor home rental packages worth $1000 and much more.
Among the companies supporting this Destry Abbott fundraiser are Kawasaki Motors Corp. USA; Kawasaki Team Green, AMA District 37, FMF Racing, the Kurt Caselli Foundation, GNCC Racing, Racer X Magazine, Dirt Bike Magazine, Dirt Rider Magazine, Cycle News, 6D Helmets, High Desert Adventures, MavTV, Lucas Oil, Medieval Times Dinner & Tournament, EnduroCross, Mark Kariya Photography, Parts Magazine, ZLT Design, DJ Louie Ochoa, Corona Motorhome Rentals, JCR Honda, American Honda, Thrust Productions, IV League Flat Track, The Action Sports Show, Toyota of Escondido, Honey Stinger, Gibson Art Designs, PCI Race Radios, TBT Racing and Sidi.
Should you wish to donate any item (or service), please send it pronto to Pole Position Raceway, c/o Destry Abbott Fundraiser, 1594 E. Bentley Dr., Corona, CA 92879; phone 951-817-5032.
For those who can't make it to this event, AMA District 37 will take any items that aren't auctioned and sell them on eBay, again with all proceeds going to the Abbotts. In addition, there's the GoFund Me account that was originally set up.