Seely – Wilson - Watson: DMXS Radio Tonight!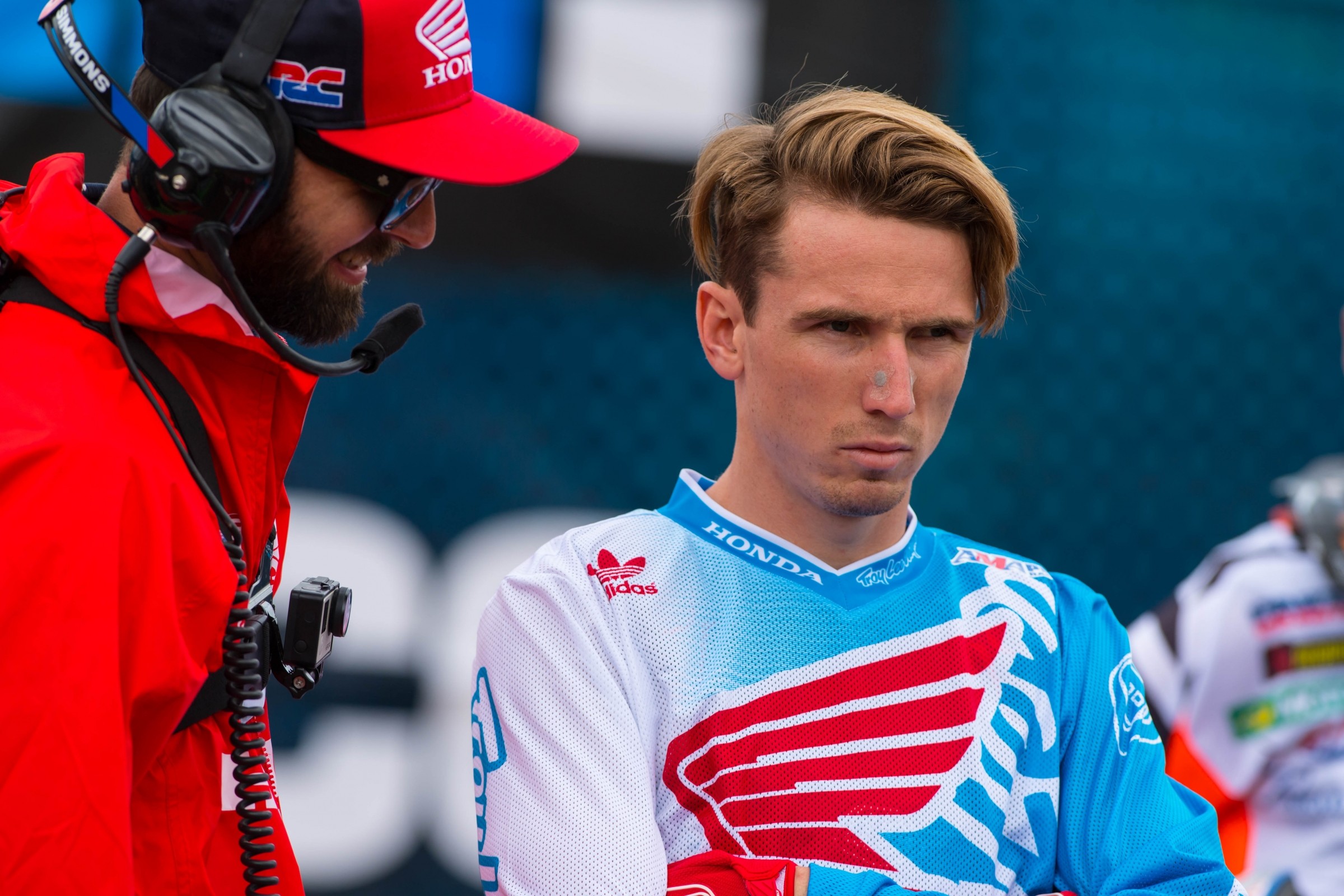 Team Honda HRC's Cole Seely is finally getting healthy and working his way back up front after a rough SX season. We'll talk some BMX, drifting and probably some moto with the quiet overachiever tonight.
There are few riders we've enjoyed more on the show over the years than Red Bull KTM's Dean Wilson. He's had his share of hurdles during his career but always comes back swinging harder than ever. Deano is preparing for his comeback and looks like he's in the best shape of his life. We'll get the latest on his return and path back from the latest adversity.
RCH/Soaring Eagle/Jimmy John's/ Suzuki's Kenny Watson is back on the show to lay down his normal unfiltered truth on anything we throw his way, including the exciting news about his own podcast dropping soon. Tune in for an update on the team and the details about the anticipated gate-drop on the new show.
DMXS Radio thanks Troy Lee Designs, Moto Dynasty, SCOTT, Shades of Gray, Racer X, MX Sports, DUBYA Wheels, GoPro, OGIO, Concept2 Rowers, HLTNCo.com, Coach Robb Beams, vurbmoto, Skull Candy, and Stellar MX Graphics for their continued support.
DMXS Radio has been making Bad Billy proud since 2001!
www.dmxsradio.com
Tonight at 8-10pm EST