OTOR Issue 128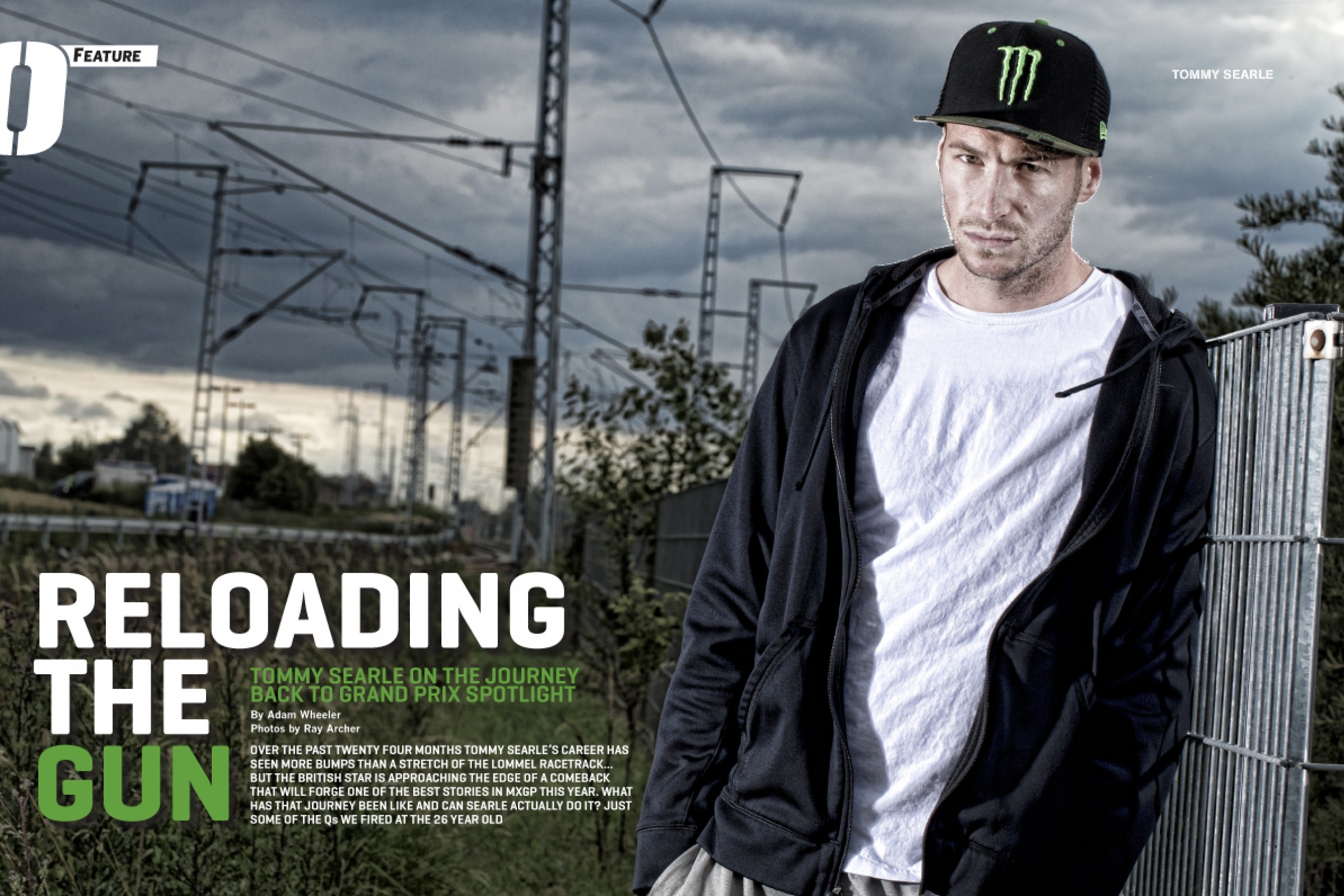 One hundred and twenty-eighth issue of this bi-weekly motorcycle sport magazine, tackling the latest races and issues in MotoGP, MXGP, AMA Motocross/Supercross and World Superbike as well as general motorcycling and accessories with the best blogs and photographs.
In OTOR 128:
Full MXGP, MotoGP & SX recaps: Fantastic imagery from Austin, Leon and St Louis with Blogs from the heart of the paddock in the latest batch of races to fall before the new OTOR.
First contact: The ProTaper effect: Looking at how the works Rockstar IceOne Husky MXGP team test, rate and use components like handlebars and what ProTaper bring to the mix.
Reloading the gun: Tommy Searle: Exclusive chat with the UK's most successful MXGP athlete and whether resurrection is on the cards in 2016 and the journey back to the spotlight.
Power of One: Michele Rinaldi: Italy's first ever MX World Champ and Yamaha honcho explains his approach to life & work & how he has enjoyed many spoils through the decades in MXGP